With the opening of Pacific City in Downtown Huntington Beach came the addition of amazing new restaurants offering a variety of unique and delicious dining options for locals and visitors alike. Opened in late December 2015, Ola Mexican Kitchen has already gained quite the foodie following. Curious? We take a look at Ola as seen through Instagram...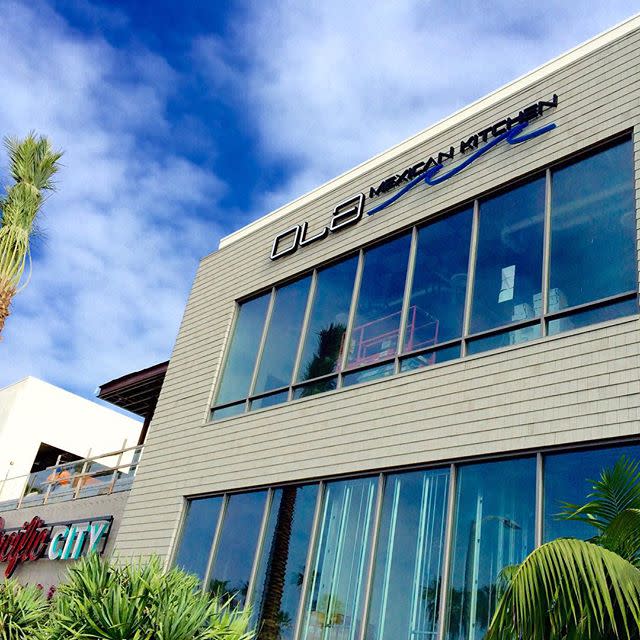 Introducing your new Taco Tuesday spot! Take a look at a few of the taco selections below including the blackened shrimp, ribeye, carnitas, and lobster taco plates!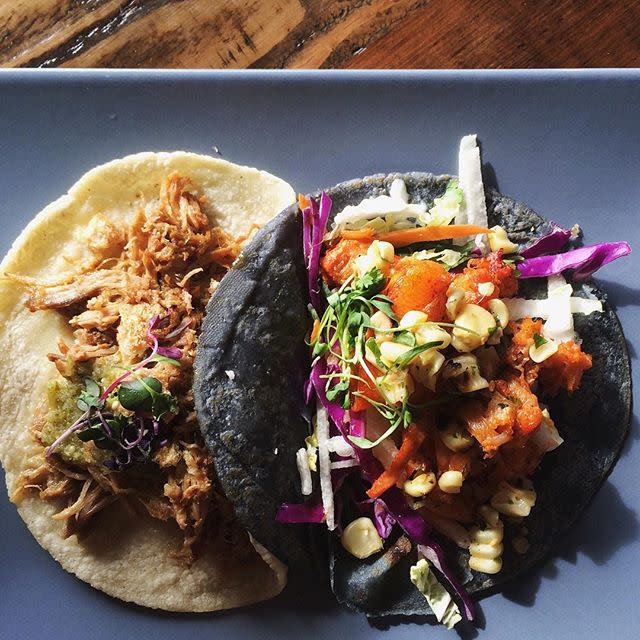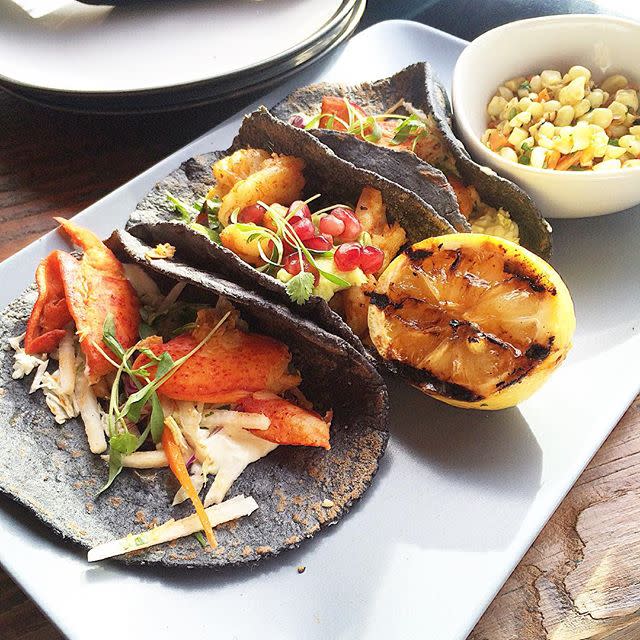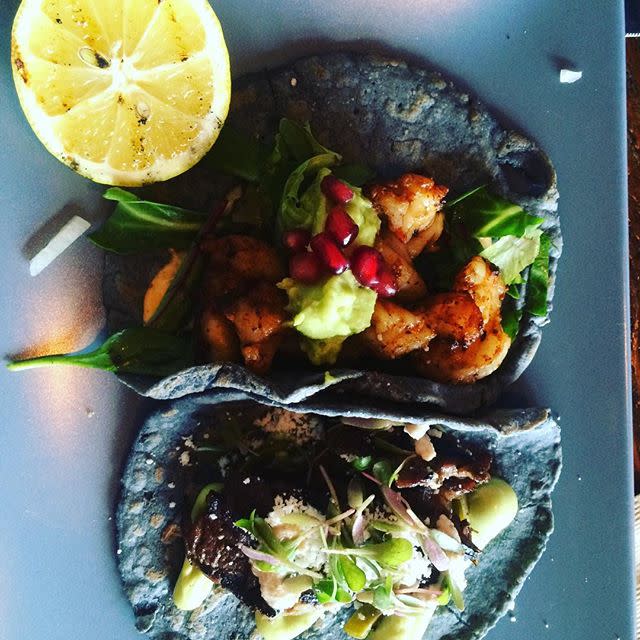 What's a great Mexican food restaurant without a great margarita?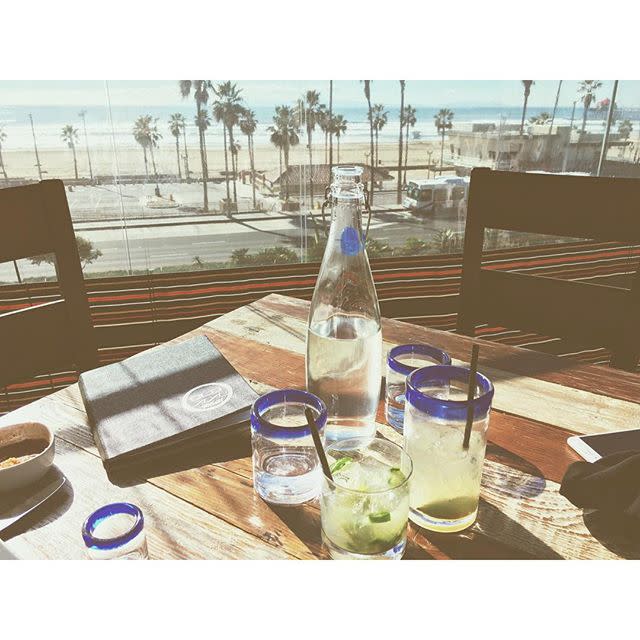 And a great view...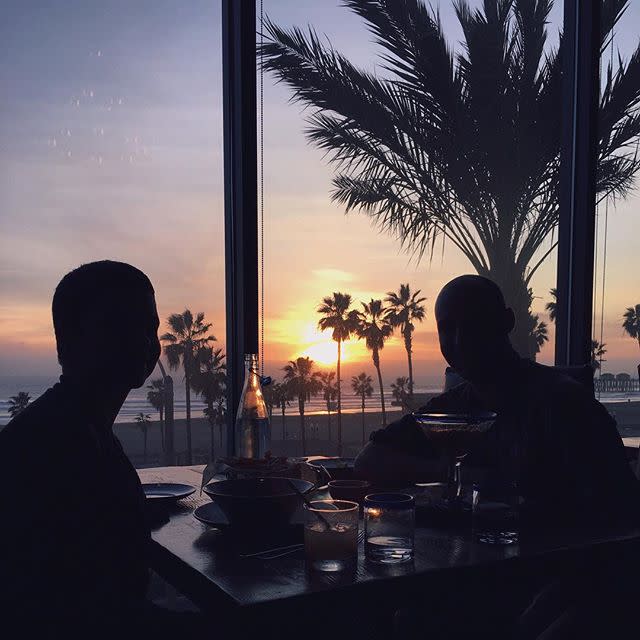 Don't worry about draining your phone battery while taking photos of your spectacular tacos, drinks and view... Ola Mexican Kitchen offers power and USB access under the bar so you can charge your phone or device while enjoying your meal!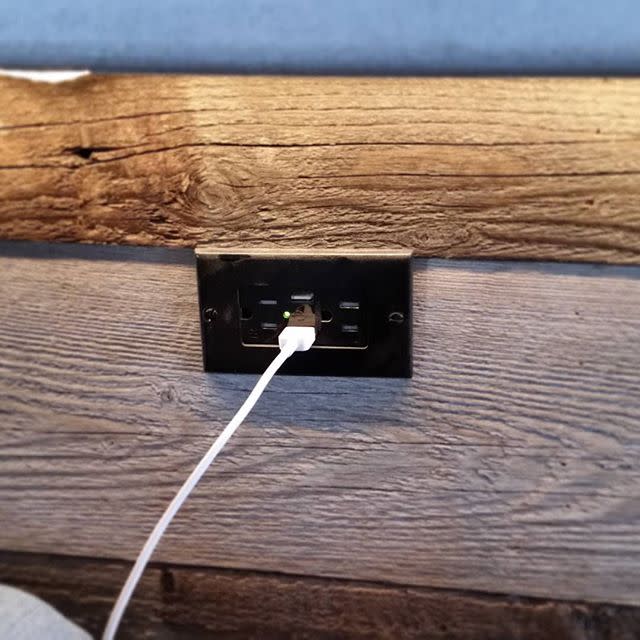 For more Ola, follow them on Instagram @ola_mexican_kitchen.