Why visit Huntington Beach in the winter time? 75 degree weather! It's sunny. Surfing, SUPing, cruising down the strand, chowing down on fresh California cuisine, and hitting up local bars – there is so much to do in Huntington Beach any time of year. We have endless variety of adventures for your memorable family getaway.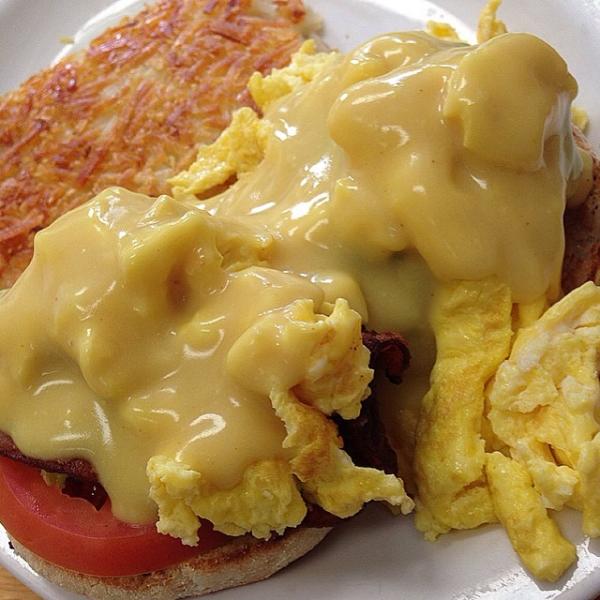 Breakfast 
The Sugar Shack Café is the OC's finest. Enjoy sun, scrambled eggs, perfect crispy hash browns with a hot cup of coffee hanging out on sidewalk café and wander down to the pier.
213 ½ Main Street Huntington Beach, CA 92648 
Morning
There are statues around downtown of Duke Paoa Kahanamoku, an Olympic swimmer who is known as the Godfather of Surfing for bringing the sport from Hawaii to the mainland. The Surfer Walk of Fame is located along the town's Main Street. Surfing is what Huntington Beach is all about. Everywhere you'll discover a laid-back attitude and culture.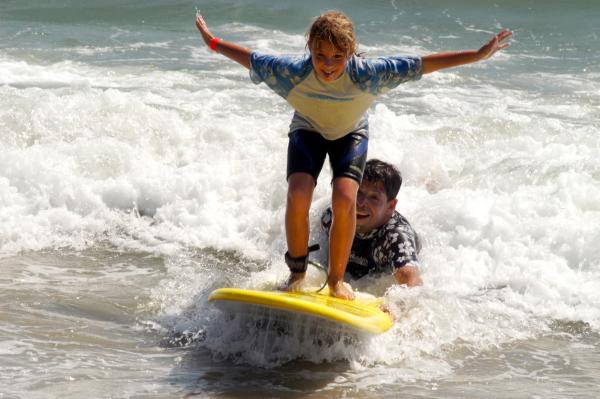 Of course! With beach in our name that's one of the reasons why you came. The best way to experience surf city culture is grab a board and catch waves.

Toes on the Nose has great professional instructors to teach surfing lessons along with Rocky McKinnon's for stand-up paddle boarding lessons. Learn to paddle board in the beautiful Huntington Harbor, an enclosed harbor with little-to-no waves. 

411 Olive Ave Huntington Beach, CA 92648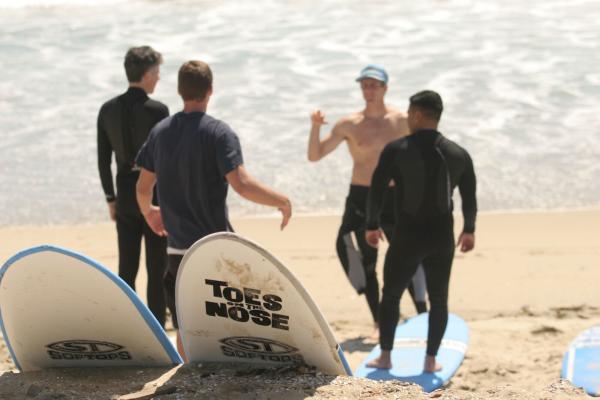 Lunch
From sushi to sandwiches, Mediterranean to classic burgers and shakes, Huntington Beach has many restaurants to offer to fit your mood. There's no question the good times keep rolling with live entertainment, comedy nights, dancing and much more to kick back. Sessions West Coast Deli embraces Huntington Beach's surf culture as it presents a menu of gourmet, culinary-focused sandwiches in a relaxed environment. The term "West Coast Deli" perfectly describes the marriage of a high-quality deli menu with a chill vibe that appeals to area locals and tourists, alike.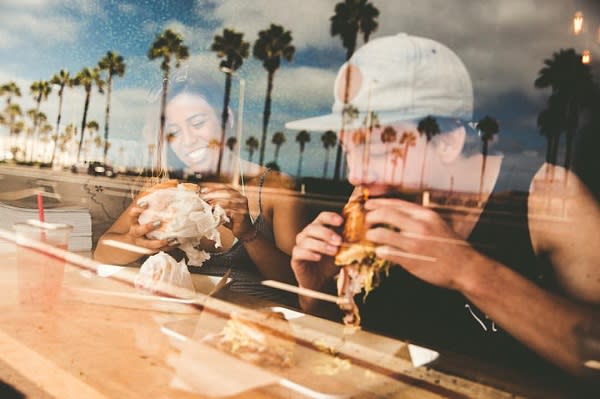 Unlike most sandwich shops in the region, Sessions proudly boasts a scratch kitchen with housemade sauces, sides, salads, and soups prepared daily. All sandwiches are made to order with fresh, locally grown produce; humanely and naturally raised meats; and locally baked bread delivered daily from local artisan, OC Baking Company. In addition, the restaurant proudly serves a selection of locally roasted coffee beverages from Kean Coffee.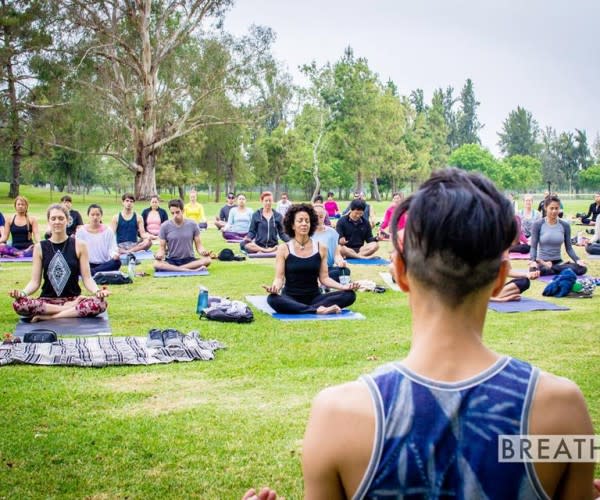 Afternoon 
Underground Yoga is a small, intimate, mom and pop yoga studio enhanced by a community of local yogis looking to find connection and balance. We are a donation based studio, welcoming all levels and creating an affordable place where any yogi can learn and grow. Classes vary from traditional to gentle yoga; whether your building a strong foundation with alignment based techniques to enhance your practice or looking for a playful place to learn and grow with the latest tunes on our playlist, come learn from some of the best. 15052 Edwards Street Huntington Beach, CA 92647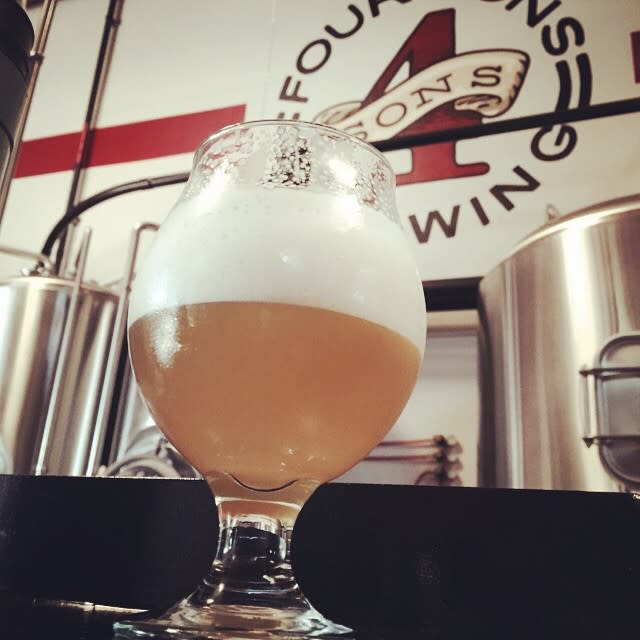 Another reason to visit Huntington Beach are craft breweries, which have gone from strictly the connoisseur to the casual drinker. 
Four Sons Brewing is a family owned and operated micro-brewery located in Huntington Beach, California (aka Surf City). We've long had a dream of starting our own business, and so we finally decided to take our love of craft beer, combined with our home-brewing experience, to create Four Sons Brewing. 18421 Gothard St., Huntington Beach, CA 92648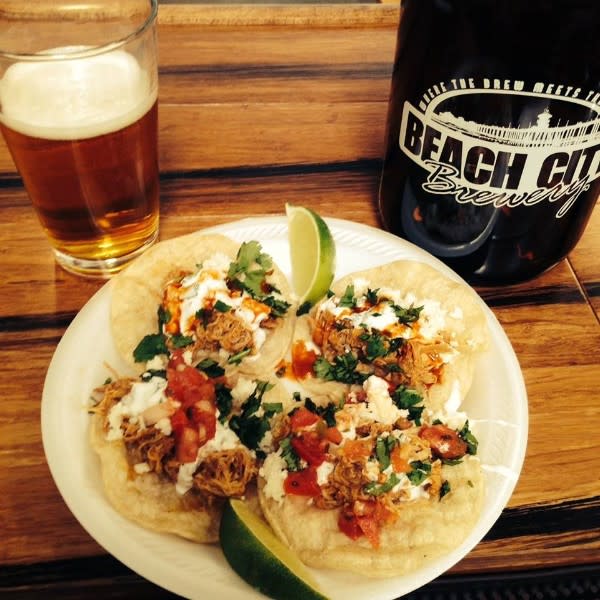 Beach City Brewery is Huntington Beach's FIRST craft brewery featuring several signature beers, seasonal favorites and short-run experimental brews. Supporting the local community is a priority for the Beach City crew, and you will find them all over Southern California serving refreshment with a laid back "Surf City" style and friendliness. 7631 Woodwind Dr. Huntington Beach, CA 92647
Watch a movie at Cine Mark at Bella Terra. 7777 Edinger Avenue #170 Huntington Beach, CA 92647
Fuzion is a 47,000 square foot entertainment center featuring a sit-down restaurant, amusement games, laser tag, special event space and much more. 7227 Edinger Ave Huntington Beach, CA 92647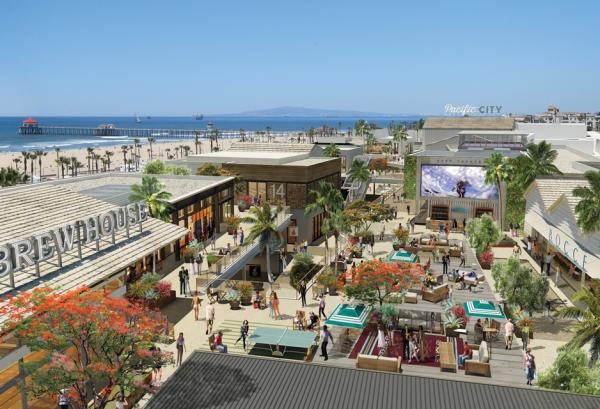 Dinner
Pacific City's retail hub houses 191,000 square feet of unique shops, an upscale Equinox fitness facility and spa, an exciting collection of first-to-market restaurants and unique eateries with the most progressive menus and stunning interiors, and Lot 579, a unique artisanal market and California culinary experience with multiple food purveyors offering everything from gourmet sandwiches to the freshest sea-to-table fish, beach fare elevated to creative culinary status across categories from tacos to meat pies, fresh greens to the artistry of the perfect cup of coffee, to a simple, cold beer with the perfect burger.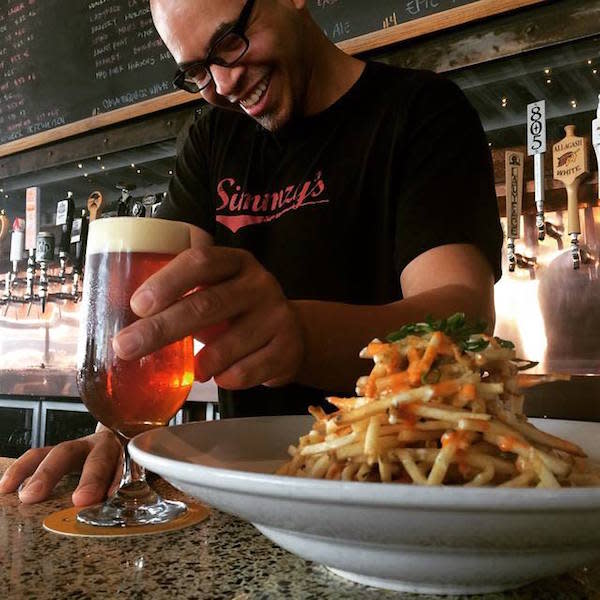 Stroll throughout Pacific City, experience the beautiful, indigenous landscaping, hang out awhile in comfortable outdoor lounges, enjoy the fire pit in the evenings, view the sunset from the deck, or linger in front of the outdoor movie screen.  Enjoy music, pop-up events that will surprise and excite for short periods of time before they are gone and new ones appear, and experience, at every turn, a place that embodies the best of what SoCal culture has come to represent – freedom, creativity, entrepreneurship, and an intangible quality coveted around the world for it's "cool" factor that is not easily duplicated but sought after nonetheless.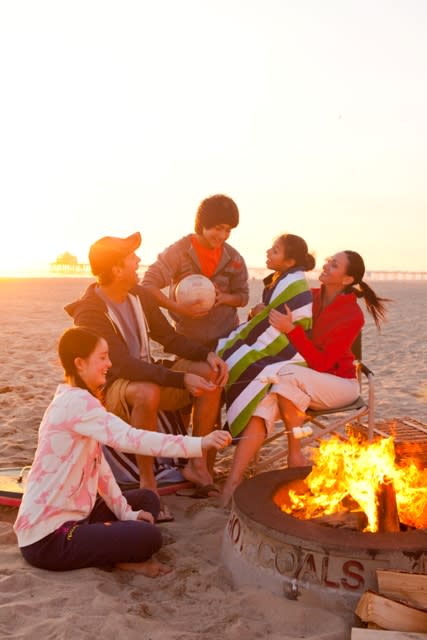 Evening  
After a relaxing day in the waves, strolling through downtown, or cozying up to a bonfire on the beach, Huntington Beach is the best getaway. Beachside bonfires are a Huntington Beach tradition. Families cooking hot dogs and making s'mores. Surfers warming themselves against the early evening chill. Stop by dog beach. It is dog nirvana and happiest place for you and your dogs.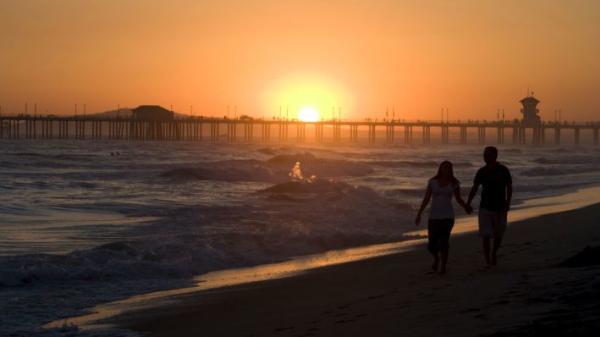 At the end of your day from Surf City's waves, volleyball pros spiking it out on the sand, and a beautiful bike ride, enjoy a romantic ride serenaded by a gondolier like Sunset Gondola, cruise through canals and islands throughout Huntington Harbor.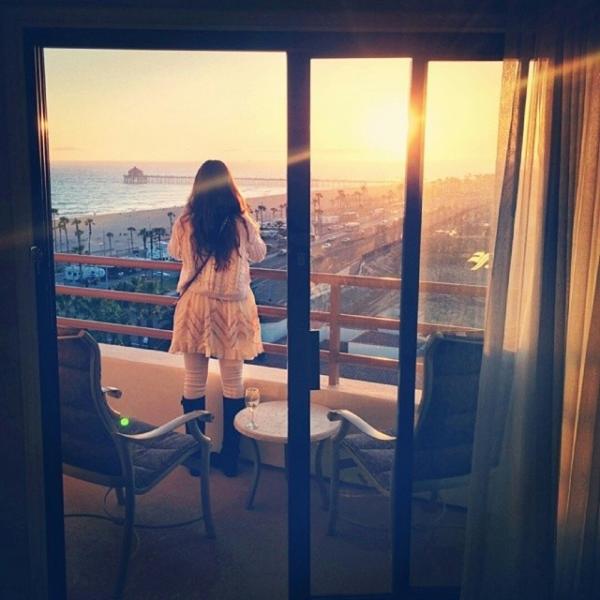 So if you're dreaming of getaway and an incredible experience, it looks like Huntington Beach. Check into an endless summer and relax at the Waterfront Beach resort, the Shorebreak, or Hyatt Regency Resort & Spa.