Celebrate Orange County Restaurant Week at Huntington Beach's Top Restaurants! This event only happens once a year and the menus are better than ever. The menus showcase the restaurant's personal style and culinary specialties. The prix fixe menus are priced at $10, $15, and $20 per person for lunch, and $20 to $50 per person for dinner. This food lover's week is coming to an end but there are still plenty of delicious dishes to try.
$30 - Dinner
 Join a memorable dining experience where Hampton style sophistication meets easy-going beachside simplicity. Located by the water, this wine water is the perfect setting to enjoy your favorite glass of wine and indulge in dishes such as Ancho Chile Braised Short Rib and Grilled Scottish Salmon.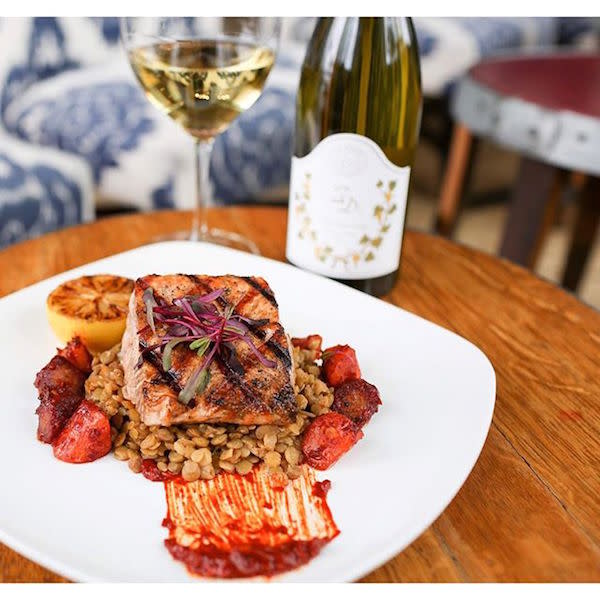 $10 – Lunch                $20 – Dinner
Don't miss out on the mouthwatering dishes this modern seafood shack has to offer. Great seafood like melted lobster beignets, chowder fries, and lobster rolls at an affordable price is a deal that can't be beat.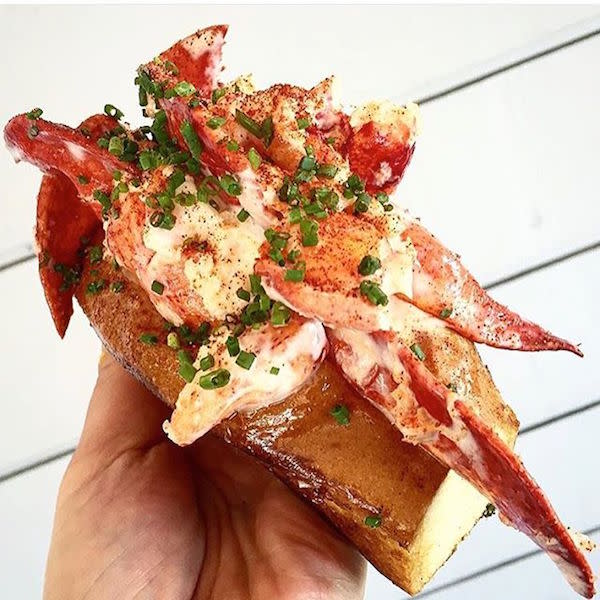 $20 – Lunch                $30 – Dinner
The creators of the original 50/50 patty – made of 50% ground bacon and 50% ground beef – this is your chance to experience why foodies say Slater's 50/50 is the best burger experience they've ever had. Mix up your traditional burger and fries order and try their bison and bacon burger or their rosemary turkey roll.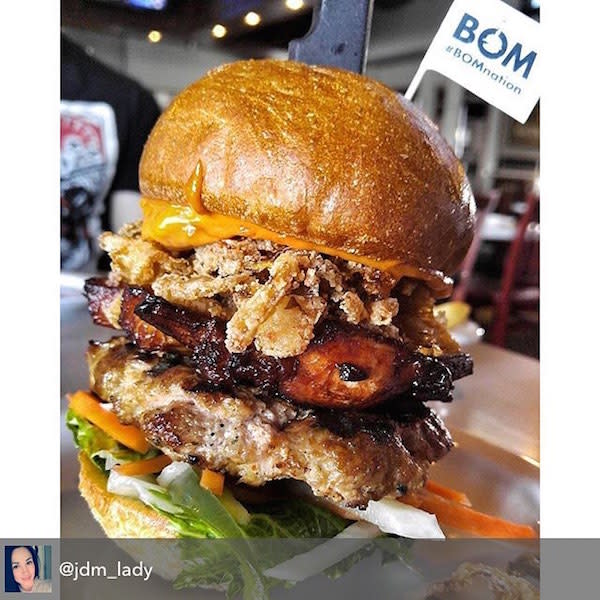 $15 – Lunch                $30 – Dinner
A simple, sophisticated neighborhood Mexican restaurant that delivers fresh and delicious dishes made from scratch. Try their pescado ala Veracruz or their carne con rajas and round off your meal with their deep fried ice cream.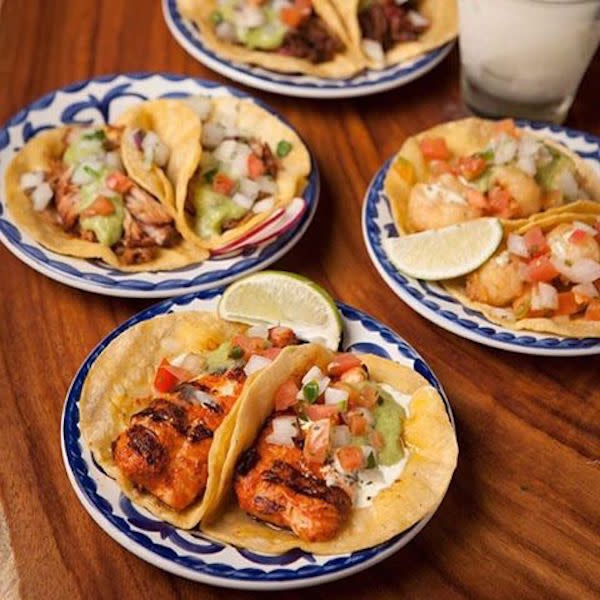 $15 – Lunch                $30 – Dinner
Ranked the #1 Oyster House in Orange Count in 2014 by Locale Magazine and 2014 Top 10 Seafood Restaurants in Orange County by Gayot, this is an opportunity not to be missed. Indulge in their lobster bisque and jerk seared salmon with cookies and cream ice cream for dessert.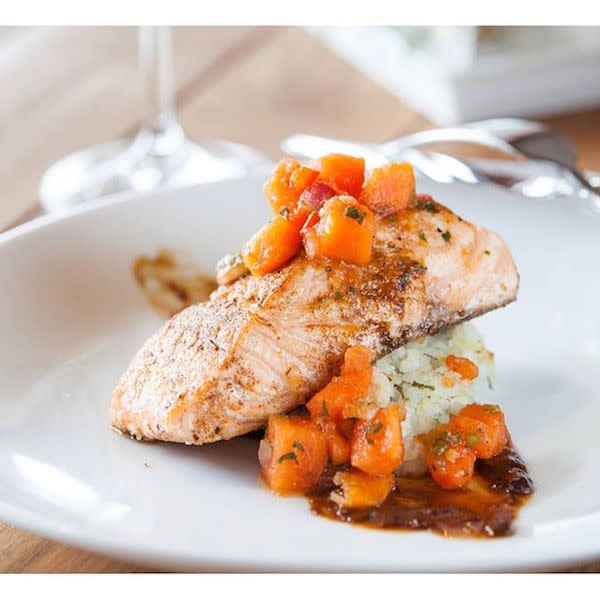 $40 – Dinner
Serving up coastal favorites with a side of good vibes, the Shorbreak Hotel's restaurant and bar is the place to go for a premium quality dinner. From dishes such as spice braised short rib and parsnip tagliatelle to choose from, the only thing you need to add to your dinner is a glass of wine.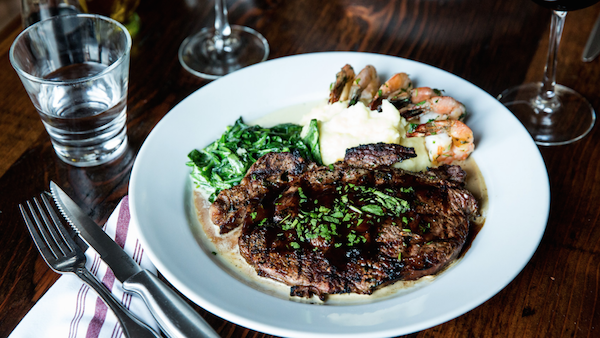 You still have time to try some of these delicious dishes, but hurry because OC Restaurant Week ends March 12!