Celebrate Orange County Restaurant Week at Huntington Beach's Top Restaurants! This food lover's week beginning March 6 - March 12, 2016 only happens once a year and the menus are better than ever. The menus showcase the restaurant's personal style and culinary specialties. The prix fixe menus are priced at $10, $15, and $20 per person for lunch, and $20 to $50 per person for dinner. Don't worry about cooking dinner this week. The only thing you need to make all week is reservations.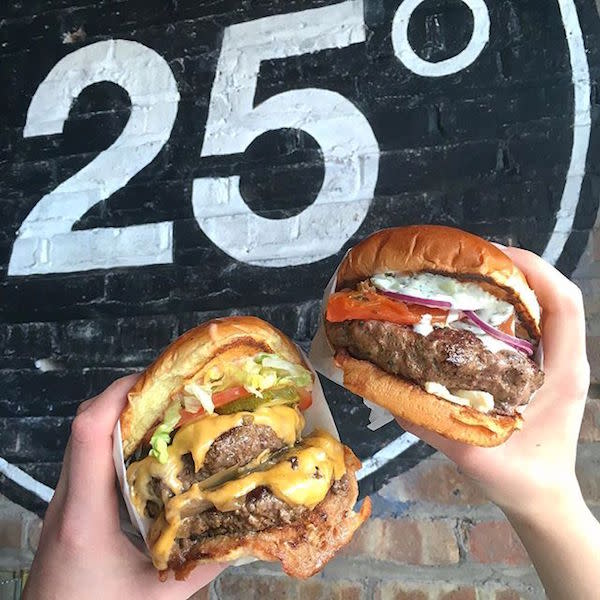 $10 - Lunch         $20 - Dinner
Serving up some of the best burgers in Surf City, this hip restaurant completes its quality hamburgers with chic decor, playful servers, and a stream of funky tunes. Add a spiked milkshake or specialty cocktail to top off your order for only $7.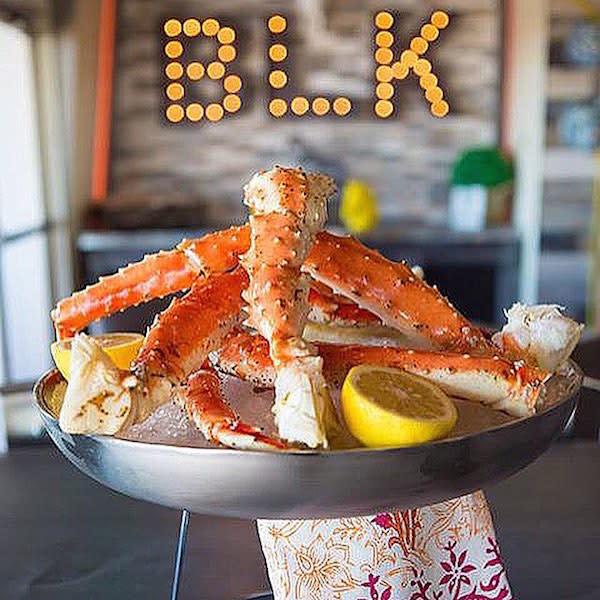 BLK Earth Sea Spirits
$15 - Lunch         $50 - Dinner
Featuring fine ocean-view dining and Kobe Style Beef hand-cut steaks, chops and seafood, this restaurant is a great option for a long overdue date night.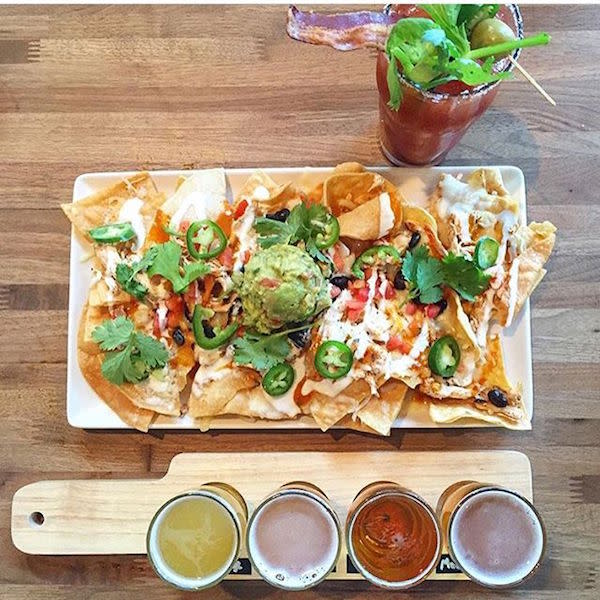 Eureka!
$20 - Lunch & Dinner
In this warm and rustic restaurant atmosphere prepare to enjoy an enlightened burger experience accompanied by fresh ingredients, artisan recipes, craft beer, classic cocktails and rock n' roll.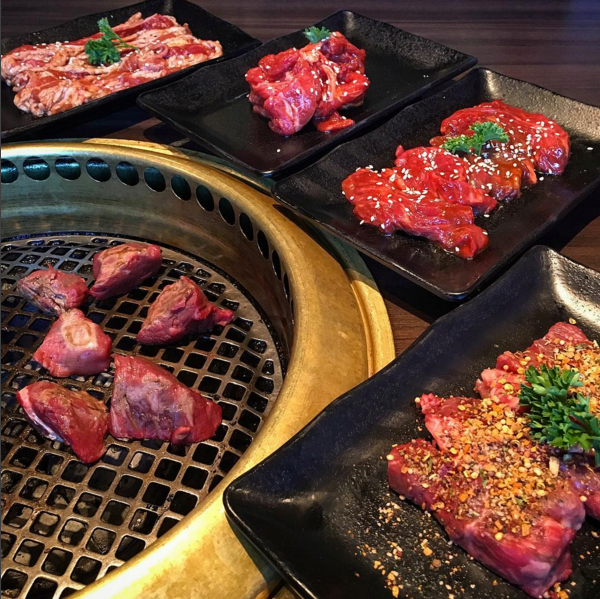 $15 - Lunch        $20 - Dinner
Award-winning Gyu-Kaku is the perfect pick for a double date or social dinner with co-workers. With a personal grill at every table, you can cook your meat or seafood just the way you like it.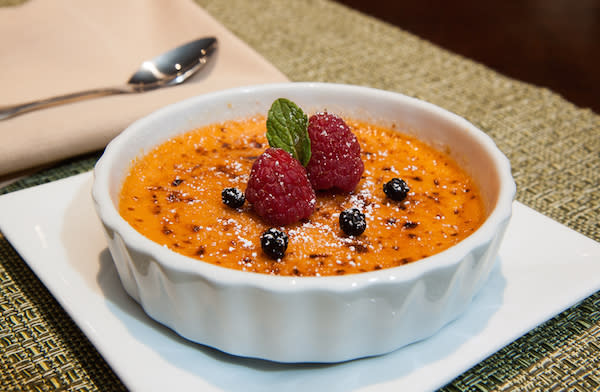 Issara Thai Cuisine
$10 - Lunch         $20 - Dinner
Who can say no to Thai iced tea, curry, and boat noodles? Expand your palate and enjoy everything from roasted marinated pork shoulder to mango sticky rice and thai tea creme brulee. Come see what other delicious entrees and desserts this exotic cuisine has to offer.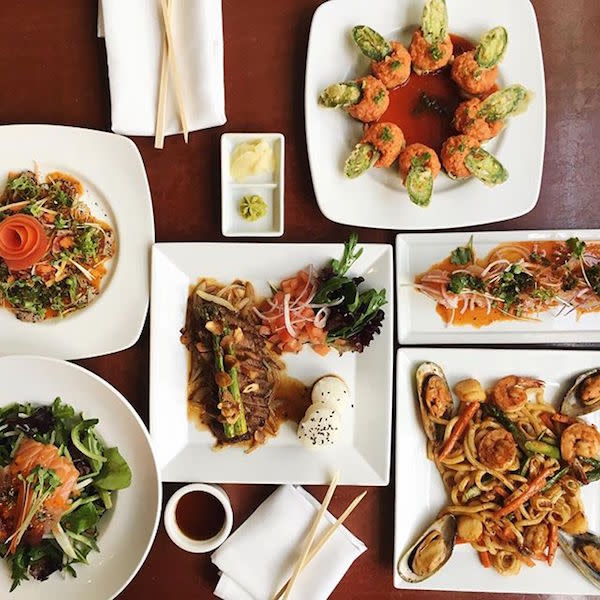 $15 Lunch         $30 - Dinner
If you're in the mood for sushi, Kabuki won't let you down! It's the perfect place to grab a meal before seeing a movie or shopping at Bella Terra. Take advantage of the pre-fixe menu and try their ramen and hot stone grill beef and seafood.
Stay tuned for part two of this post featuring 6 more stellar Huntington Beach restaurants participating in OC Restaurant Week!