It's that time of year to celebrate like never before. Chime in the New Year's in Huntington Beach with festivities at Huntington Beach's oceanfront hotels and Huntington Beach's bars. Wild celebrations, intimate dinners, beach parties, and extravagant spectacles. Explore all the festive New Year's Eve events that Huntington Beach has to offer. 
The Waterfront Beach Resort, a Hilton Hotel 
Celebrate 2019 and the upcoming year at Henry's Ocean View Dining with a decadent 6-course dinner. The menu, imagined by Kenny Seliger, Chef de Cuisine of Henry's Ocean View Dining, exclusively offers a 6-course tasting menu. 
5:00 PM - 10:00 PM. Limited seating available, reservations required. 
Reservations are being taken exclusively by calling 714-845-800 x2210.
The Waterfront Beach Resort, a Hilton Hotel Buffet & After Party 
NYE Buffet | $150 per person | Huntington Ballroom | 6p – 9p Price INCLUDES access to afterparty in breakwater ballroom and all its amenities | Limited availability | 300-person capacity

NYE Party | $125 per person | Breakwater Ballroom 9p to 1am | Price includes Butler passed apps, Hosted Resort Selected Beer and Wine 9p to 12a | Balloon drop at midnight | Photo station | Champagne Toast | 500-person capacity | Mixed cocktail tables & standing room only.

Extreme DJ & colossal dance floor

Cash Bar for liquor
The Waterfront Beach Resort, a Hilton Hotel NYE Party & Buffet Reservations booked at 714-845-8000 x2211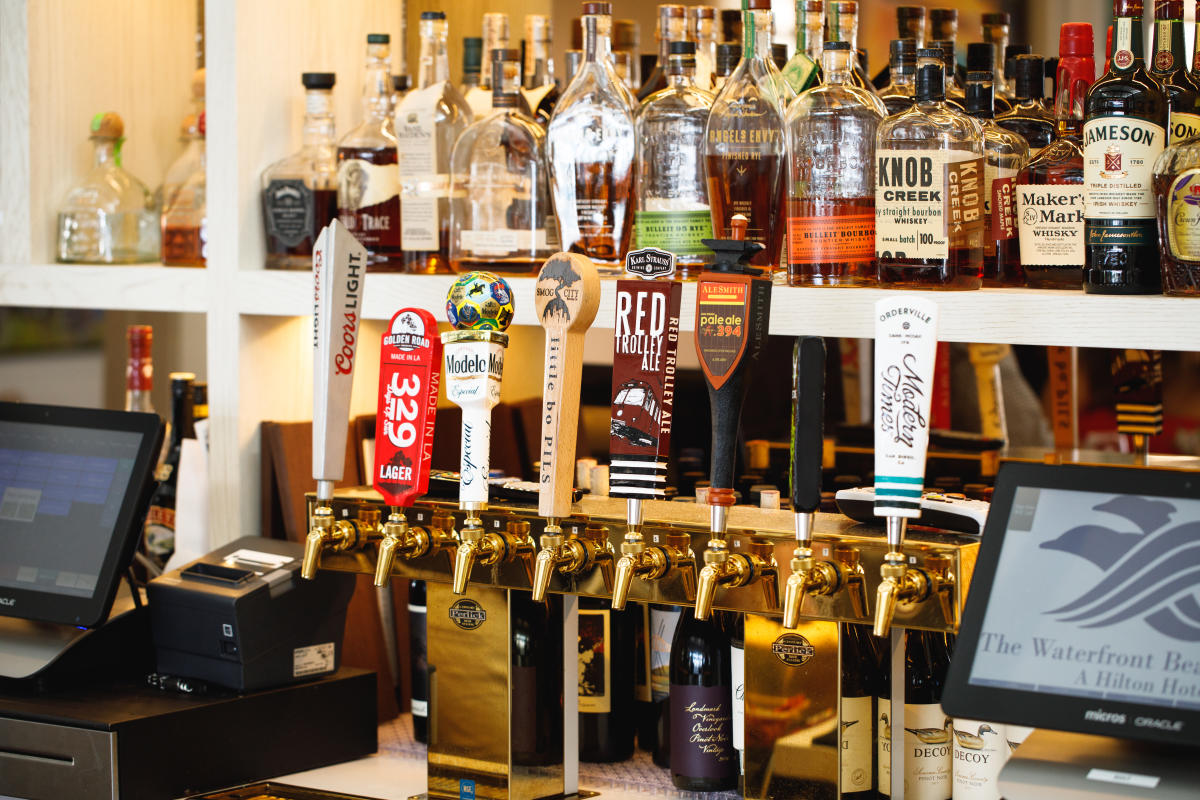 NYE Celebration: Ring in the Roaring 20's with En Vogue! at the Hyatt Regency Huntington Beach Resort & Spa
Free Your Mind on New Year's Eve with En Vogue! Ring in the roaring 20's with chart-topping R&B divas En Vogue, master Saxmen Michael Lington and Paul Taylor, and powerhouse vocalist Erin Stevenson at the Hyatt Regency Huntington Beach Resort & Spa this New Year's Eve! Plus, Dj-Jonathan Phillips, Pat Prescott from 94.7 The WAVE. All tickets include a reserved seat in the Grand Ballroom. A gourmet three-course dinner is also available for those purchase 'VIP Dinner,' which guarantees some of the best seats in the house! New Year's Eve is sure to have something for everyone - live entertainment, a bubbly champagne toast, party favors, balloon drops, a photo booth, two dance floors and much more! 

Tickets are now available online at nye.hyattconcerts.com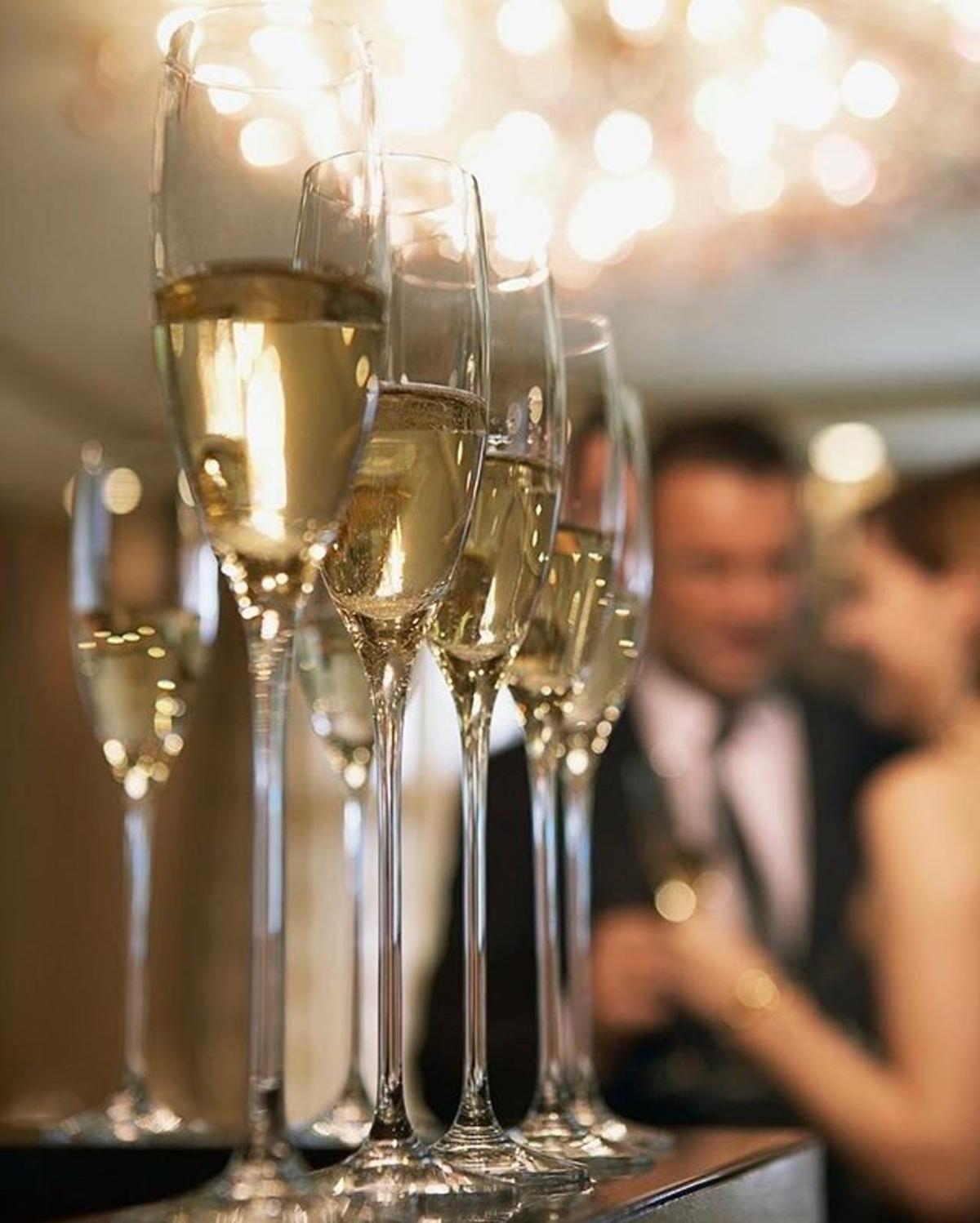 Gatsby House at the Paséa Hotel & Spa
Gatsby's House will be a trip back into the roaring twenties, filled with sleek flapper dressers, eccentric zoot suits, and endless champagne at the Pasea Hotel & Spa! From 9:30 pm - 1:30 am General Admission "Movers Guests" will be able to enjoy premium drinks from our fully stocked premium open bar featuring Titos Vodka and more. Meanwhile, the Bees Knees will get to indulge with Kettle One Vodka, Johnny Walker Black among other ultra-premium brands and enjoy succulent hand passed appetizers from 10 p.m.-midnight. Each ticket purchase is prepayment for your choice of beverages. This multi-room New Year's Eve party will have surprises throughout the night and a Champagne toast you won't forget. Buy tickets here.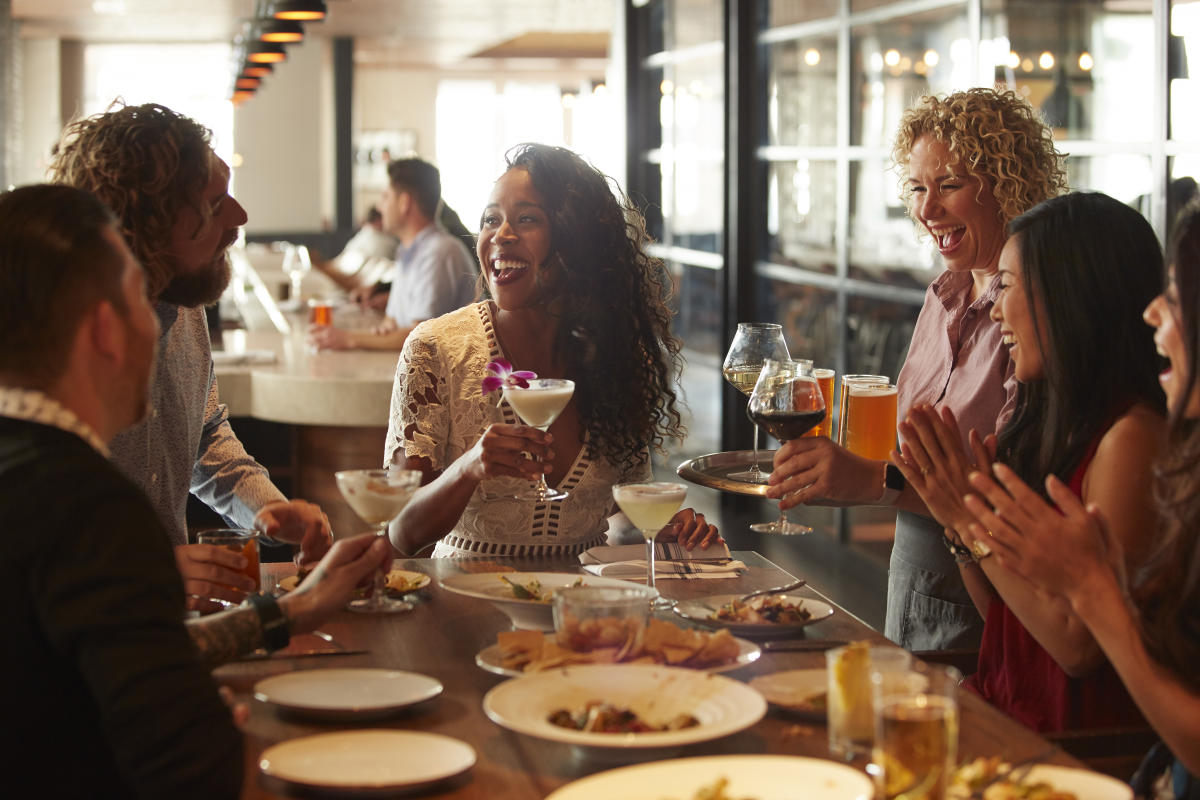 Paséa Hotel & Spa.
New Year's Day Hangover Brunch at Treehouse: Tanner's Huntington
Cheers to 2020 and start the first day of the year off right with an epic oceanfront brunch upstairs at Tanner's Treehouse. Tickets includes a rooftop treehouse brunch, bottomless mimosa bar, complimentary oxygen bar, pop-up B12 & wellness shots for purchase.
Click here to buy tickets.
Tanner's Treehouse.
NYE Celebration: New Year's at Kimpton Shorebreak Huntington Beach Resort
Raise a glass to 2020 with us at Pacific Hideaway this New Year's Eve! Indulge in champagne upon arrival followed by an exclusive menu with wine pairings from 2PM - 11PM. Tickets are $115 per person. View the full menu and make a reservation: http://bit.ly/33HIeXV  Enjoy a live saxophonist / live music from 9pm-midnight on NYE for any guests dining or staying at the Kimpton Shorebreak Resort.

After a big night out, usher in the new year with the best hangover brunch in town with an eggs benny special, bottomless mimosas, and more. Make a reservation: http://bit.ly/36rPCrz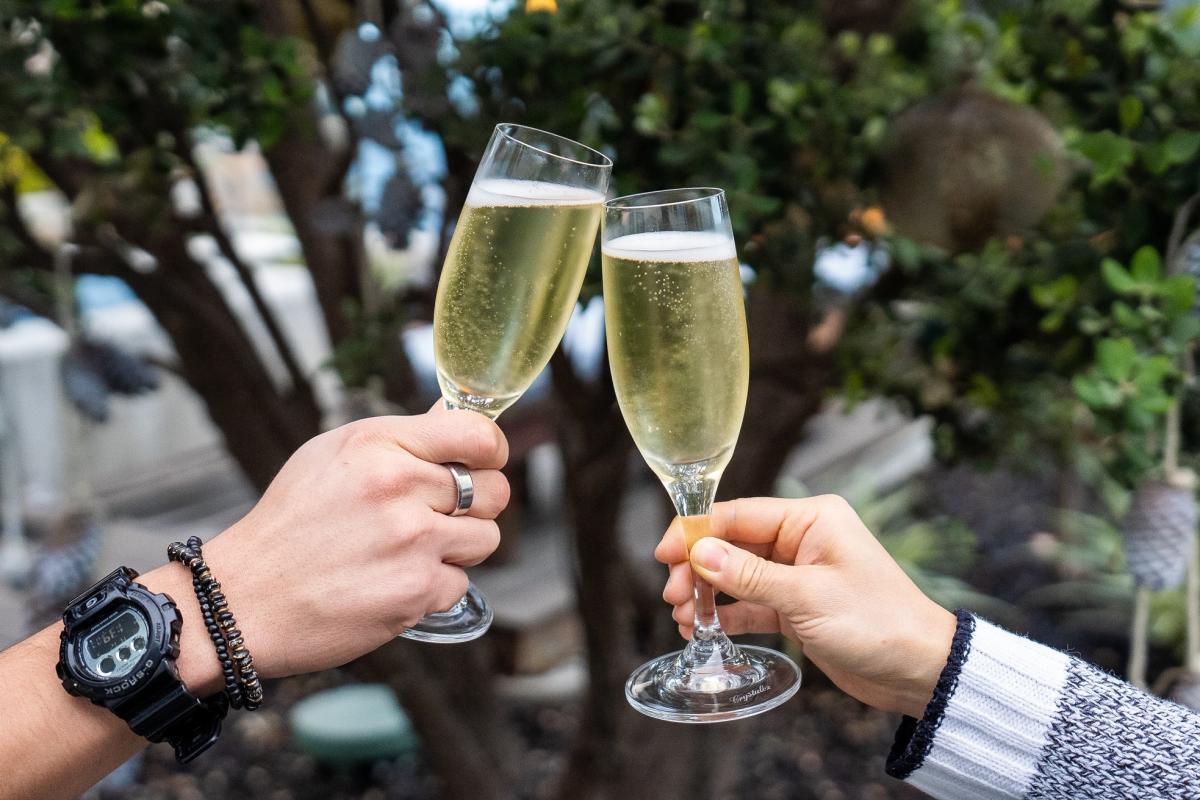 Kimpton Shorebreak. 
New Year's Eve at the Bungalow
Party all night long at the Bungalow's NYE party! Enjoy a premium open bar and dance the night away with DJ Max V & DJ Lady Sha. Door open at 8pm. General admission and VIP packages are available for purchase. Reserve a table by emailing us at nye.hb@thebungalow.com.
Get your tickets here! 
The Bungalow
SOCIAL Kitchen + Craft Bar 2020 NYE Celebration
Celebrate the New Year with an upscale NYE party at SOCIAL Kitchen + Craft Bar. You'll be dancing all night long courtesy of DJ Crave. Enjoy a 5-hour premium open bar, bottomless champagne, and complimentary Hors d'oeuvres.
Bottle service and tables are available.
For table service questions or parties larger than 8, please call Blake at 714-673-5893.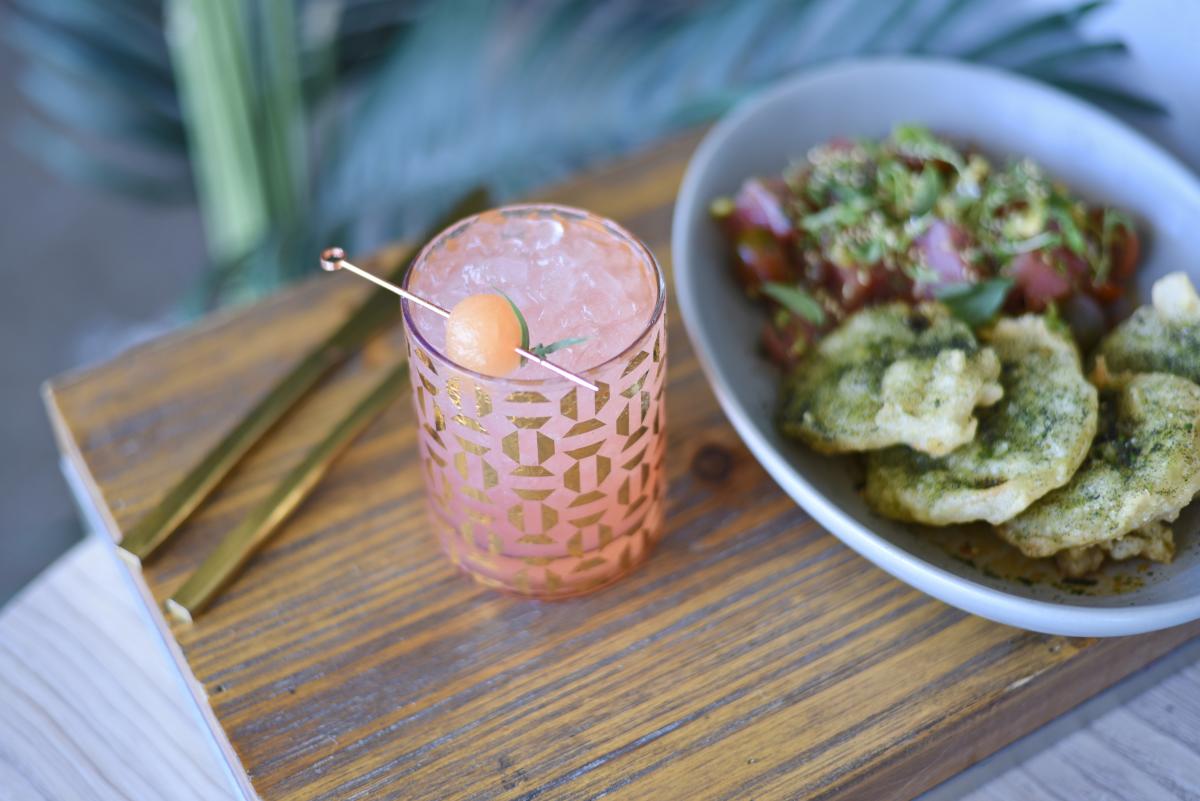 Killarney's New Year's Eve 20
Ring in 2019 with Killarney's NYE bash. Indulge on a four-course dinner, including scrumptious plates with an Irish flair. Tickets cost $34.99 per person (Gratuity included in ticket price). Must be 21+ to attend.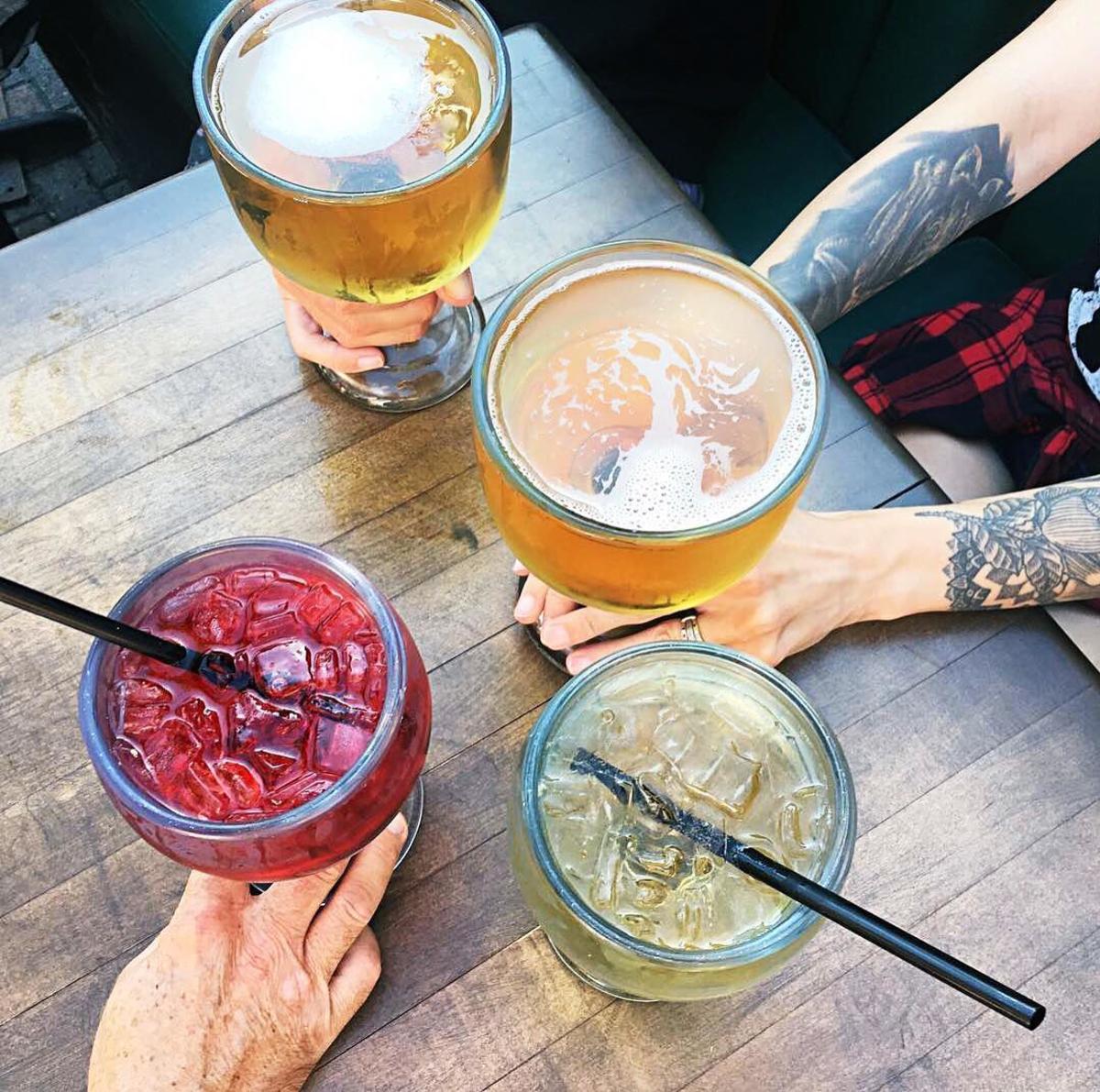 @killarneyshb
Huntington Sharkeez New Year's Eve 2020
Countdown to midnight at the Baja Sharkeez New Year's Eve Party Beach bash from 7 p.m. to 2 a.m. It will be a night you'll be instagraming all year long. A $34.99 (Plus Gratuity) Four Course Dinner Menu is available with ticketed reservation. Enjoyed a selection of south-of-the-border cuisine like Chile seared shrimp fajitas, cilantro-lime chicken skewers, or pan-roasted mahi mahi. Must be 21+ to attend.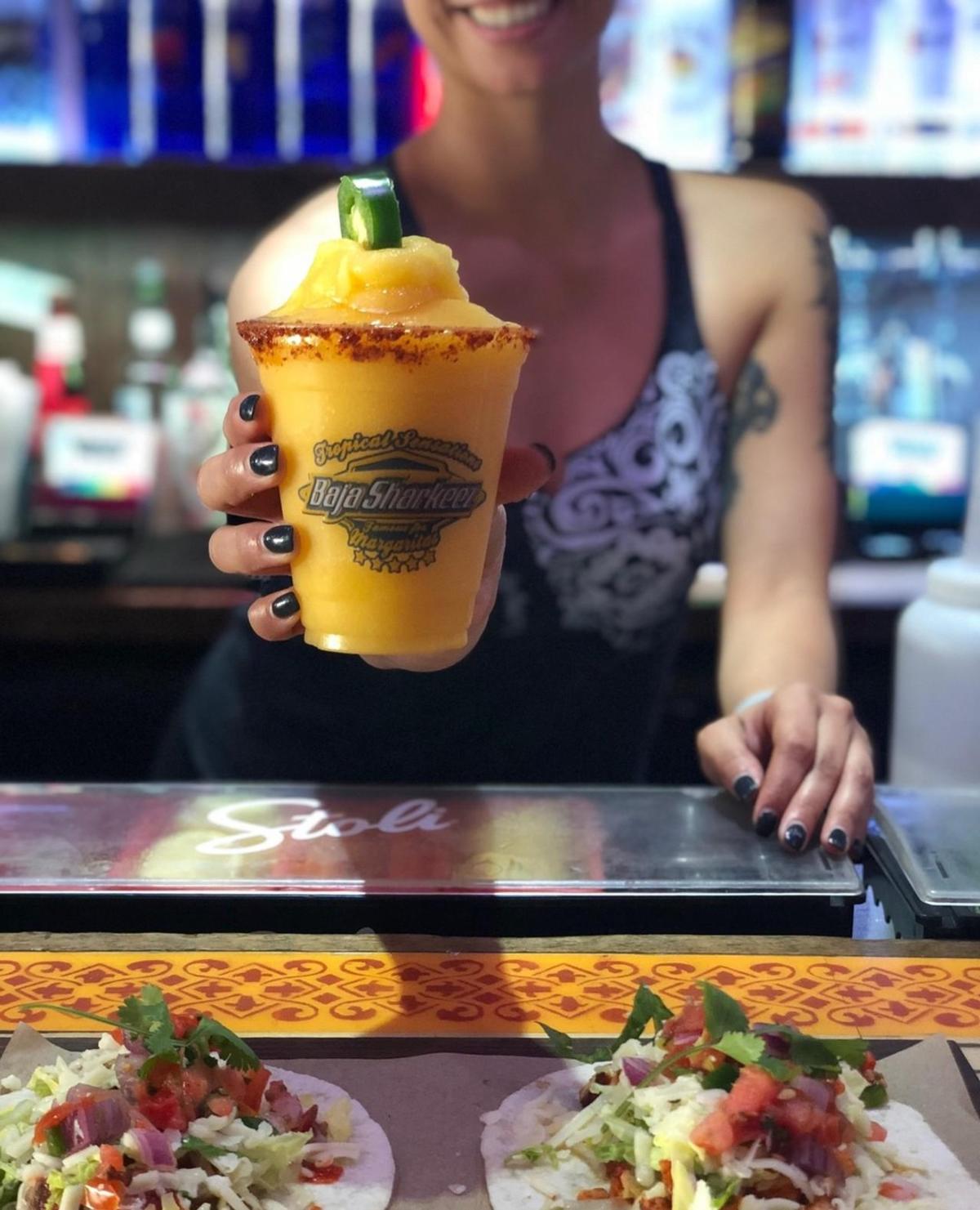 Baja Sharkeez. 
New Year's Eve RockStallion ROCKS 
Welcome the New Year from Perqs Bar with a performance from RockStallion. Join all the OC locals at this historic Huntington Beach watering hole to ring in the new year.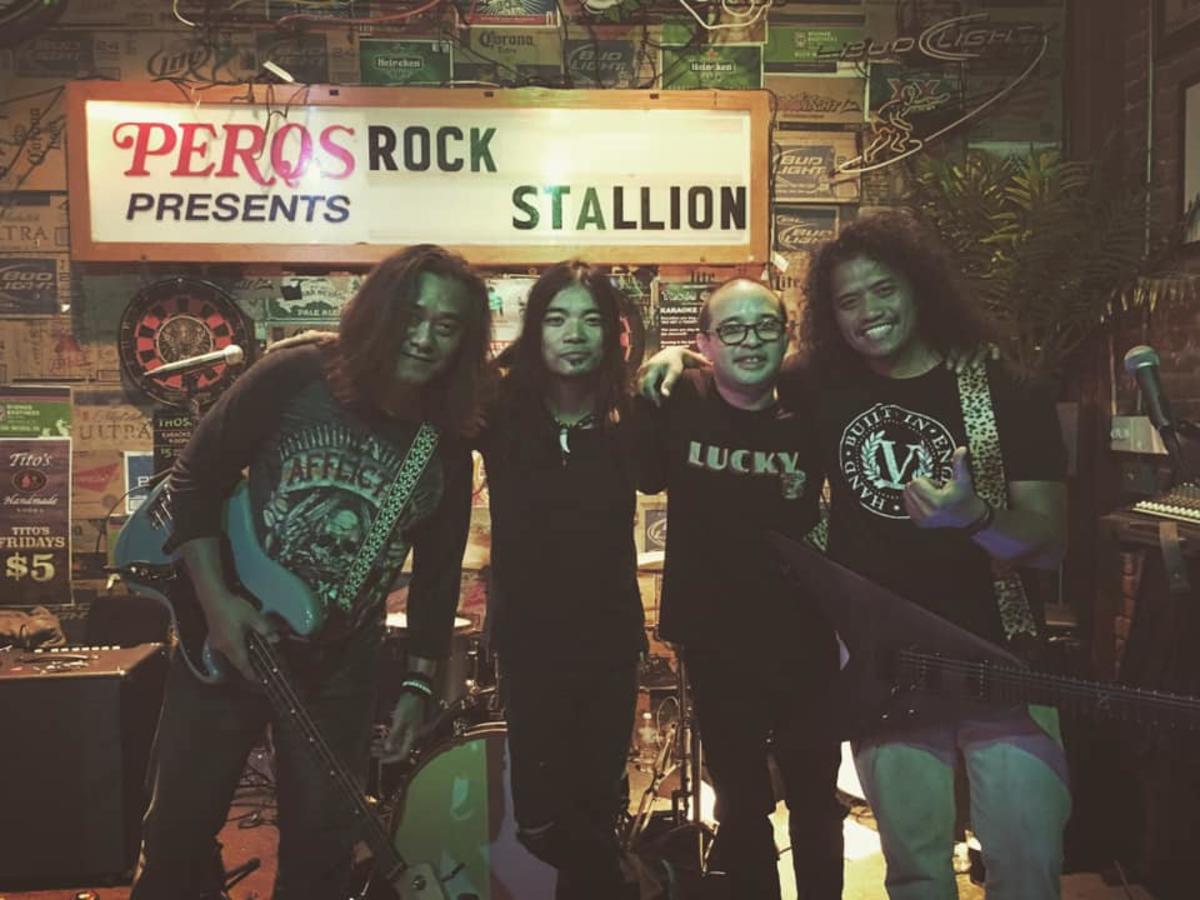 Rock Stallion at Perqs Bar.
New Years Eve Masquerade Bash at Ways & Means
Celebrate New Year's Eve at Ways and Means Oyster House with a masquerade bash. Enjoy complimentary champagne toast at midnight, food specials, and contests. Masks will be available for purchase all night long. Reservation are highly recommended. Follow @wmoysters for more event information.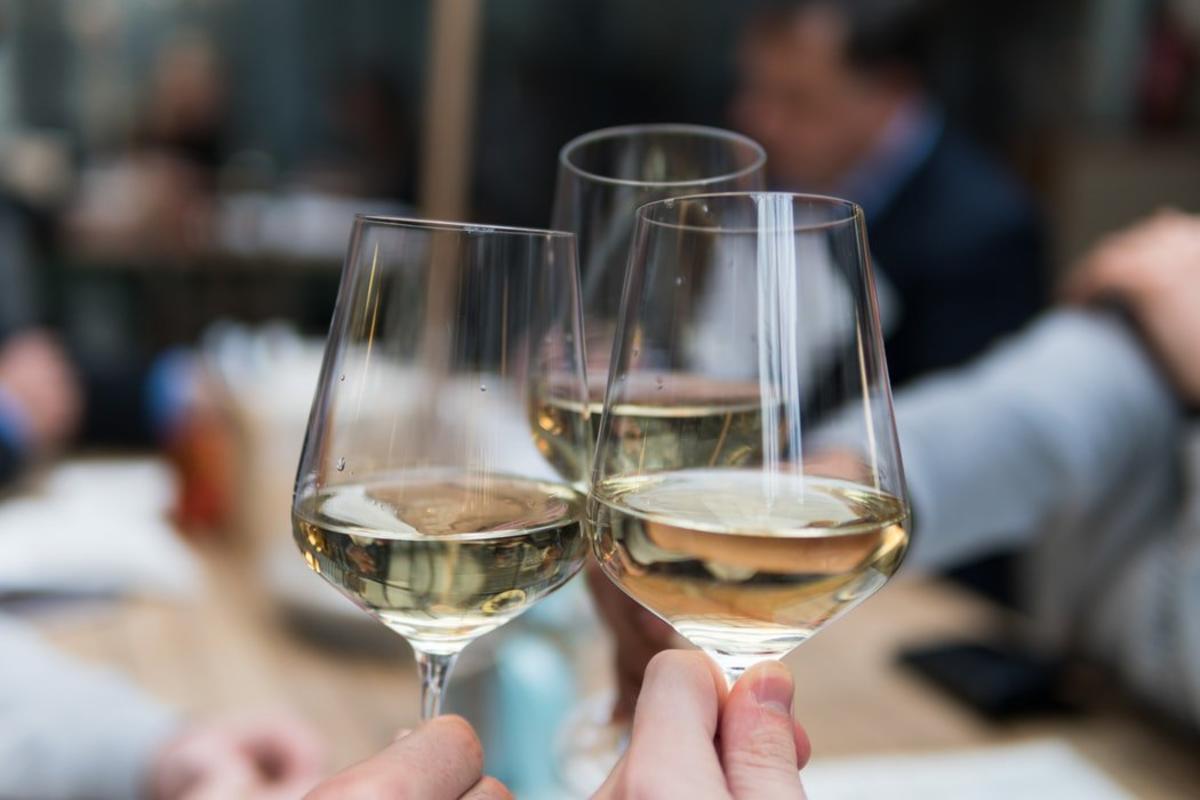 Ways & Means Oyster House.
Surf Dog's Sports Grill New Year's Eve Gala
Celebrate the coming of 2020 at Surf Dog's annual New Year's Eve Gala, featuring an evening of live entertainment by Southern California's greatest party band LOUNGE-O-RAMA. $20 cover includes appetizers, party favors, dessert treats and unlimited champagne at midnight! Make your reservations now at surfdogshb.com/newyearseve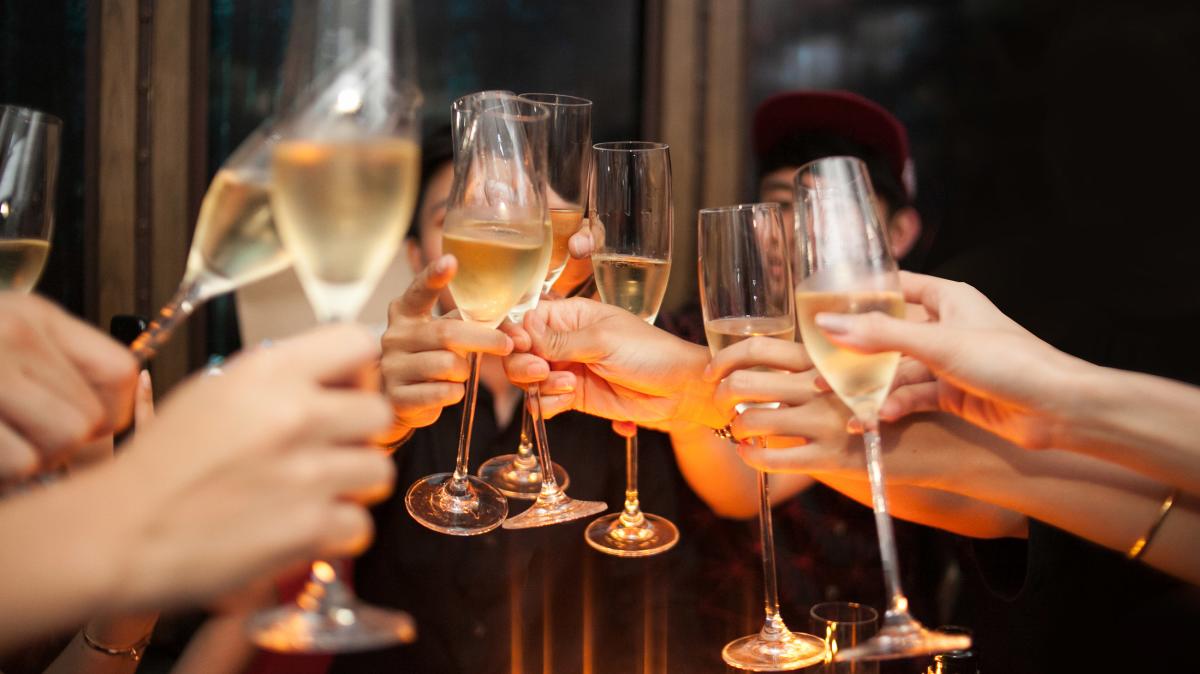 Hurricanes Bar and Grill Annual New Year's Party
Let's party! Join Hurricanes 27th Annual New Year's Eve Party with DJ's JP and Strip. Come between 7:30 p.m.-9:30 p.m. and receive a free appetizer for your table. Cost is $20.00 plus service fee. Come early for the best seats!
Hurricanes Bar and Grill.
Surf City Splash
Start your year off with a splash with an annual dip into the Pacific Ocean to raise money for the Huntington Beach International Surfing Museum. Event starts with a pancake breakfast at 9am at Zach's Pier Plaza. Be sure to wear your bathing suit. No wetsuits - that's cheating!
Register here!