Eat, grab a drink, watch a game and hang out at Huntington Beach's newest hotspot HQ Gastropub.
Scheduled to open in January 27th, HQ Gastropub's new location in Huntington Beach aims to duplicate the memorable mix of outstanding food, beverage, staff, atmosphere, music and musical art elements found at the original restaurant in Woodland Hills. HQ Gastropub will occupy 5,230 square feet on the Pacific Coast Highway side of the retail development at 155 5th Street, next to CVS Pharmacy, in one of the four buildings at 5th and PCH in the heart of Surf City USA.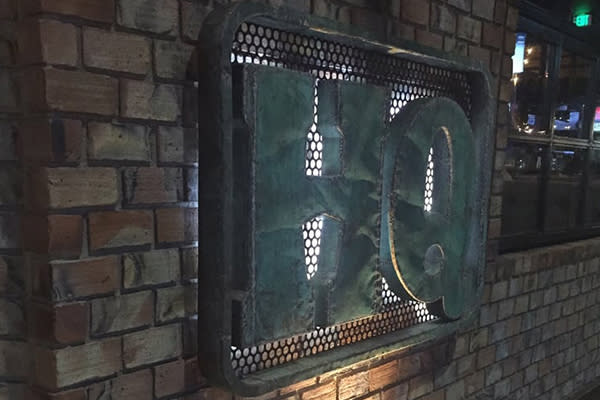 A "gastropub" is defined as a pub, bar or tavern that also offers meals of high quality – the basis for the restaurant's name. The menu features gastropub appetizers such as hot wings, deviled eggs, buffalo cauliflower, marinated olives and fried pickles. Various raw seafood offerings include poke, ahi tartare and sushi rolls. The rest of the menu includes upscale sausages, sliders, flatbreads, tacos and burgers.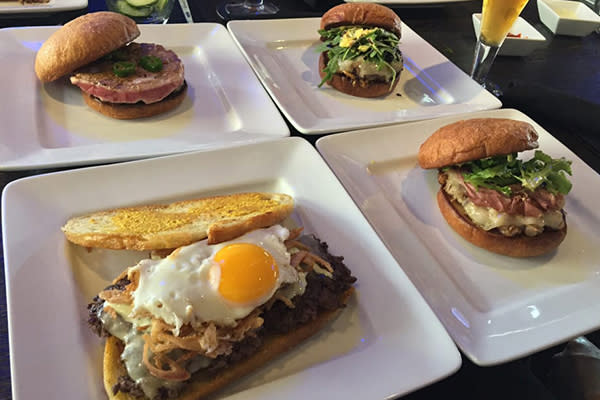 You can also choose from an assortment of specialty cocktails, wines and craft beers. Try the blackberry or poison ivy sake for your sushi or the pear cider on draft.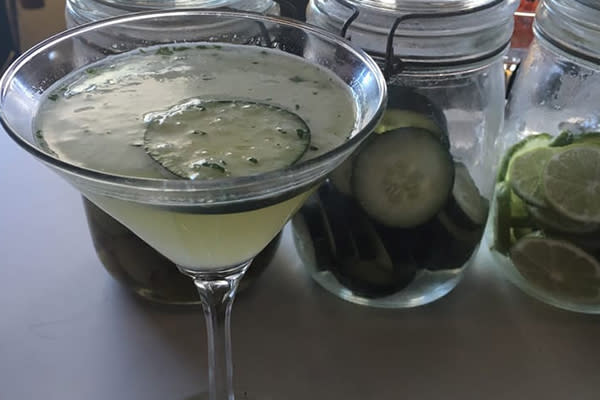 A recent review on Yelp claimed, "HQ Gastropub is legit and a delight to dine at! I was craving drinks and food that are well made, but isn't too fussy, and HQ Gastropub came up in my radar."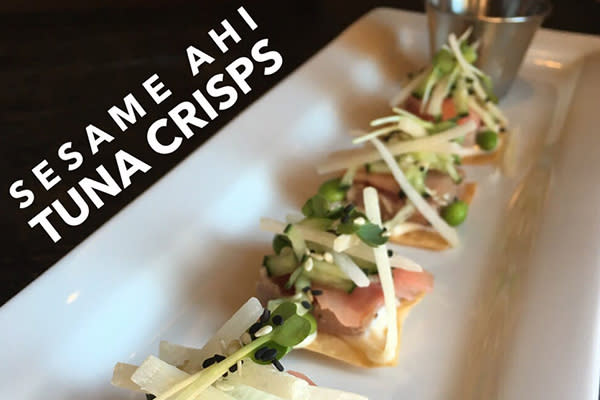 The owners of HQ refer to the gastro-lounge as a "prohibition-era" drink parlor because its main focus is pairing high-quality food and beverages with an eclectic atmosphere. Experience cutting-edge audio and video technology while relaxing in fashionable lounge-style seating with rich bold colors and natural wood accents and the ambient lighting of signature crystal chandeliers. The place is decorated top to bottom with guitars, album covers, pictures of classic musicians and lots of rock 'n roll memorabilia. Even the menus are LP jackets.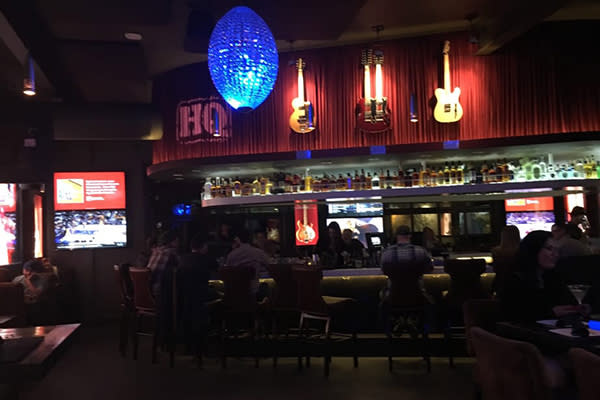 "Our unique use of music and imagery enables the brand to stand as an authoritative destination for eating, drinking and hanging out," said Mark Matters, HQ Gastropub Managing Director.
Good vibes and great service.
www.hqgastropub.com