This summer, the new gourmet concessions at Bolsa Chica State Beach might prove more alluring than the popular three-mile stretch of sand itself. Prjkt Restaurant Group the innovative culinary powerhouse behind award-winning SeaLegs Wine Bar and newly minted SeaSalt Woodfire Grill, are revamping four seasonal concessions to bring beach-goers swanky spots to sip craft beer and boutique wine while enjoying California fare—right on the sand.
"When I took a tour of the concessions and heard what California State Parks wanted to bring to Bolsa Chica State Beach," says Prjkt Founder Alicia Whitney, "it was an opportunity I couldn't pass up. My team and I immediately poured our hearts and souls into creating concepts that would redefine how people view 'beach food.' Prjkt Restaurant Group is determined to build Huntington Beach as a culinary destination, and we can't wait to showcase our work in Bolsa Chica!"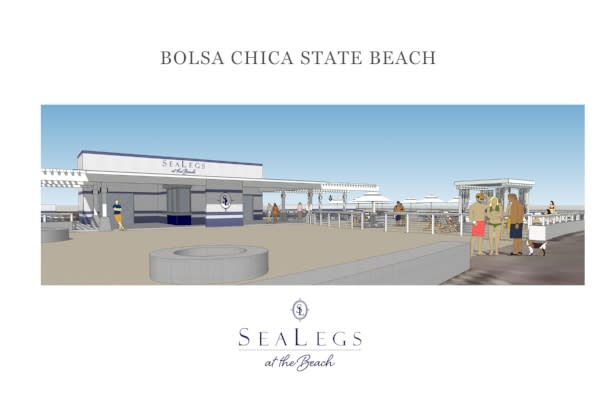 Set to open on Memorial Day, SeaLegs at the Beach and Pacific Kitchen will roll out first, with Beach City Provisions and SeaSalt Woodfire Burger opening later in the summer.
When envisioning the unique themed spaces, Prjkt imagines one central vision: "We see an image of a new era in Huntington Beach, and we are proud to be spearheading that revolution," says Whitney. "The Bolsa Chica concessions will provide a new lifestyle to our Huntington Beach visitors and guests alike. We want to change the way you play in Huntington Beach."
Let's take a bigger bite of each:
SeaLegs at the Beach: Described as a surfside rendition of SeaLegs Wine Bar, SeaLegs at the Beach will offer plates like their signature flatbreads, along with the mothership's signature Champagne Brunch favorites (no bottomless mimosas here!) like Bananas Foster French Toast. "SeaLegs at the Beach will be all about fire pits, cabanas, and toasting the sunset with a glass of rosé," says Whitney.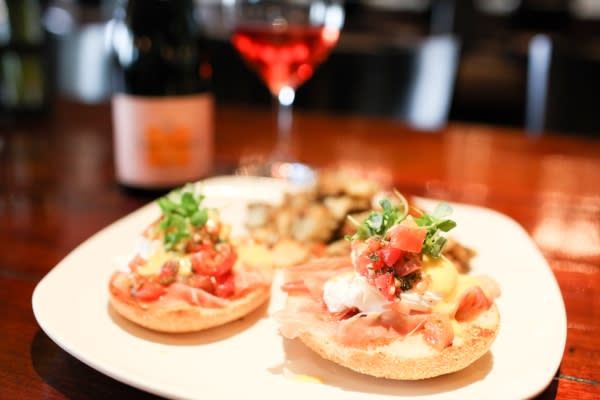 Pacific Kitchen: Seafood lovers will love this kitchen, which will showcase locally and sustainably sourced ocean fare. Visit in the morning for fresh acai bowls and local Kéan Coffee, and return later for a Corona and fish tacos or fresh poke. Surfers can hit up the kitchen "before hitting the waves at Old Man's surf point," says Whitney.
Beach City Provisions: Comfort food seekers and brewhounds need visit for gourmet provisions like the Shrimp Po' Boy Baguette, as well as local Southern California craft beers. Also on tap is a general store—a convenient one-stop shop for RVers—stocking beach essentials like firewood.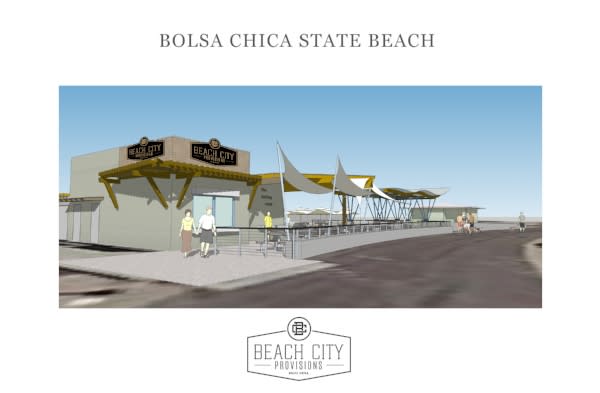 SeaSalt Woodfire Burger: Borrowing from SeaSalt Woodfire Grill's Santa Maria-style live open wood-fire grilling technique, its little sister will serve up this savory concept via handhelds like the Santa Maria Tri-Tip Sandwich or Signature SeaSalt Burger—washed down with a Caramel SeaSalt Shake.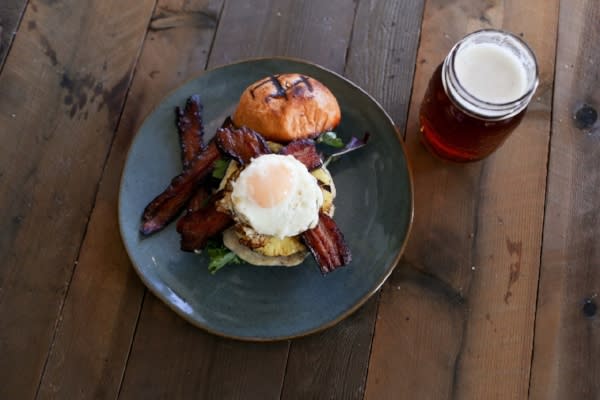 A longterm partnership with California State Parks, the concessions support the California State Parks Healthy Food Initiative. Prjkt will honor the project "by offering a selection of native-grown, organic, and reduced-fat foods," explains Kevin Pearsall, Public Safety Superintendent II, Orange Coast District, California State Parks. "The goal is to encourage park visitors to pursue healthy, physically active lifestyles and make a habit of eating nutritious snacks, meals, and beverages."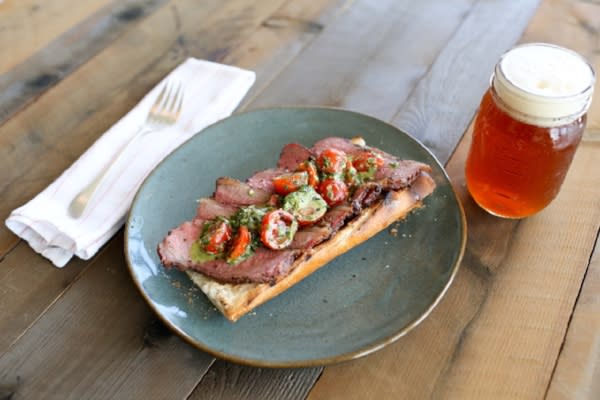 Operating June through October, the concessions are sure to elevate the beloved Bolsa Chica State Beach experience.