IT IS TIME TO PLAN for a Huntington Beach vacation. Let me tell you why. You might think that American companies need to offer more paid time off (PTO) hours to their employees, but actually, American employees are not using their allotted PTO. Individuals across the US are losing vacation days, many of which won't roll over into the next year. This may be due to anxieties of falling behind in work however, the benefits of taking some rest and relaxation are huge for your overall wellbeing. 
Taking vacation time is crucial. And science backs this up. The benefits of your personal relationships to your health and well-being and your job are myriad. Here are some tools and information to help you plan your next escape in Surf City USA.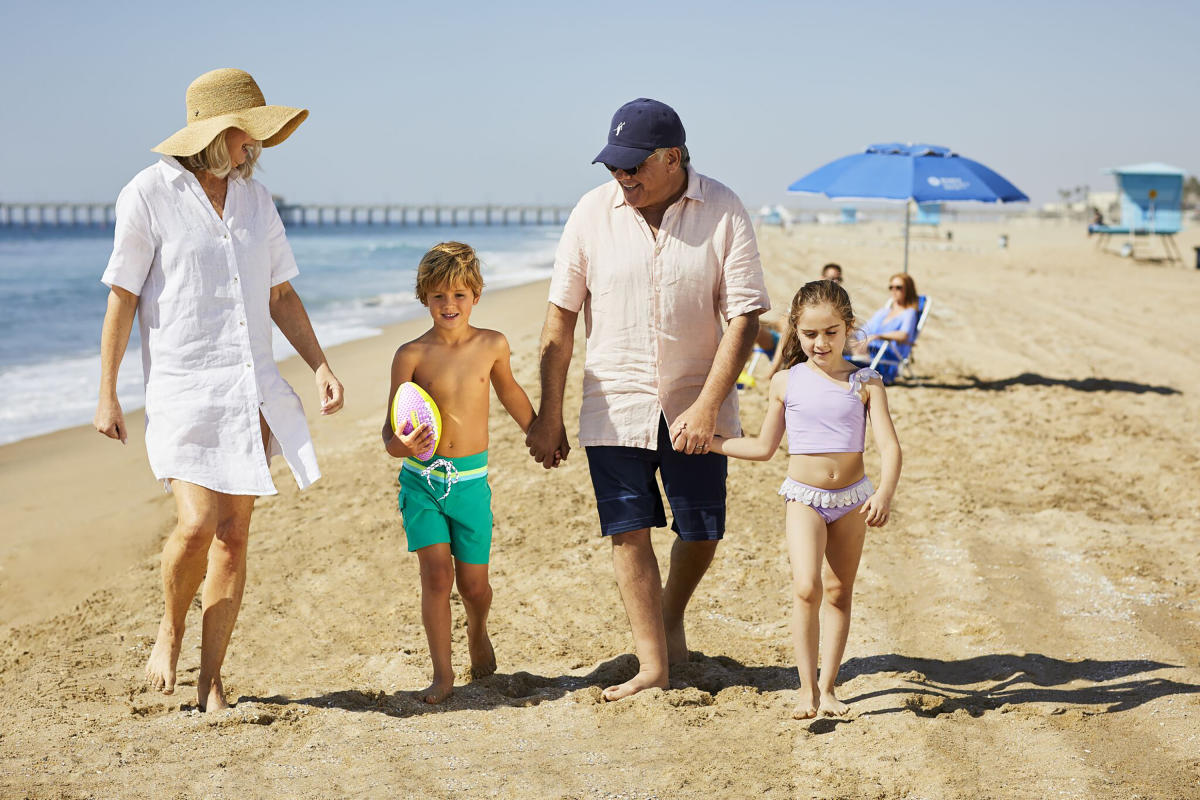 Places to stay in Huntington Beach
There is an incredible range of hotel options for staying in Huntington Beach, California. You can stay along the beach at Huntington Beach's four premier oceanfront resorts in the heart of downtown, only steps from shopping, eateries, and the iconic Surf City USA pier. Huntington Beach is identified with laid-back luxury, but there are also value hotels throughout the beach town if you want to travel budget-savvy. Hotels throughout the 10 miles of uninterrupted coastline offer numerous amenities if you want to relax or adventure seek. Please find an entire list of Huntington Beach hotels here. 
Airports Near Huntington Beach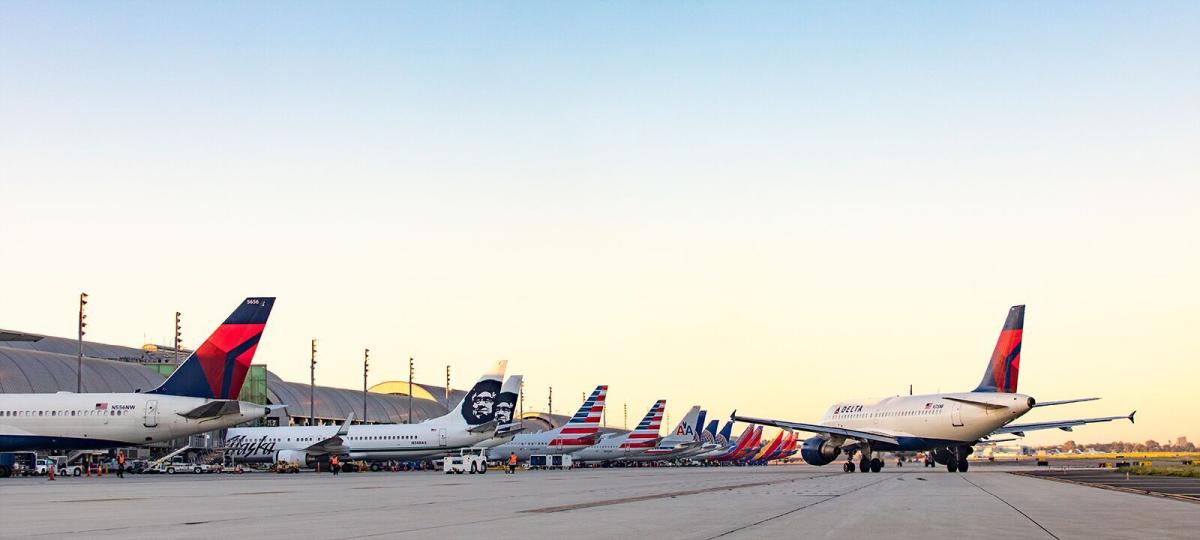 Hotel Packages & Specials
We're all in need of a beach break, a moment of escape, and rejuvenation.
See More
Relax at one of Huntington Beach Spas
Whether you're here for work or play, you undoubtedly need a little R&R. Book your bliss at one of Surf City USA's luxury resort spas and let their professional healers work their magic. For Huntington Beach's entire spa guide, please click here.
Aarna Spa at Paséa Hotel & Spa: This 5,800-square-foot, Balinese-inspired spa offers eight treatment rooms, a serene relaxation lounge, a private spa garden featuring tranquil water feature, fire pits, cabanas, and more. Featured in Spas of America's Top 100 Spas of 2019. Read full article here. Book your treatment here. 

Drift a Waterfront Spa, at The Waterfront Beach Resort, a Hilton Hotel: Surf City USA's newest waterfront spa boasts a modern marine ambiance and 8,000-square-foot interior, appointed with an exquisite relaxation area, eucalyptus-infused steam room, a vitality bar pouring tea elixirs. Treatment menu here. 

Pacific Waters Spa at the Hyatt Regency Huntington Beach Resort & Spa: This sprawling 20,000-square-foot Spanish-style retreat relaxes guests with aromatherapy massage, scrubs paired with Vichy showers, a new menu of light bites inspired by 12 wholesome spices. Treatment menu here. 
Things to do in Huntington Beach 
Whether you want to relax or take an adventure, Huntington Beach has both to offer. With 10 miles of uninterrupted coastline and endless summer weather, there are many things to enjoy and experience throughout the city. Surf City USA is full of hidden gems, from an ecological reserve to Vans Skate Park, International Surfing Museum, a beach dedicated to dogs, and more! Find the complete list of things to do in Huntington Beach here. 
Get the most out of your Surf City USA vacation
From the ocean to clinking cocktails, adventure awaits.
See More
Huntington Beach Culinary 
Huntington Beach serves up a variety of delicious eateries. For food lovers, what you eat can be just as significant as what you do on vacation. Surf City USA's restaurant community delivers on authentic and memorable meals that will last you a lifetime. From rooftop views at Tanner's Restaurant, to Michelin's LSXO Vietnamese Restaurant, and new upscale eateries added to the scene: Henry's Oceanfront Dining and Social, Huntington Beach's chefs are always cooking up delicious food. To wash it all down, try Main Street Wine Company wine tasting or Huntington Beach's many local breweries. Find the complete lists of Huntington Beach restaurants here.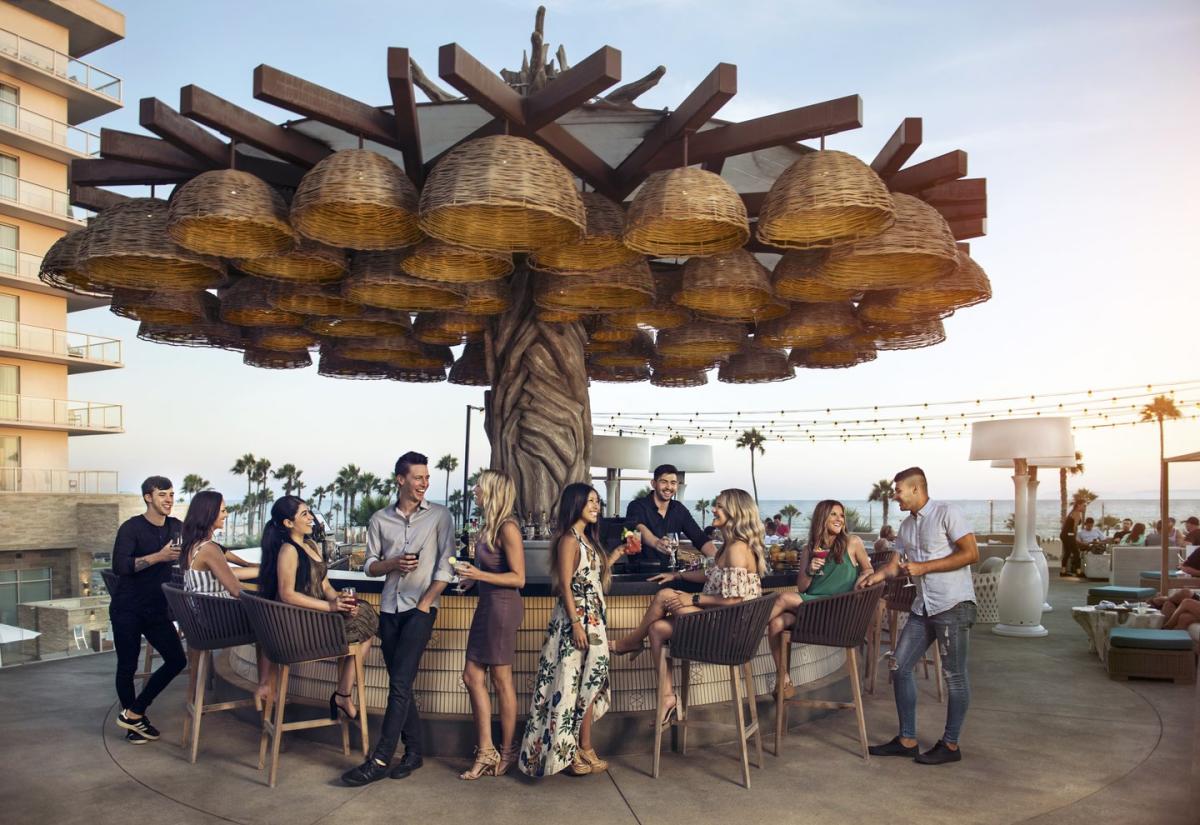 Romantic Restaurants
10 restaurants in Huntington Beach that are perfect for a romantic evening.
See More
Signature Events in Huntington Beach 
Huntington Beach hosts many iconic events throughout the year. Below are the top signature events in Huntington Beach. To find more of our signature events click here.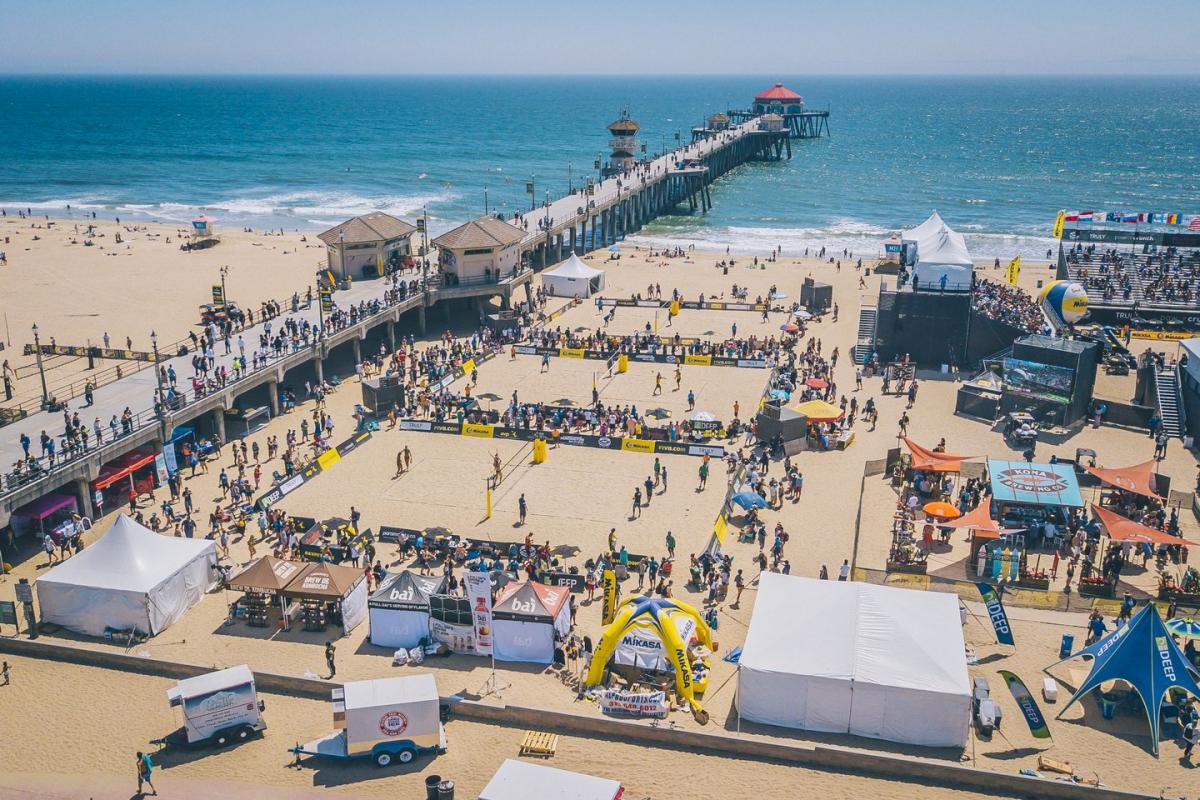 ​
Last But Not Least, Our Culture Rocks
Sun, surf, and sand. Beach vibes and a laid-back lifestyle. If you want to put a pin in a city that best represents iconic California, all signs point to Huntington Beach — which rightfully touts itself as Surf City USA. Yes, you'll find killer waves and sun-kissed beaches here, along with all of the luxuries Orange County has to offer, only without pretense or attitude (forget what you see on Real Housewives of OC — Huntington Beach folks are the real deal). But that's just the start. Pack your bathing suits and board shorts, but don't forget a pair of hiking shoes and a growler — you know, just in case you run into some surprises along the way.