Shelby Barone runs OC Mom Media, the largest online publication for families in Orange County. She covers events, travel, and inspires people to visit her home, Huntington Beach, where she lives with her husband and three kids. Even though she's busy running her website, she always stops to put her toes in the sand, letting Huntington Beach inspire her daily.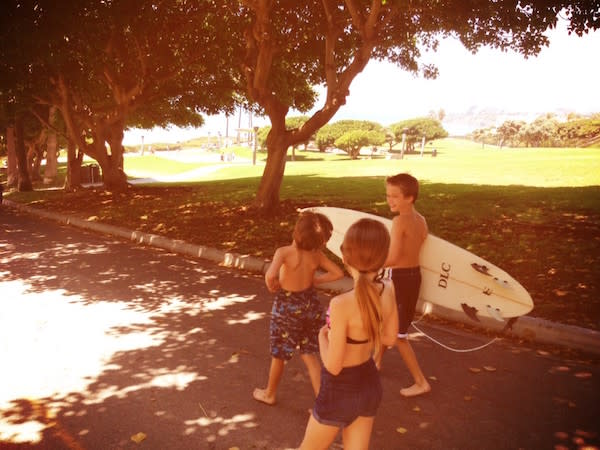 What about Huntington Beach makes you love living here?
I have three young children, and we love spending quality family time together in Huntington Beach, exploring outdoors and hiking. You can start your morning building a sand castle on the beach. Then spend your afternoon walking down Main Street, and end your day watching a beautiful sunset while dining on delicious cuisine in one of the amazing restaurants in HB.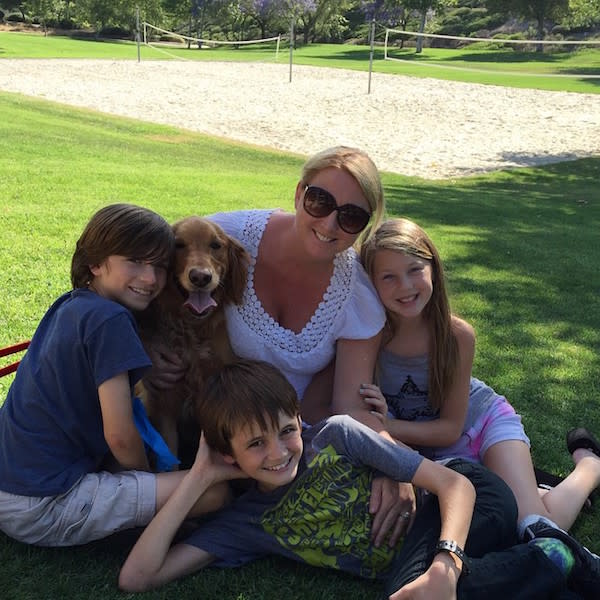 Did you have any ties to Huntington Beach before living here?
Growing up in Orange County, Huntington Beach has always been one of my favorite places to spend time with my family. It is the place where my husband grew up, and the place where his family still lives today. Even with our busy schedule, we always try to find time to come play in the sand in Huntington Beach.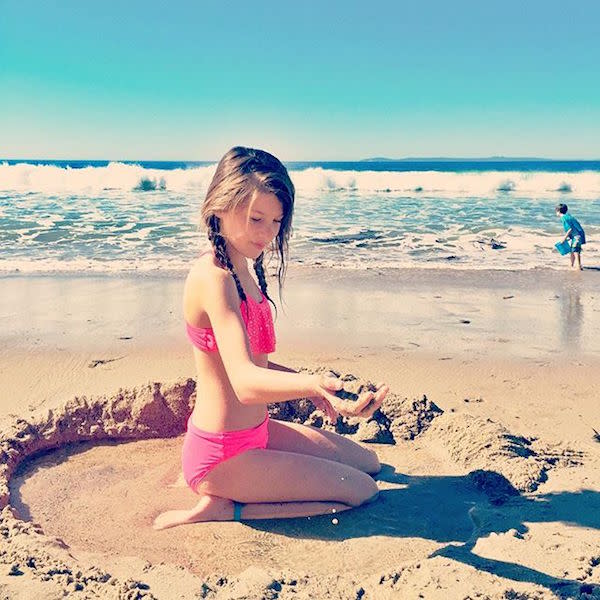 Why would you recommend Surf City USA to families?
When looking for the perfect place to travel with your family, Huntington Beach has everything. From beaches to parks to restaurants to amazing weather, it is the perfect place to create unforgettable memories with your family. If there was one thing I was to miss about Huntington Beach, it would be the overall sense of community. Everyone feels like family when they're in Huntington Beach.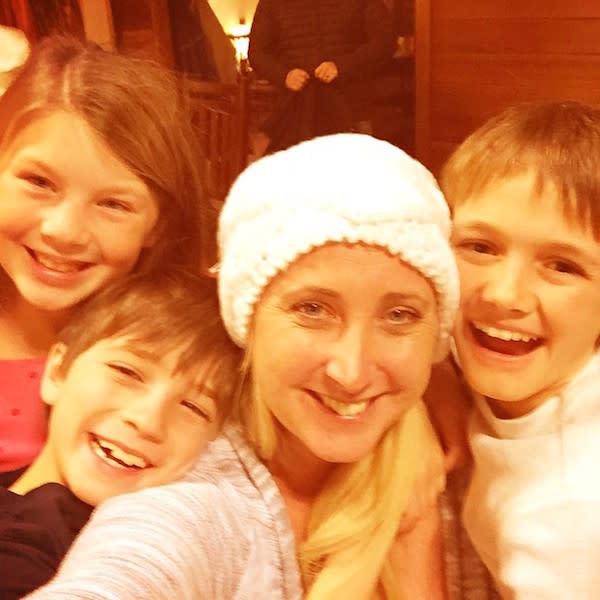 When would you say is the best time to visit Huntington Beach as a family?
Whether you are coming to go dine in one of the fantastic restaurants, surf on the waves, or just walk down the pier, it is never bad time to come to Huntington Beach. Writing the OC Mom Blog, I love exploring Orange County with my children, and sharing wonderful places that other moms can bring their children.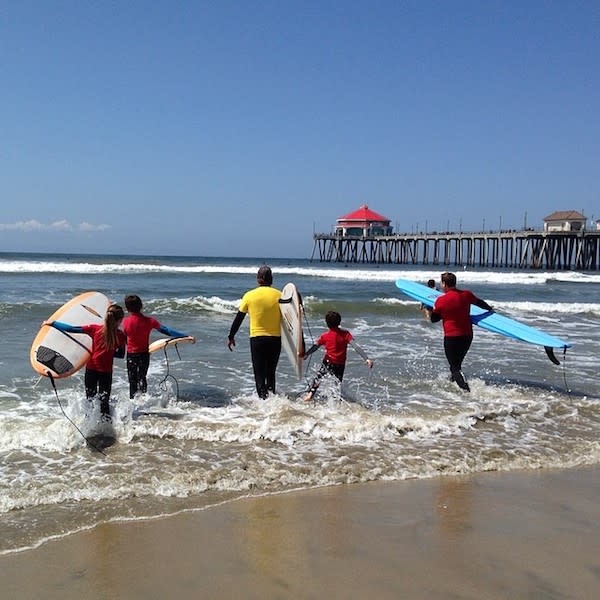 What do you think makes the perfect trip to Huntington Beach?
If you were to bring your kids to Huntington, I would definitely walk along the sand with them, build a sand castle, do a little shopping down Main Street, and have dinner at one of the restaurants in Pacific City. We've created so many unforgettable moments here. And one of our favorite things to do together as a family is to stand at the pier and watch the surfers on the waves. Watching my kids laugh and smile, all the stresses of life went away in those moments.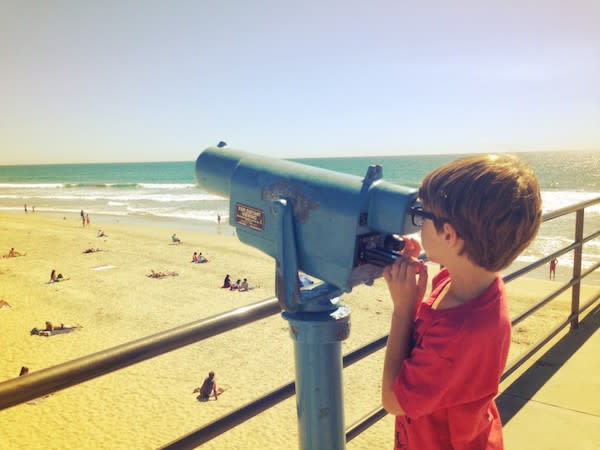 Have questions about Family Fun in Huntington Beach?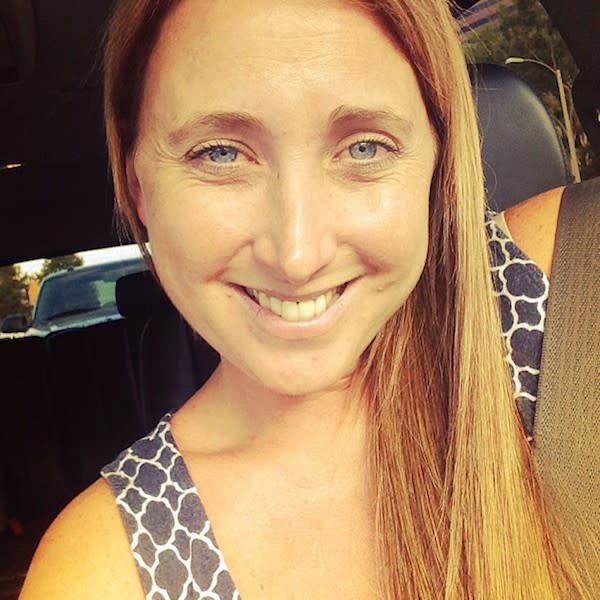 Ask Shelby! You can find her on Instagram and Twitter at @glitterfulfelt or @ocmomblog!