Debbie has been an environmentalist advocating for waste reduction and environmental protection for most of her life. She is a member of Huntington Beach's Environmental Board and volunteers with several environmental groups. Currently she is responsible for marketing and business development at JRMA, an architectural, engineering and planning firm that designs solid waste, industrial and aviation facilities. Her love for nature is clear as she spends a great deal of time at Huntington Central Park volunteering with her friends and relaxing with her family.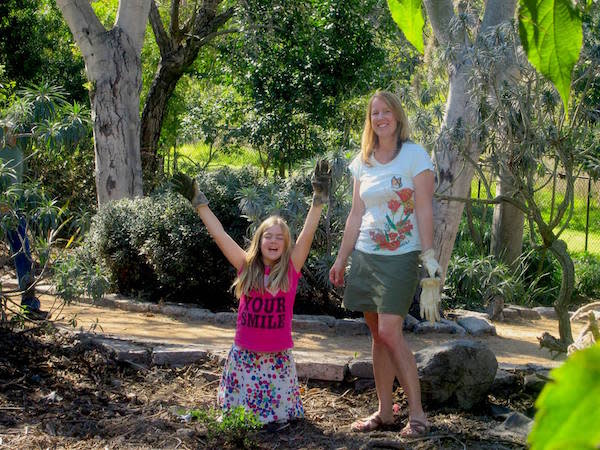 What does Central Park have to offer?
Central Park has a lot to offer! My family and I enjoy going there for picnics, concerts and long walks. The sports complex has a state of the art soccer arena, baseball fields and softball fields. Across the street there's also a Frisbee golf course and equestrian center for enjoying the outdoors.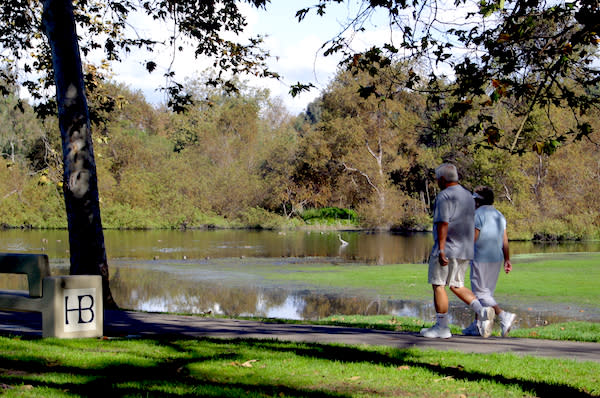 What do you enjoy most about Central Park?
What's really special about Central Park is the diversity of plants, animals, trees, walking paths, and places to enjoy nature. I like just walking around and looking at the trees and different vegetation and following the butterflies or looking at different birds. I love coming to the park with my daughter where we can ride bikes and work in the Secret Garden.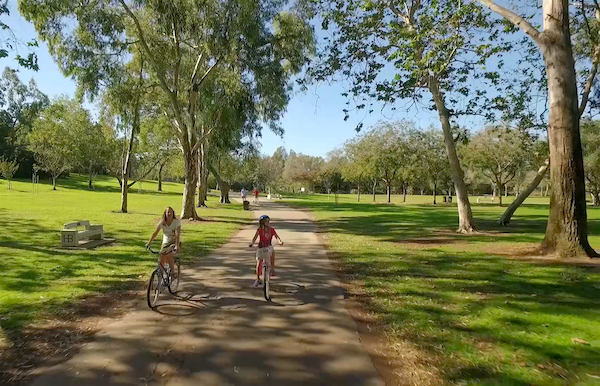 Tell us about the Secret Garden.
The secret garden project started in the fall of 2014 with the support of the city of Huntington Beach. Four ladies including myself decided that it was an area that really needed some help so we started taking our old vegetation that was invasive and started replacing it with drought tolerant native plants.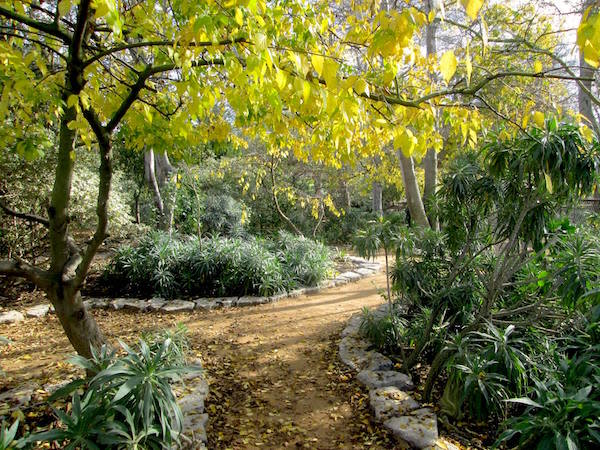 What sets Central Park apart from other city parks?
Huntington Beach Central Park is the largest city owned park in Orange County, covering over 350 acres of land. What's unique is that Central Park was created in the center of Huntington Beach to encourage people from around the community to come and enjoy nature.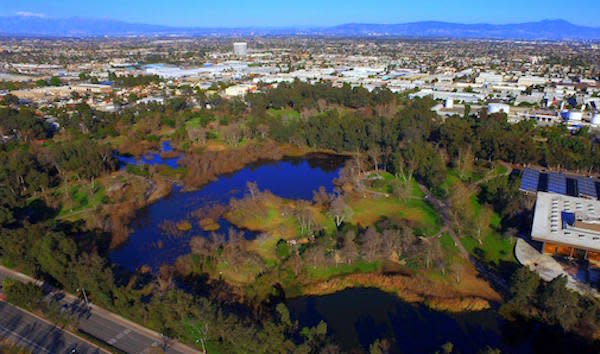 People ride their bikes and do their own picnicking and still it's an area where people come to hang out and appreciate the outdoors. We are Huntington Beach and there's a lot of beach but Central Park is a really large are where you can still be outside and not see lots of buildings.
Why should visitors spend a day at Central Park?
If you're coming to Huntington Beach and looking for a natural escape, Central Park is the place to visit. Once you find your fun in the sun out on the beach, the park offers relaxation and shade or time way from being in the hot sun.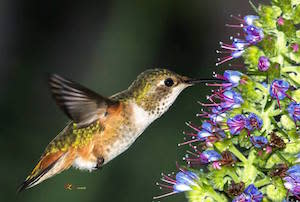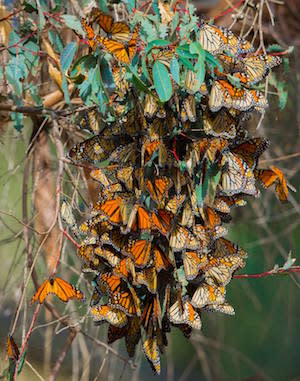 Depending on the time of year, Central Park is a real attraction and there's plenty to see for people coming from out of town. In the spring, there's a large collection of hummingbirds that come to central park. In the fall, there are monarchs all over the place. You can also grab breakfast or a meal outside at two different restaurants in the park.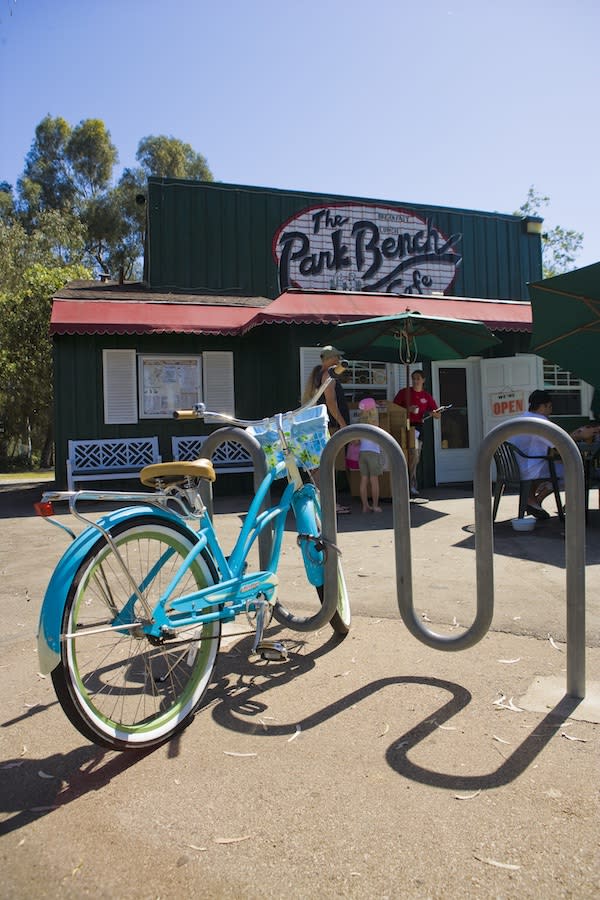 What inspires you to volunteer at places like Central Park?
The three reasons I really enjoy volunteering in Central Park are because I enjoy the people that I volunteer with, I love nature and the environment, and I want to give back by creating a place where others can enjoy that as well. The peaceful setting really inspires me to be one with nature.