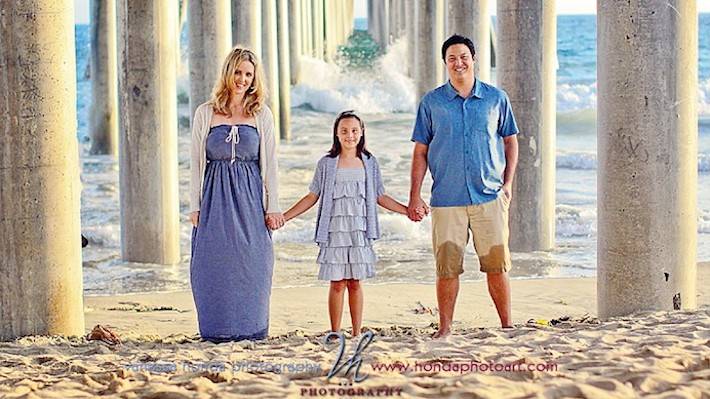 With December approaching, it's almost time to prepare the annual holiday card! Don't stress, we've asked some local photographers about the best places to shoot your family photo and other portraits around Surf City USA.
There is no shortage of great locations for photo shoots in Huntington Beach, from the huge and magnificent city pier to the roly-poly stuffed bear outside the Rocky Mountain Chocolate Factory.
Of course, the city's No. 1 photogenic backdrop is its 10 miles of beautiful coastline, punctuated by the pier and several jetties.
"The pier is good for beach photos," says Carly Street of CC Street Studio in Huntington Beach, "but when shooting at the shore – or really anywhere outside – there are good times and not-so-good times."
"I like 'the golden hour' – that's what we like to call it. It's the last hour before sunset. That's on a clear day. On a cloudy day, you can really go any time," Street advises.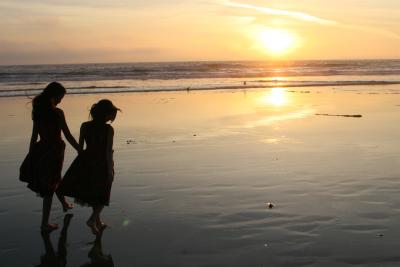 She cautions: "When you don't want to shoot is in the middle of a sunny day – you get really harsh shadows on people's faces."
Another favorite location of Street and many other local photographers is the expansive and natural Huntington Central Park.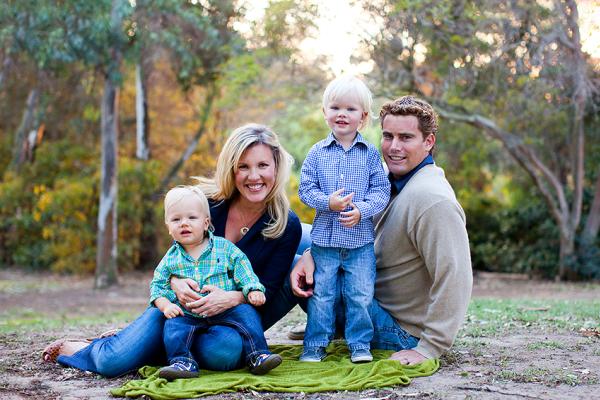 "You have some really nice spots in among the trees," Street says, adding that she has favored the area at the southwest of the park, near the dog park and lake. Lately, she adds, she also found good shooting on the east side of Goldenwest Street, near the city library.
For photos with a more hip or urban feel, Street and others find plenty of interesting places to shoot in the city's old downtown along Main Street inland from Pacific Coast Highway. She leaves the Chocolate Factory's bear to the visiting families – "That's not really my style," she confesses – and instead finds "random places, just walking around." Funky doorways, window displays, murals and signs – all can lend themselves to atmospheric photos, especially when shot from interesting angles.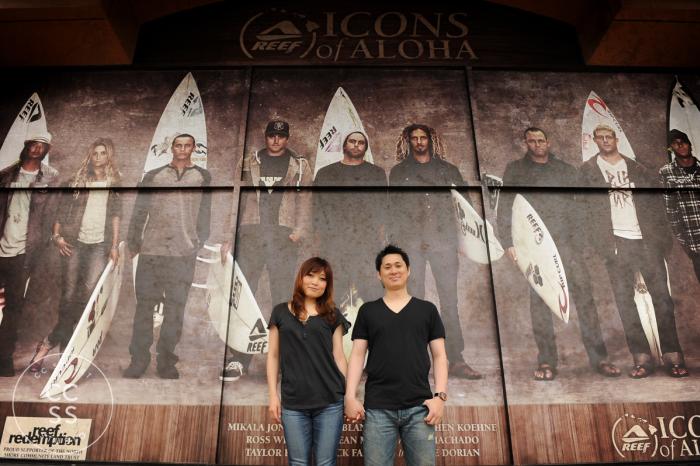 Other locales that draw the interest of professional and amateur photographers include:
* The Bolsa Chica Wetlands, which is a mecca for wildlife photographers. The wetlands are home to all sorts of birds, including pelicans, herons, egrets, hawks and endangered species like the least tern. Photographers with a long lens and a little patience can some away with some spectacular images.
* The Newland House is a restored 19th century farmhouse and barn, often used for weddings and receptions. Set on a hill looking southward over the city to the ocean beyond, it is a unique backdrop.
* The Huntington Central Park Equestrian Center features white-fenced horse arenas and turnouts, rows of stalls, and of course plenty of horses for a country/Western atmosphere for shoots.
* The Waterfront Beach Resort, a Hilton Hotel and Hyatt Regency Resort and Spa on the coast feature eye-catching architecture and landscaping, with the ocean, pier and Catalina in the background.
* Wieder Park features unique and unusual playground equipment and a sweeping view northward encompassing Bolsa Chica, Catalina Island and the Long Beach port and skyline.
 Share your Huntington Beach family photos and portraits with us on our Facebook or tag us on Instagram @surfcityusa
 Cover photo by Vanessa Honda.