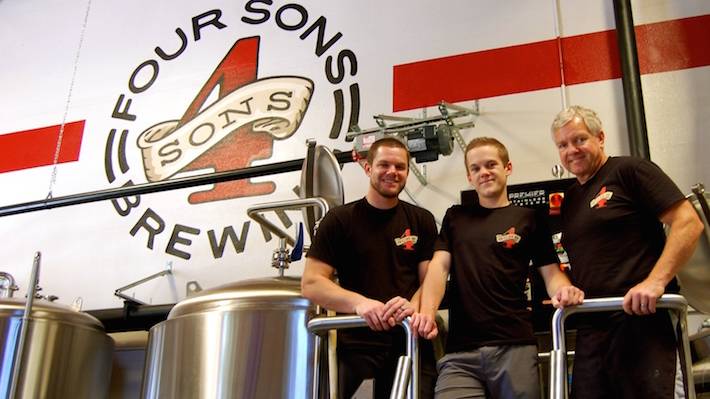 Four Sons Brewing has gained quite the following in Huntington Beach since their September 2014 opening. In fact, they already have an expansion project planned starting in mid February to double their space (Read more at Main & PCH). Served in over 40 restaurants across Orange County and Los Angeles, Four Sons Brewing currently has 14 brews on tap with more in the works.
Read more about the Dufresne family and the start of Four Sons Brewing on Main & PCH here!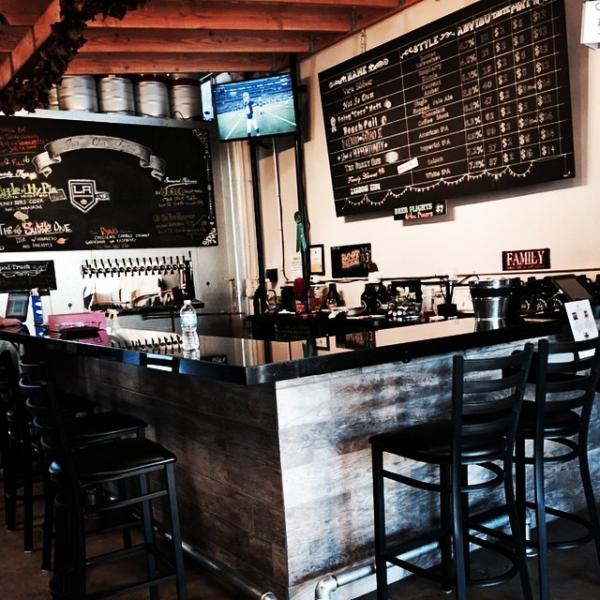 Already a fan? Look into their exclusive membership program and grab an application in the taproom located at: 18421 Gothard Street, Suite #100
"Members will receive two limited release bottles each quarter in addition to various Tap Room benefits. Cost to join is $150 for 2015. There are a limited number of memberships available so don't hesitate. The application period closes March 1st, or when all the spots are filled. We look forward to having you "Join Our Family"!"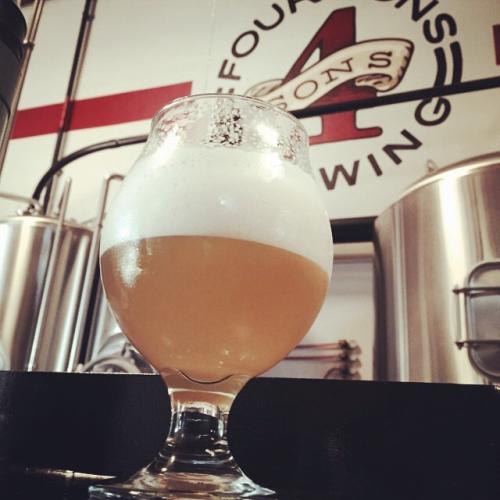 Four Sons will be wrapping up a home brew competition at the end of February. Check out their website or social media channels for more information, weekly updates and a calendar of events.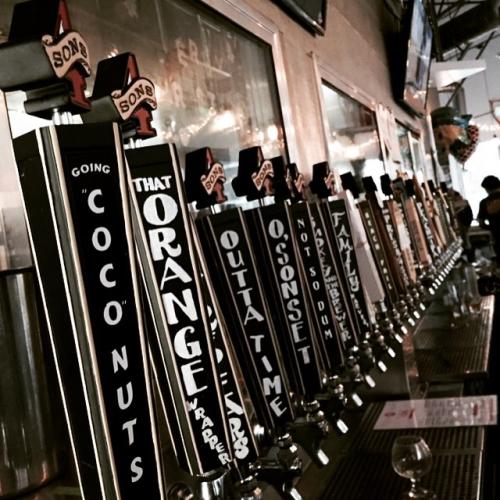 Find Four Sons Brewing on Social Media!
Headline photo by Lauren Lloyd of Main & PCH. Other photos from @foursonsbrewing Instagram.