Photo by @beard_of_disneyland
Love the beach, but want the experience of Disneyland as well? You don't have to wish upon a star for your dreams to come true. You can do both because the ride from Huntington Beach to the Disneyland Resort is only 30 minutes. It really is a small world after all!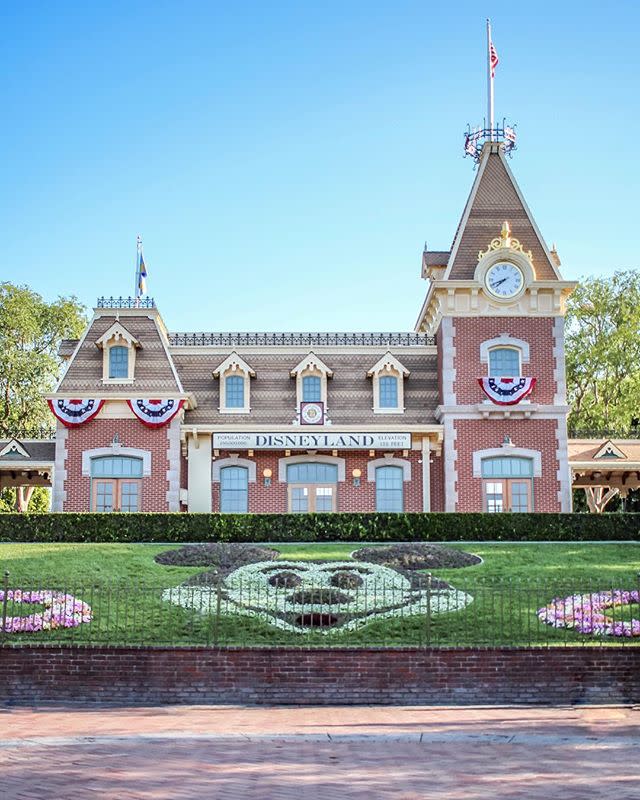 Photo by @disneylandtimes
The Disneyland Resort consists of Disneyland Park, Disneyland California Adventure Park, and the Downtown Disney entertainment district. Check the Disneyland official website or download the Disneyland app for hours, ticket information, daily attractions, restaurant menus, show times, and the brand new Disney MaxPass created to help guests reduce their wait times for some of the most popular rides.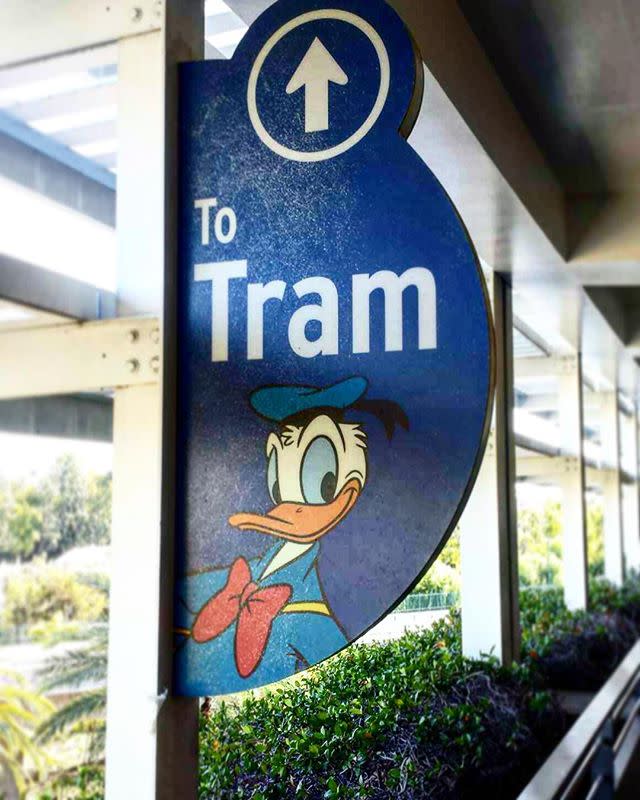 Photo by @ybtv.at.disney
Getting there is easy as transportation options are plentiful. If you are a guest at the Hyatt Regency Huntington Beach Resort and Spa, all you need to do is make a reservation at least 24 hours in advance for free shuttle roundtrip service. Other transportation options include Uber and Lyft, which cost approximately $25-$35 each way or taxi service at about $50 each way. If you have access to a car, consider driving on surface streets to Disneyland to avoid traffic jams on the freeways. Then, once you get to Disneyland Drive, follow the signs for the parking areas. Daily rates apply. The free tram will take you from the parking areas into Disneyland.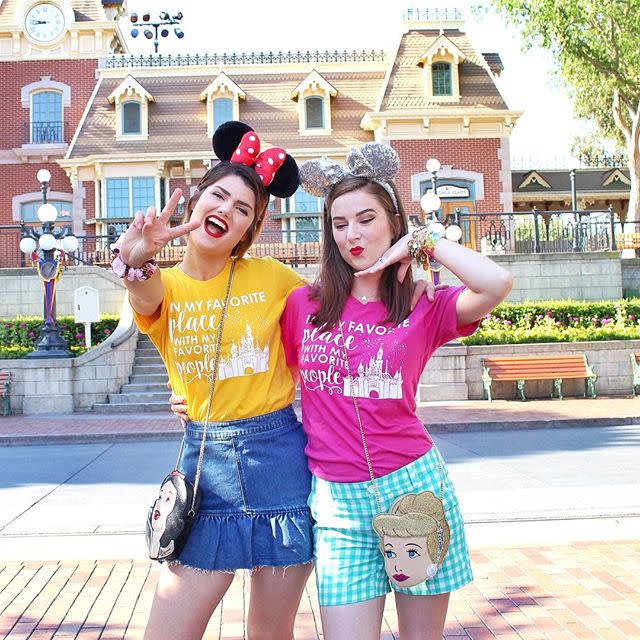 Photo by @styledbymagic
When packing for Disneyland, it's best to go as light as possible. Wear t-shirts, shorts, and comfortable shoes. Anaheim is hotter than Huntington Beach because it doesn't get the glorious ocean breeze, so consider the weather when making your clothing selections. Bring a medium-sized bag or backpack. Pack sunscreen, a hat, sunglasses and a hoodie for the evening. Take your camera and extra battery or just use the camera on your cell phone to lighten your load.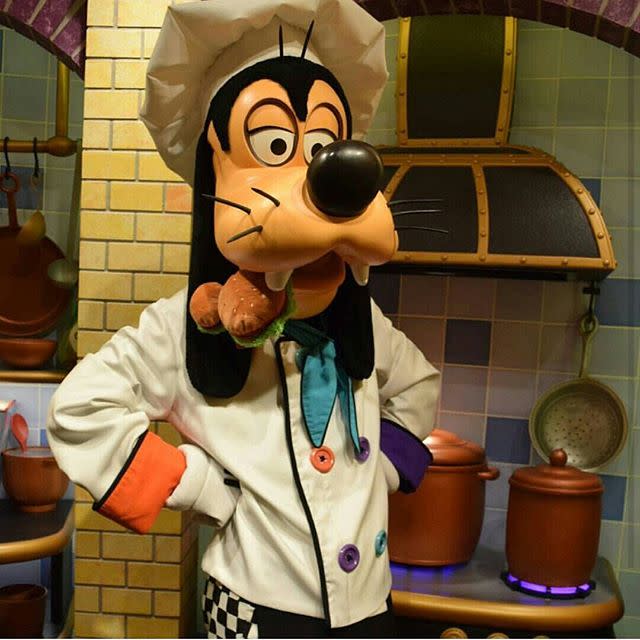 Photo by @m.m._duck
The Disneyland Resort provides a wide variety of different types of food. You will find classic amusement park food among many upscale restaurants. However, to keep costs down and energy up, bring small snacks such as granola bars, fruit or trail mix plus a non-glass water bottle to keep hydrated. There are multiple water fountains throughout the parks.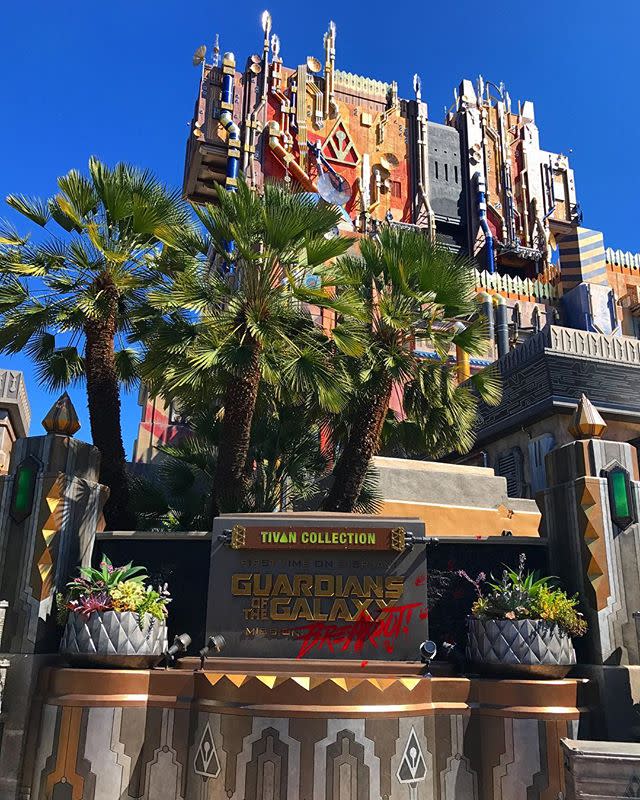 Photo by @fabulousmagique
If it's your first time at Disney, prioritize what you'd like to see and do. Go early. The shortest waits of the day are in the first hours of a park's opening. In addition, there are some new "can't miss" attractions. As part of the Summer of Heroes, Guardians of the Galaxy – Mission: BREAKOUT!, inspired by Marvel's Guardians of the Galaxy film series, is an accelerated drop tower dark ride attraction at Disney California Adventure. At Disneyland Park's Frontierland, revel in the return of Fantasmic, a musical, pyrotechnic spectacular. Also in Frontierland, the revamped Rivers of America reopened in July and features a new Columbia Gorge section, highlighted by five picturesque waterfalls. Rivers of America attractions include the Mark Twain Riverboat, Sailing Ship Columbia, Davy Crockett Explorer Canoes, and Disneyland Railroad.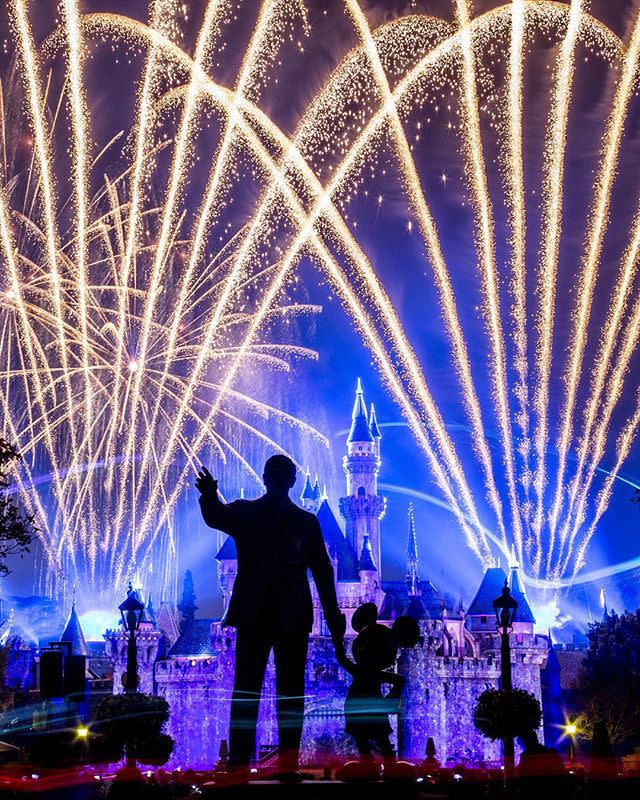 Photo by @disneyland_aperture
As the sun goes down, grab a parade spot early on Main Street for the Main Street Electrical Parade (through August 20), a dazzling spectacle of light that begins nightly at 8:45 p.m. After the parade, move to a spot in the middle of Main Street to watch the fireworks at 9:30 p.m. before heading back to Huntington Beach for your next adventure!