Cruisers Pizza Bar Grill is new to the downtown Huntington Beach neighborhood, and they have doors open, taps running, and a pizza oven hot and ready to go! Cruisers made a name for itself down the coast in Newport Beach as a five-time "Best of OC" winner and Newport's award-winning happy hour hotspot. In June 2017, they opened their second location on 5th street in Huntington Beach to begin their second adventure to become a local favorite.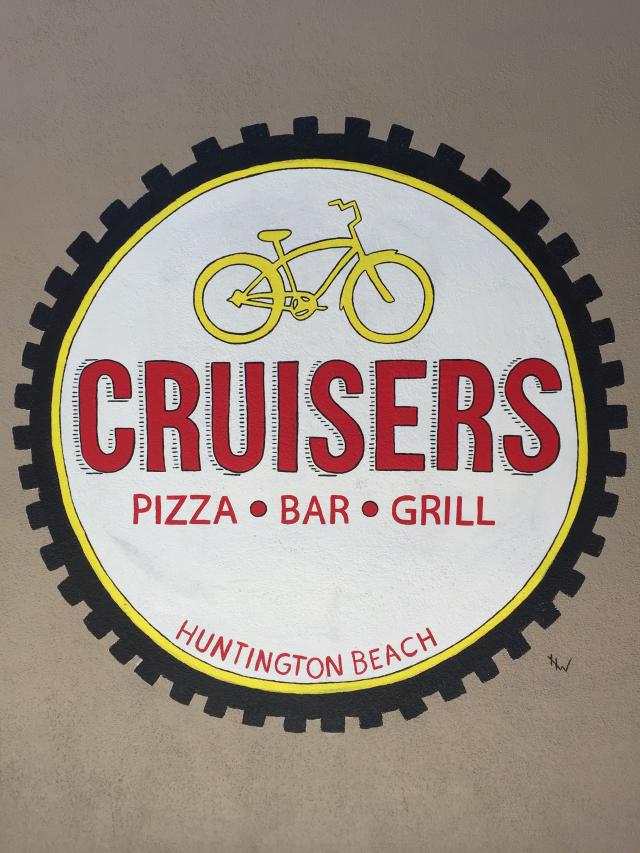 Chief Culture Officer Adam Schell moved with Cruisers to Huntington Beach, and he is fully embracing the new neighborhood.
"We are really excited to be part of the community here. I'm looking forward to meeting all the new people of Huntington Beach who come in and hope to become a local favorite for the downtown residents," Schell said.
Cruisers is the ultimate hangout spot for friends, family, and private parties who are looking for a good time. The restaurant serves more than pizza. On the weekends, try out their brunch menu.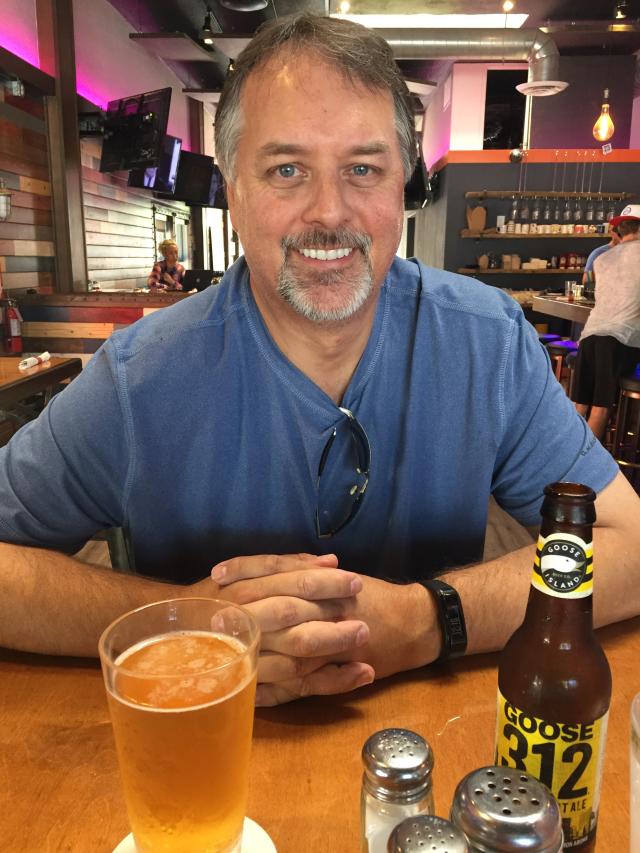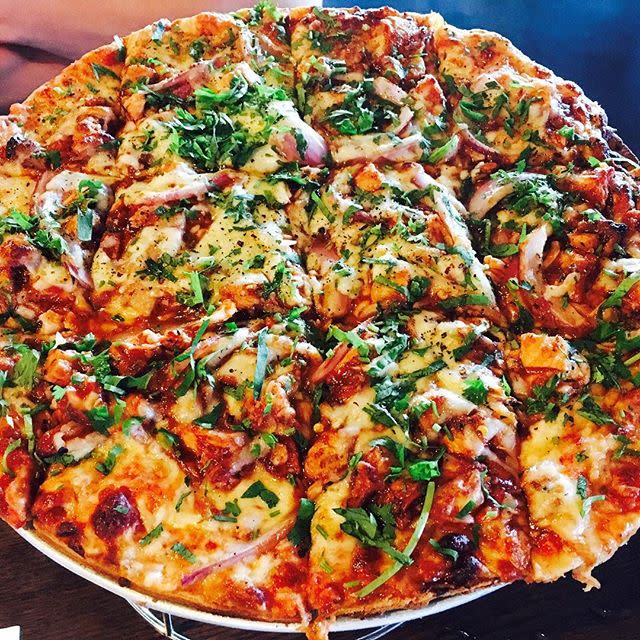 Photo by @salaeats
If you pop in for lunch during the week, you will find mellow vibes and an ocean breeze blowing through the restaurant. The open layout and warm sunlight works together to create a welcoming and relaxed atmosphere. The soft-open menu has something for everyone, and features the restaurant's midwestern style and classic, deep-dish Chicago pizza. The full menu will be available this Friday, Aug. 11.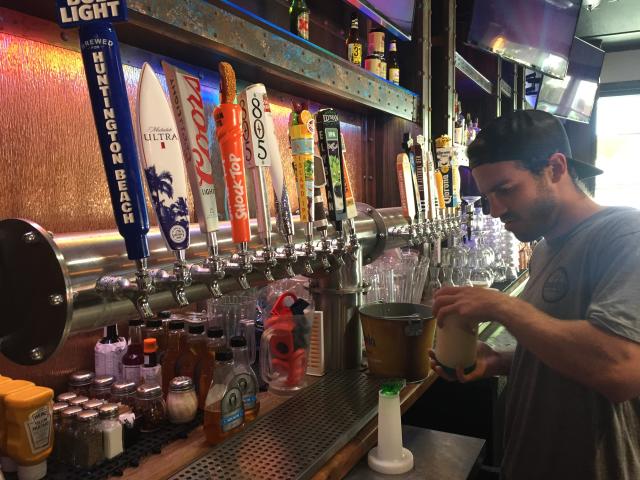 If you're an avid sunset chaser, it's time to add a stop on your daily quest for the ultimate HB sunset. I'm talking about Cruisers' legendary happy hour, every day from 3:00 - 7:00 p.m. Get your fill of savory snacks and have a drink (or two) before the sun is even down. But don't forget to come back after your Instagram-worthy sunset picture because Cruisers has LIVE music six nights a week (excluding Wednesday) starting between 6:00 - 7:00 p.m. And speaking of pictures, you have to check out Cruisers' iconic pizza wings mural on the front of the restaurant. It's the perfect photo-op that's just the right amount of cheesy!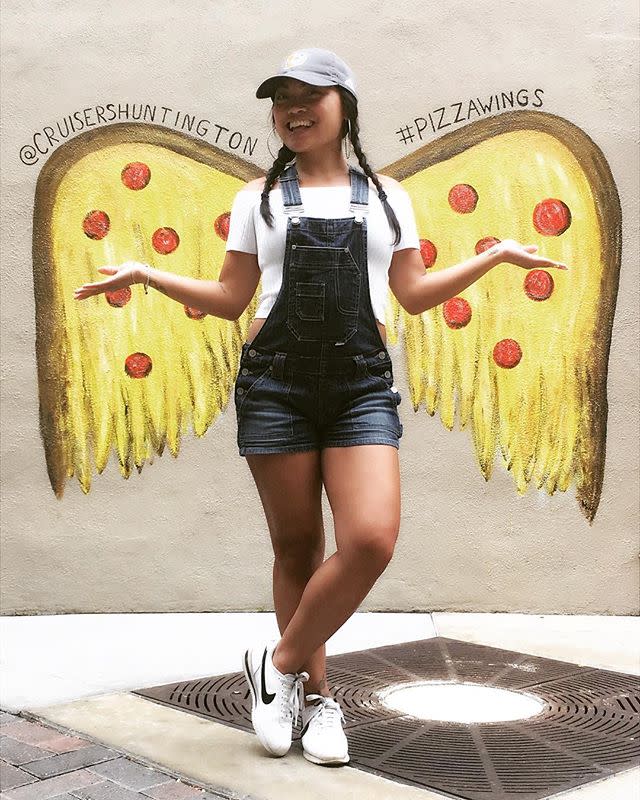 Photo by @gatnb
Cruisers Pizza Bar Grill is the bar next door—quickly becoming the local place for a 5th street block party. Check out their website, Facebook, and Instagram to learn more about the fun events happening and don't forget to stop by and welcome them to the neighborhood!
Cruisers Pizza Bar Grill
210 5th Street
Huntington Beach, CA 92648
(657) 301-2200
www.cruiserspizzabargrill.com
Facebook: Cruisers Pizza Bar Grill Huntington Beach
Instagram: @cruisershuntington