Everyone has their favorite view of Huntington Beach. Perhaps it's between the waves during a sunrise surf session, or one of those breathtaking Huntington sunsets, or maybe even an aerial view of the pier. We are looking for the next Huntington Beach Visitor Guide cover photo, and we want you to share your favorite and most creative view of Surf City USA.  
The official Visit Huntington Beach cover photo contest begins Friday, February 24th on Instagram, as we ask all of you to share your photos using the hashtag #HBCover to submit your cover. Photographers should also tag us @surfcityusa and include our hashtag #surfcityusa. Entries will end Sunday, March 5 at midnight, and on Monday, March 6 we will post our top three photos on our @surfcityusa Instagram page for our followers to comment and like. The final cover photo winner will be announced Wednesday, March 8.
The winning photo will be featured on the cover of the Huntington Beach Visitor Guide, which is distributed to over 90,000 visitors from all over the world! The photographer will also receive credit and a short caption on the inside cover.
So what are we looking for?
We want something creative, unique, and eye-catching
The photo must be taken in Huntington Beach and preferably feature one of our recognizable landmarks, such as the famous Huntington Beach Pier
The photo should be vertical, high resolution and include empty space where text overlay can be legible
The photo can contain people, but model releases must be provided to Visit Huntington Beach for anyone recognizable in the photo
Take a look at past covers for inspiration: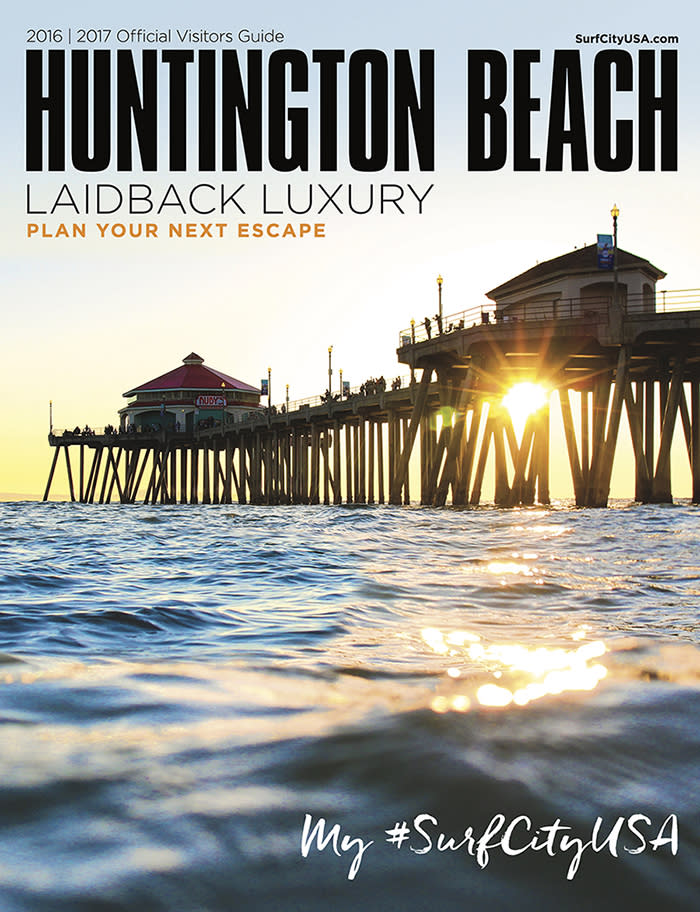 Last year's cover can be seen above and was shot by local photographer Joe Nickerson who was discovered on Instagram (@joe_nickerson_photography)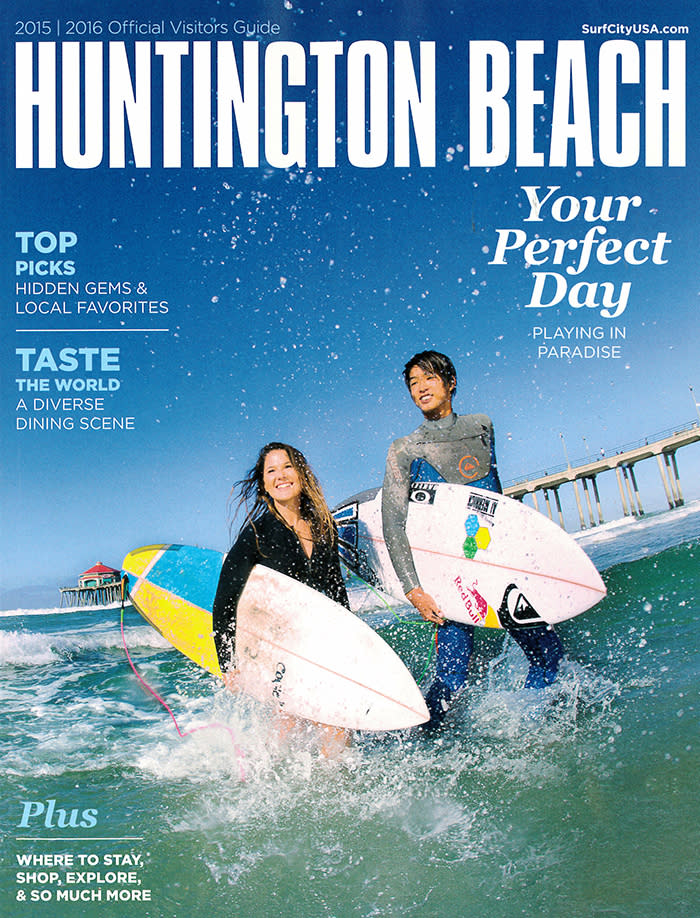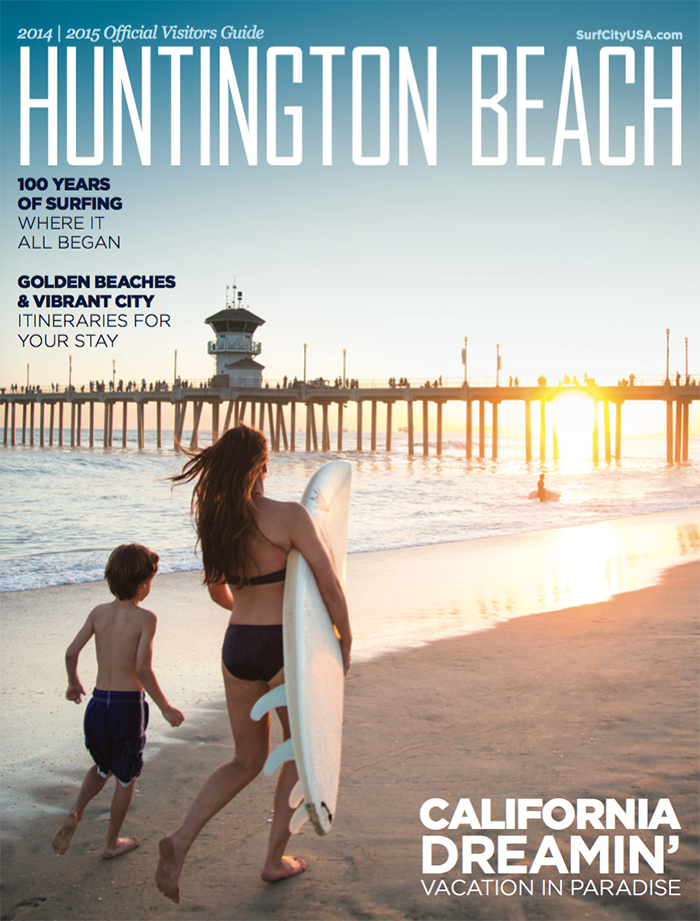 A few more things to keep in mind for the contest:
Applicants can only submit their own photographs, and the photographer will need to agree to signing off the full rights of the photo for use on the visitor guide cover, on our website, social media, and other Visit Huntington Beach promotions in perpetuity if chosen as the winner
Any photo tagged with #HBCover on Instagram before midnight on Sunday, March 5 will be judged as an official entry for the Visit Huntington Beach cover photo contest
The final photo winner will be decided by Visit Huntington Beach staff and Board members
Submit your photo, or take a look at those already submitted, by searching #HBCover on Instagram!