Now the single largest event series in the world, The Color Run has exploded all over, and now it's exploding into Huntington Beach in a massive burst of color! Touted as the "Happiest 5k on the Planet," The Color Run is the original paint race, but this year, they're adding a new twist.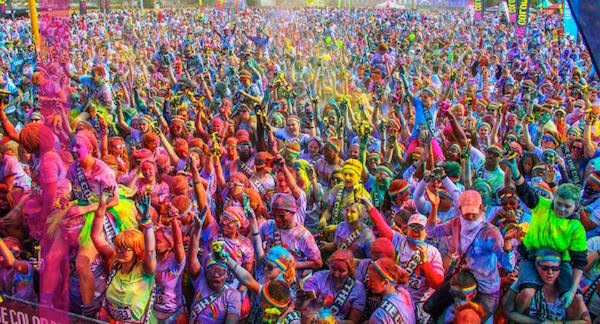 In 2015, the Color Run has added a whole new sparkling addition to the traditional rainbow of colors and race attractions. The Shine Tour comes to Huntington Beach on November 21, 2015. Featuring special sparkle attractions on the course, glam photo ops, and all new finishes to the event festival!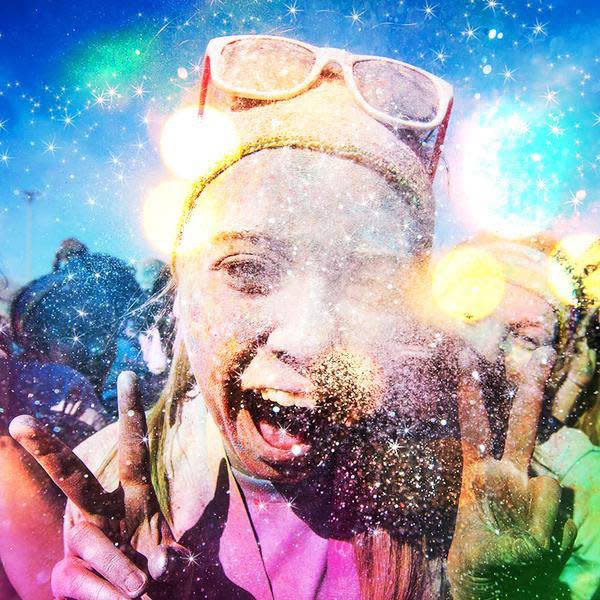 Never done a Color Run? That's okay! Here's what you need to know: Wear white at the starting line! By the end, you're going to finish covered head to toe in fabulous color! After the race, you'll have an unforgettable time at the Finish Festival. With music, dancing, and massive color throws, there's no way you won't have the best time ever.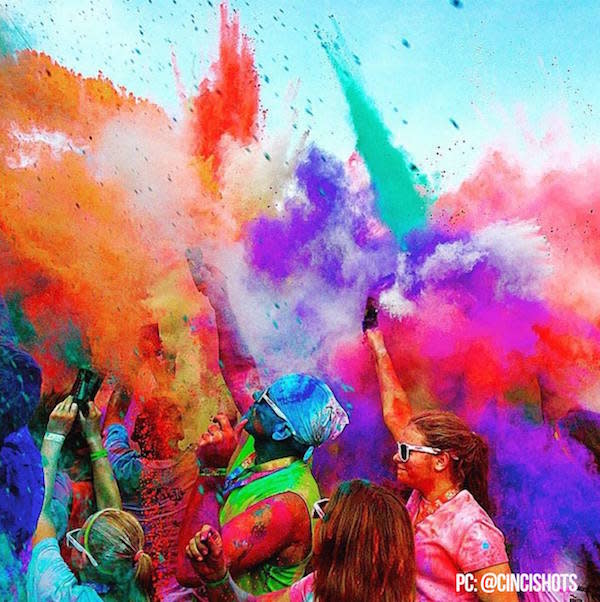 You don't need to be a marathon runner to enjoy this 5k. So grab a white t-shirt, and get out and have fun with The Color Run. 
Get your tickets to the Orange County Color Run on Saturday, November, 21 in Huntington Beach before the final price increase on October 15!
*Headline photo by @miafortunato