On the intersection of Main Street and Pacific Coast Highway, across the street from the iconic Huntington Beach Pier, lies a landmark in surfing history—Jack's Surfboards. The store, founded in 1957 by Orange County native Jack Hokanson, celebrates its 60th anniversary this year.
Hokanson opened the store after he saw the need for a full-service surf shop, where customers could find surfboards, wetsuits, apparel, and gear. Now, Jack's has 10 locations throughout the Southern California coast, and is a nationally recognized destination for surfers and tourists alike.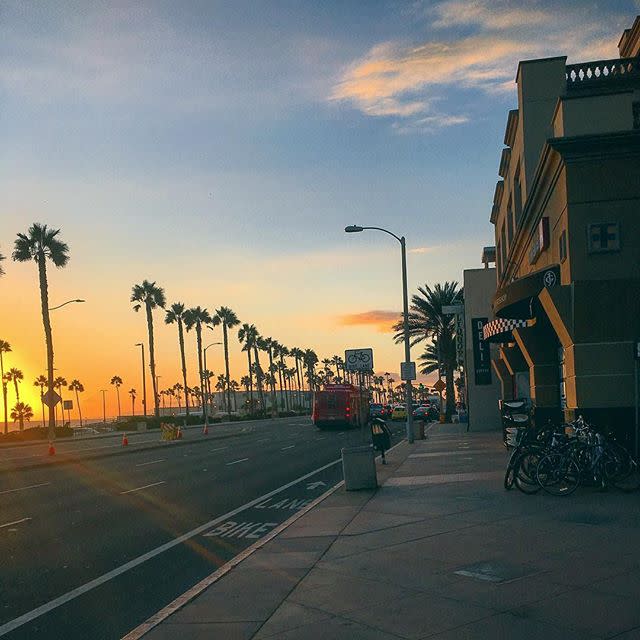 "The location makes it iconic—the pier. It's been here since '57," Evan Cabot, sales manager at the Huntington Beach location, said. "We might have competition with HSS, but if you're from Huntington, you know Jack's."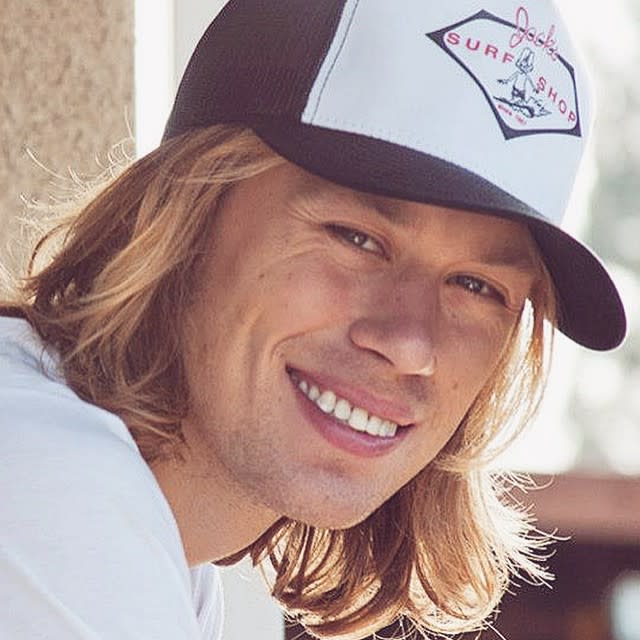 The store carries more than just surf gear. It's also known for its beach apparel for men, women, and kids, and its skateboard selection. The most popular items are emblazoned with the iconic Jack's logo—from t-shirts, to hats and water bottles.
"The designs have been around for a long time. The little blonde surfer on the logo is the same design that Jack made, and we still print it on the shirts. It's very surf-culture oriented, and we keep that at its roots," Cabot said.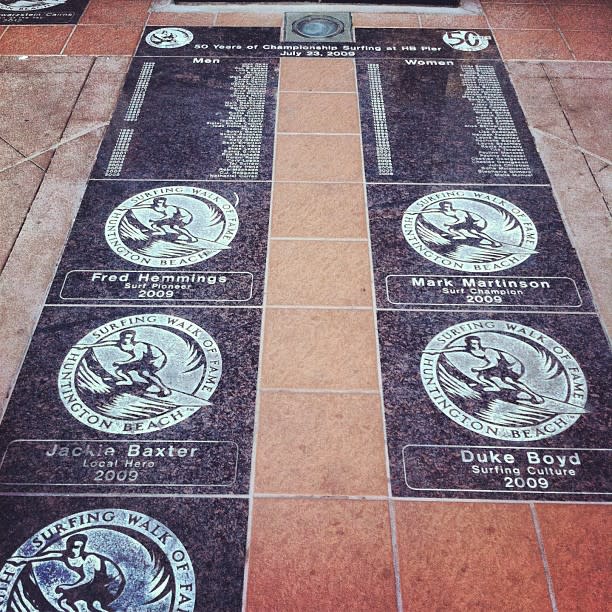 Jack's Surfboards in Huntington Beach is also the home of the Surfing Walk of Fame, which honors the most iconic names in surfing history, including Sean Collins, Eddie Aikau, Greg Noll, Andy Irons, Tom Curren, Dick Dale and Hobie Alter.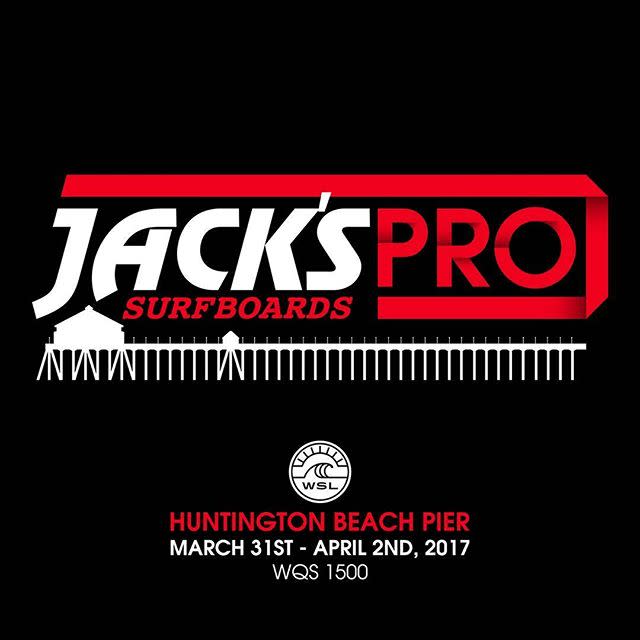 To celebrate its 60th anniversary, the shop is sponsoring the Jack's Pro QS1,500. The men's qualifying series for surfing will take place on March 31 – April 2, southside of the Huntington Beach Pier.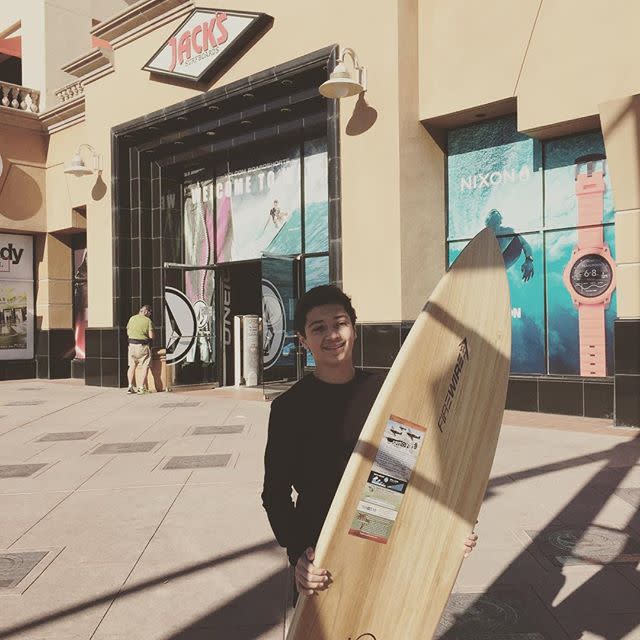 The flagship store continues to draw customers from around the world with its classic California vibes, rich surf culture, and prime location.
"It's cool that people come here from Montana, and they want to bring back stickers for their kids," Cabot said. "I mentioned that if you're from Huntington, you know Jack's, but people from all over the world know about Jack's. It's a company that people know and love."