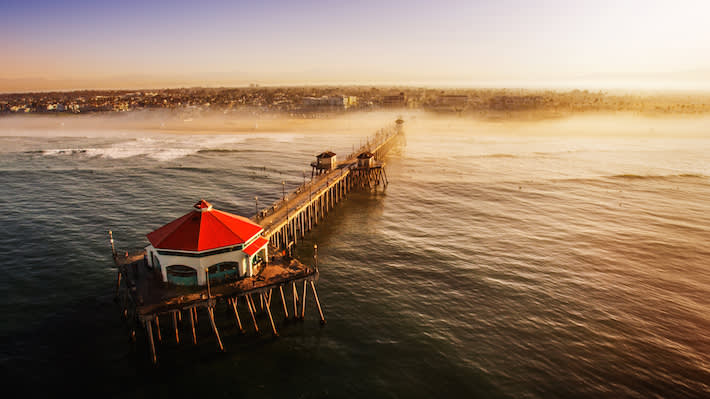 Travel is… adventure. Travel is… relaxation. Travel is… essential to our economy.
Take a moment to think back on all of the times you have traveled. Whether it was a family road trip through the States or a cross-country work trip, you were supporting the travel and tourism industry.
Did you know that Americans take 2.1 billion trips each year? And that these trips support over 15 million jobs in the U.S.? That means that one in every nine American jobs depends on travel.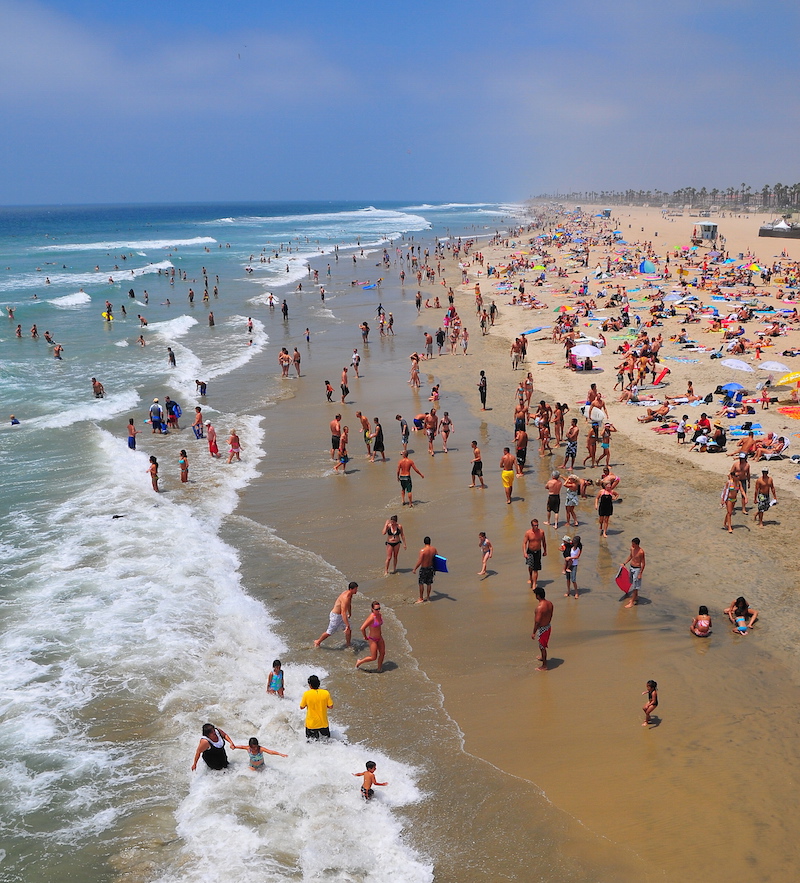 This week, we celebrate National Travel and Tourism Week and the beneficial impact this industry has on our Huntington Beach community and the United States as a whole. This annual tradition was established in 1983 by a congressional resolution and has been observed ever since.
In 2014, visitors spent $927.9 billion in the U.S. and $352.8 million in Huntington Beach alone. That's over $40,000 an hour in spending at Surf City USA hotels, beach parking, and other traveler purchases.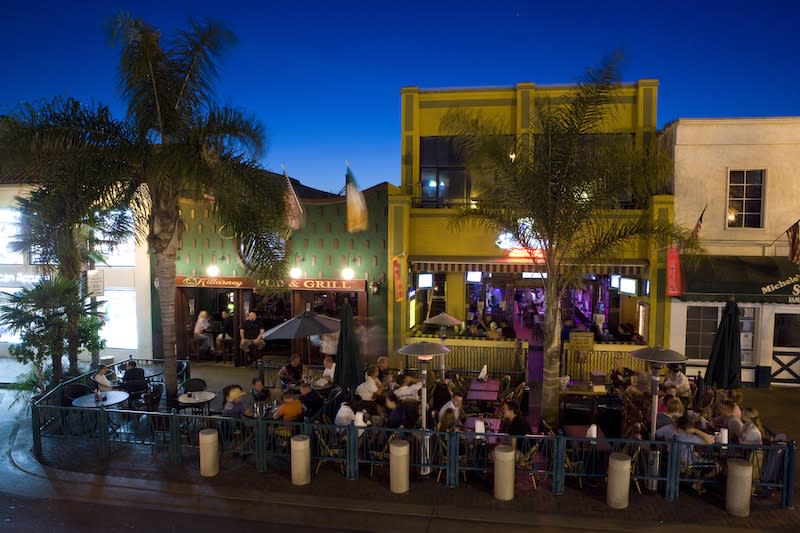 With over 3.5 million visitors in 2013, Huntington Beach has certainly noticed the increase in visitors. However, it is these tourists that generate nearly $10 million per year for the city in taxes. $8 million of that is Transient Occupancy Tax (TOT), a tax charged to visitors who stay in Huntington Beach hotels. This money helps keep Huntington Beach beaches clean, roads and street signs maintained, and visitor's and residents safe, thereby promoting return and future visits and increases to TOT revenue.
All of this would not be possible without the employees at all visitor-serving businesses throughout Surf City USA. Tourism supports 4,500 jobs in the city, or approximately 4% of the total employment of Huntington Beach.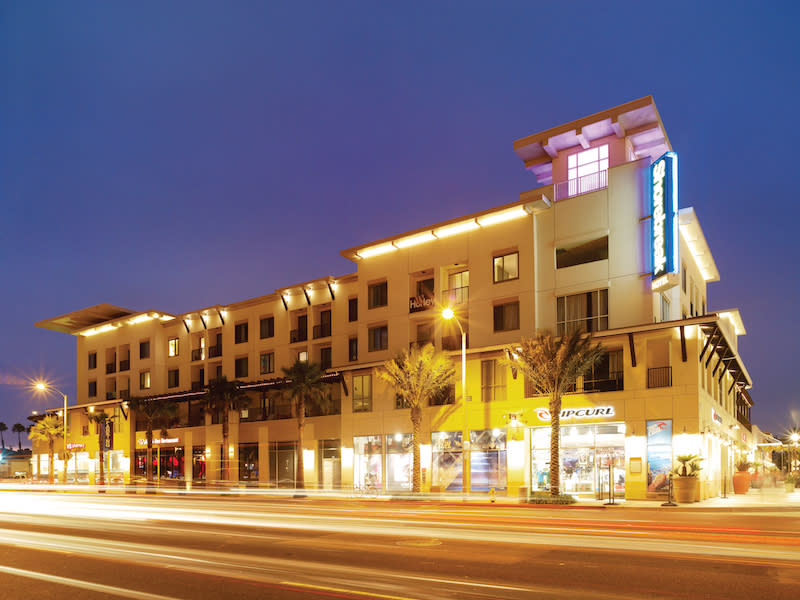 Visit Huntington Beach Mission: To market and sell Surf City USA's brand experience as the preferred quintessential California beach destination, leading to increased visitor spending and enhanced quality of life for residents.
Source: Visit Huntington Beach Tourism Impact Study, conducted by SMG in May 2014.