Each year, the community comes together to celebrate nature's gift to Surf City USA at the Blessing of the Waves. The multi-denominational event on Sunday, Sept. 9 will pay tribute to the environment and the surf with a spiritual, uplifting ceremony.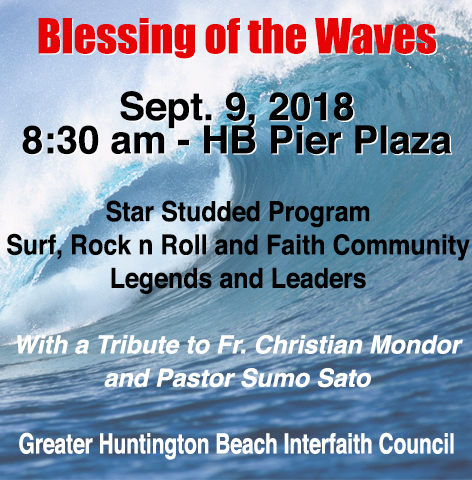 All are welcome to attend the event, which will take place at Pier Plaza at 8:30 a.m. The ceremony, hosted by the Greater Huntington Beach Interfaith Council, will include reflections from Muslim, Sikh, Methodist, Lutheran, and the Church of Jesus Christ of Latter-day Saints faiths.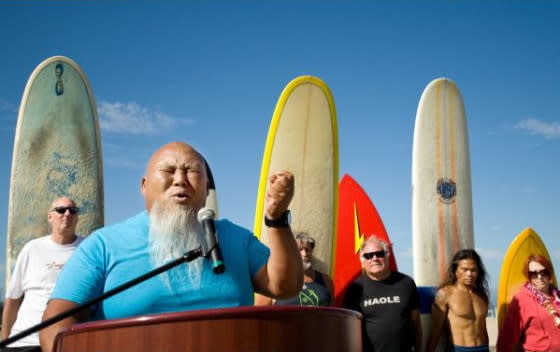 The annual event will include a tribute and paddle out in honor of Pastor Sumo Sato and Father Christian Mondor, two legends of the surfing community in Huntington Beach who passed away this year. Father Christian Mondor, the "Surfing Padre," created the event in Huntington Beach 11 years ago.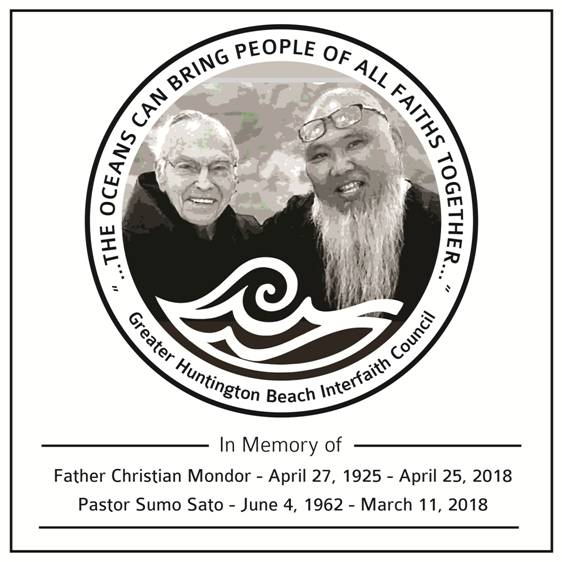 Surf music legend Dean Torrence and surf culture legend Rick "Rockin' Fig" Fignetti will also be celebrated, and the keynote speaker will be Reverend James Pike, pastor of the Lutheran Church of the Resurrection.

Blessing of the Waves 2018
Date/Time: Sunday, Sept. 9 at 8:30 a.m.
Location: Huntington Beach Pier Plaza