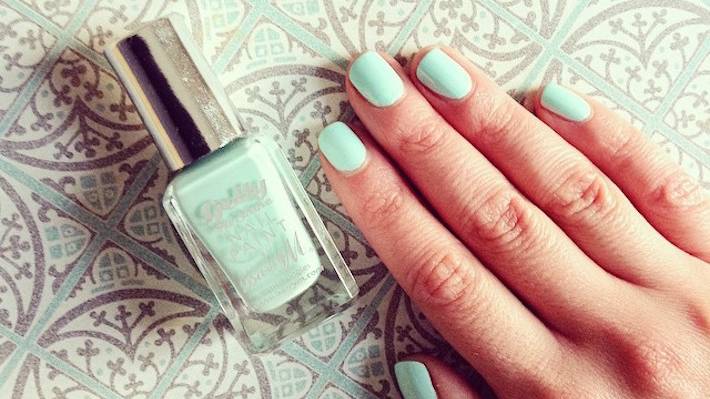 There's nothing better than the feeling of freshly manicured nails. It seems to be the perfect solution to every situation. Whether you're stressed after a long week at work or prepping for a first date, a fresh set of polish is always the answer. We've rounded up Yelp reviews from a few of our favorite nail salons in Huntington Beach to keep your hands and wallet happy. 
"This is my new favorite place! The staff was amazing - friendly, accommodating, and personable! Great prices, relaxing atmosphere, fabulous color selection, and they have a nail bar! I will be going back here for sure!" – Stacy H.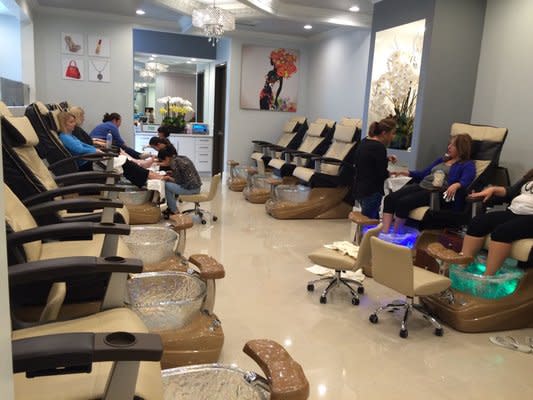 "My new favorite Nail Salon :) Finally, I  found a place near my home that I absolutely feel comfortable in. Venus salon is very clean and super cute. The employees really take care of their salon and are professional and friendly." – Vanessa F.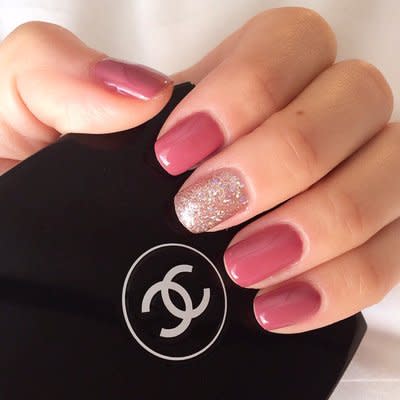 Glossy Nails
5965 Warner Ave
714.840.7198
"I was beyond disappointed to learn that my favorite nail artist, Tammy, had left her previous shop.  Thank goodness I found her at her new nail salon, Glossy Nails!!! There is no one I trust more to consistently provide exceptional service and make my nails look fabulous... now at an even better price!! I am very picky and detail attentive, Tammy never fails to impress!" – Sarah K.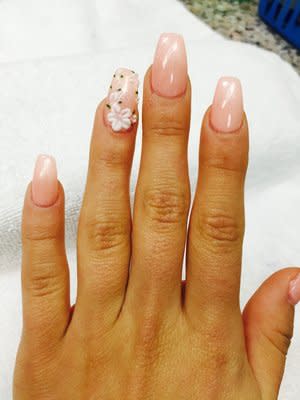 "I've been coming here for years and I love it!  Melanie (the owner) is a wonderful person and her staff is amazing.  Exceptional manicures and pedicures.  They definitely pride themselves on cleanliness and friendliness.  Also, prices are very reasonable.  I recommend this place to everyone!" – Gina T.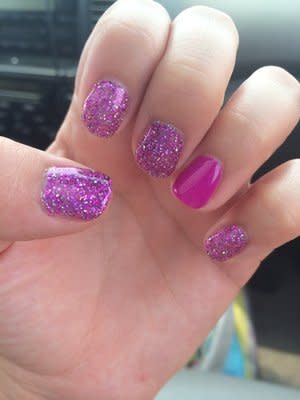 "Carmen's Nail Corner in Hey Saylor, what a great place to go. Went for a mani-pedi and stayed for a brow tint.
The decor is great, everyone is friendly their work is 1st rate from what I saw, I will be back! As for Carmen, she uses natural products takes her time and does a beautiful job." – Kelly C.