Every evening as the sun begins to sink below the horizon, hundreds flock to the sands of Huntington Beach to capture the #SurfCitySunset. We've gathered a few of our favorites to share! If you'd like to be featured, be sure to tag your photo with #SurfCitySunset on Instagram or check out more awesome #SurfCityUSA photos on our @surfcityusa Instagram here.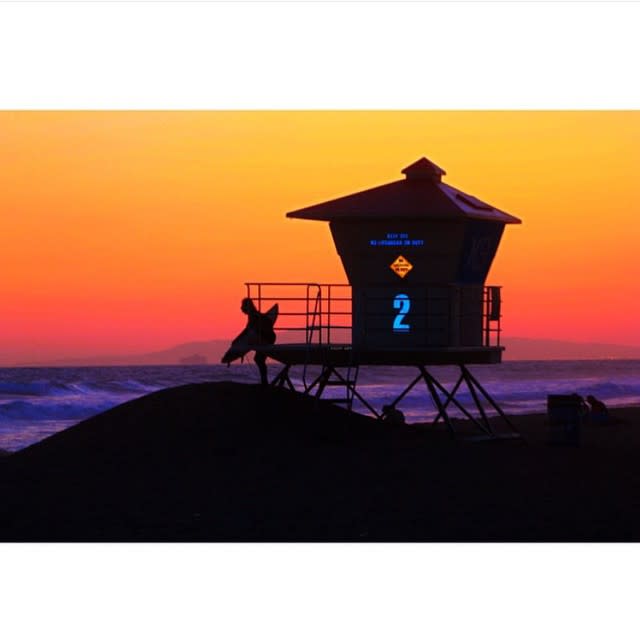 @ltenney1 found a summer #surfcitysunset at #HuntingtonBeach tower 2! What's your favorite #surfcityusa lifeguard tower?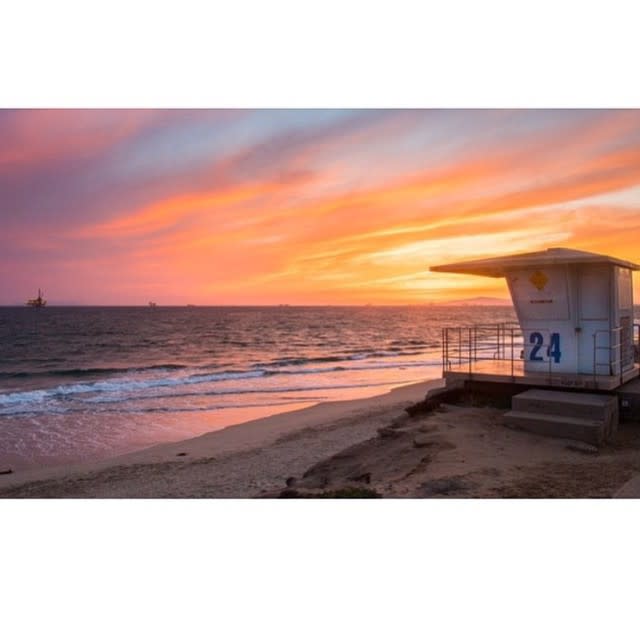 Who's headed to their favorite lifeguard tower the watch the #surfcitysunset tonight? Photo by @taylorjmate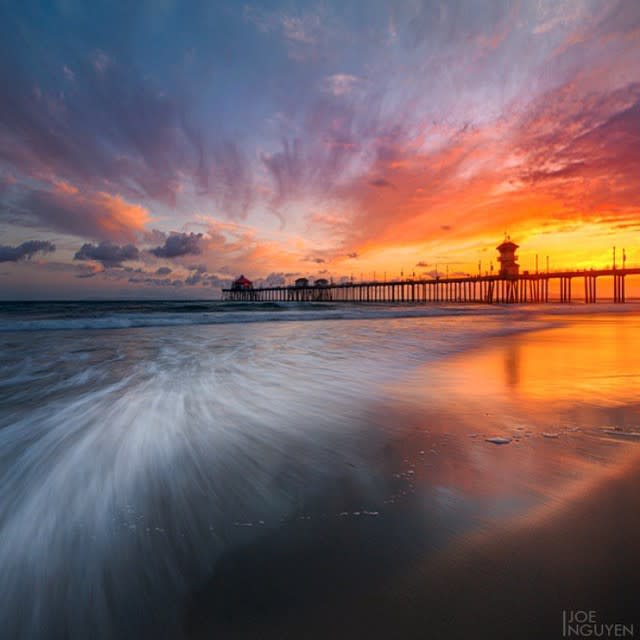 A #surfcitysunset for this fantastic Taco Tuesday by @joeforthenguyen! Share your #huntingtonbeach pics using #surfcityusa!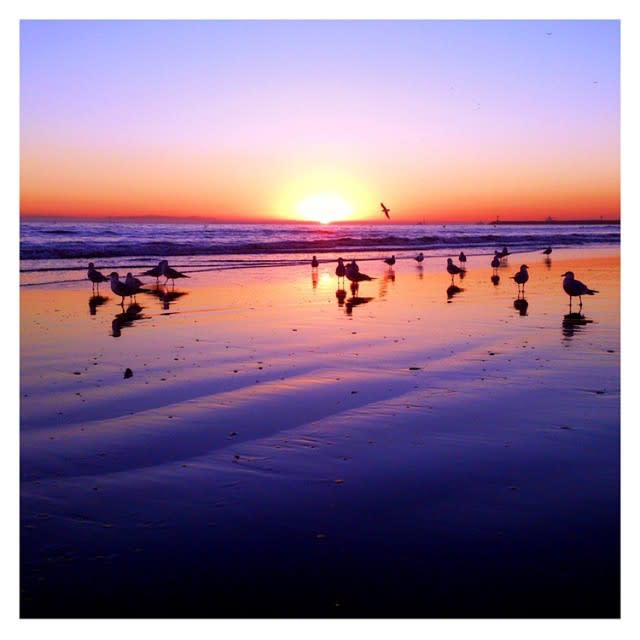 A Cinco de Mayo sunset from our friend @rudygoody! #huntingtonbeach #surfcitysunset #surfcityusa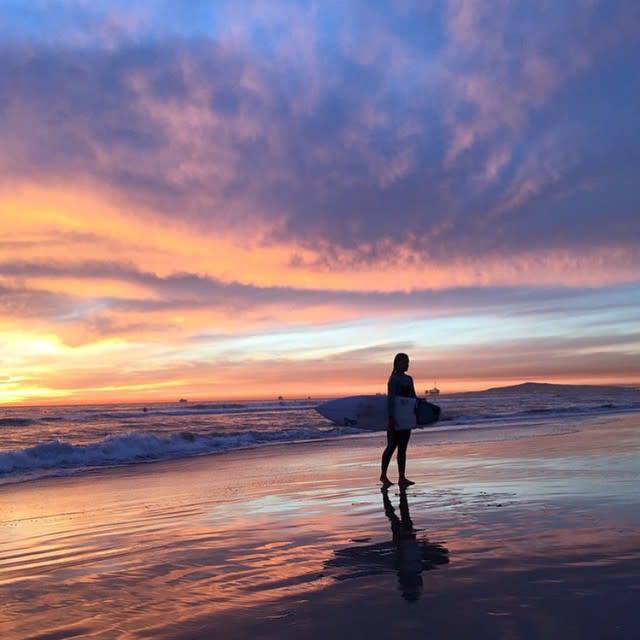 A Monday cure from @bluemoodz #surfcityusa #surfcitysunset #huntingtonbeach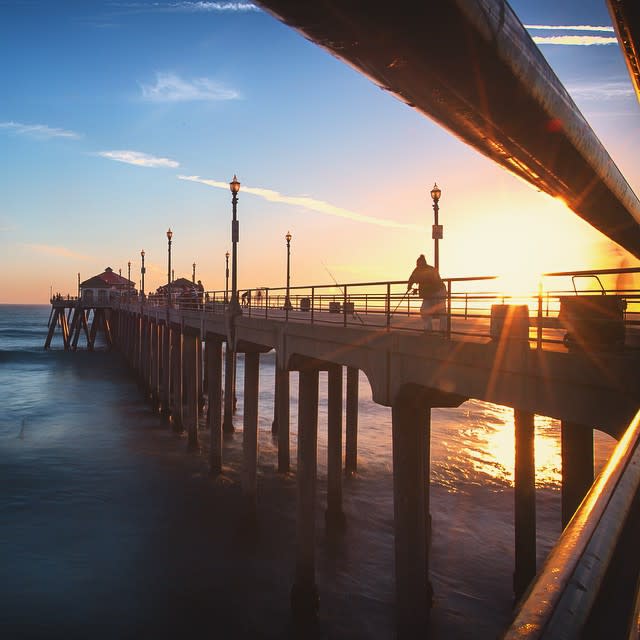 A #surfcitysunset from the Pier by @b.z._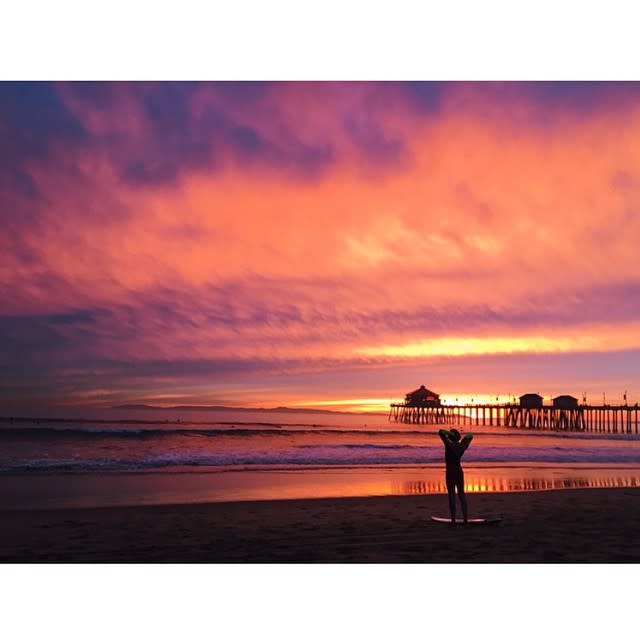 Wow! If you caught the crazy #surfcitysunset tonight like @jacobneller tag your photo with #surfcityusa and #huntingtonbeach!
Gorgeous #surfcitysunset caught from above by @polkphotography! #huntingtonbeach #surfcityusa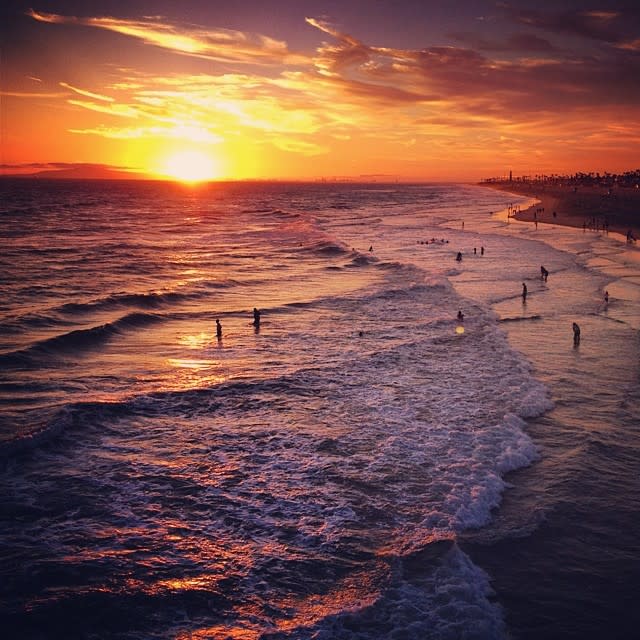 Life's simple pleasure's. Found in spades in HB. #surfcitysunset by @emcwiertny
*headline photo by @xposeagain