Last weekend, over 60 dogs took to the waters of Huntington Dog Beach for the 7th Annual Unleashed by Petco Surf City Surf Dog Competition. We searched through the #surfcitysurfdog photos on Instagram and found some winners, some wipeouts, and a whole lot of fun!
The surfing dogs arrived in Huntington Beach on Friday for the Opening Ceremony...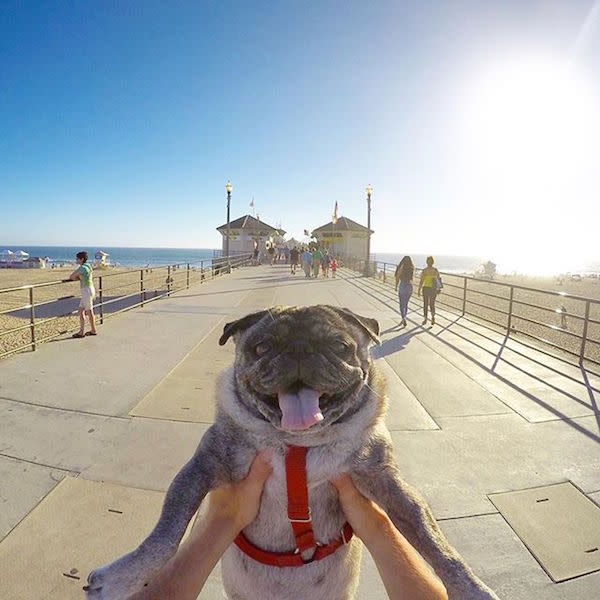 The Kimpton Shorebreak Hotel hosted the annual red carpet and costume contest...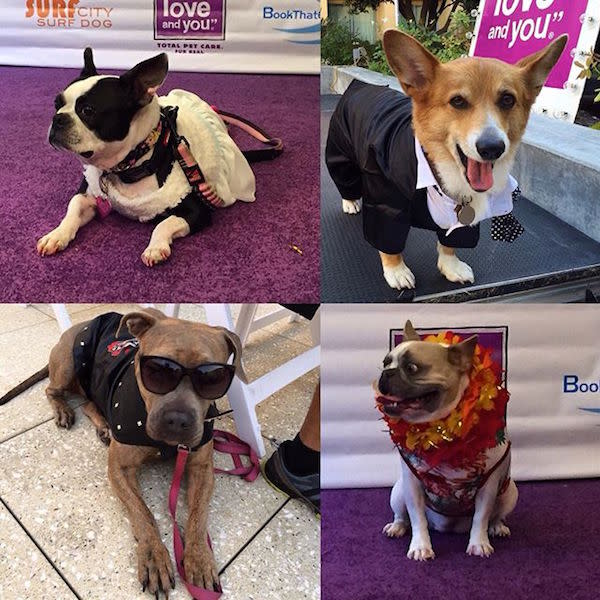 There were plenty of photo ops throughout the weekend for these camera-login pups...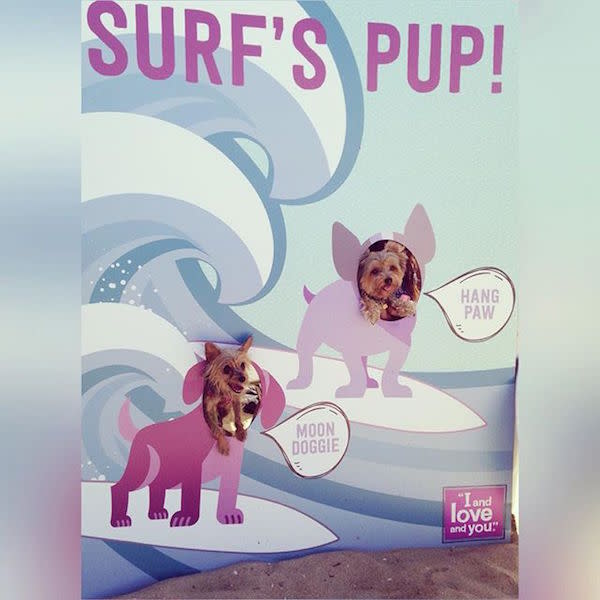 On Sunday the talented canines hit the beach in search of the perfect wave to impress the judges...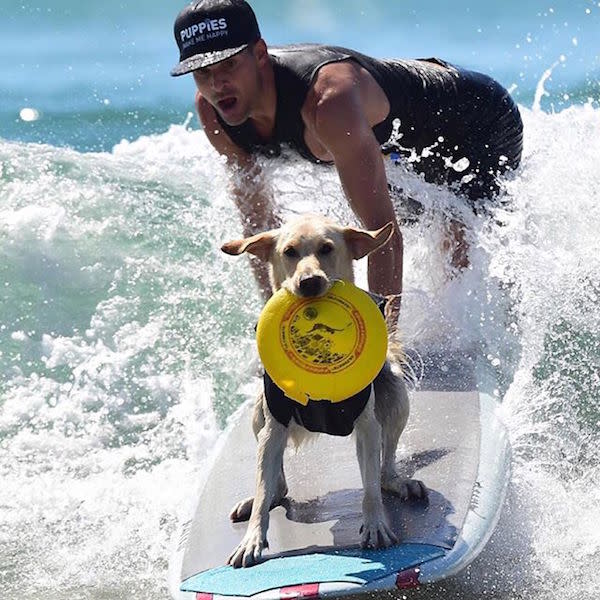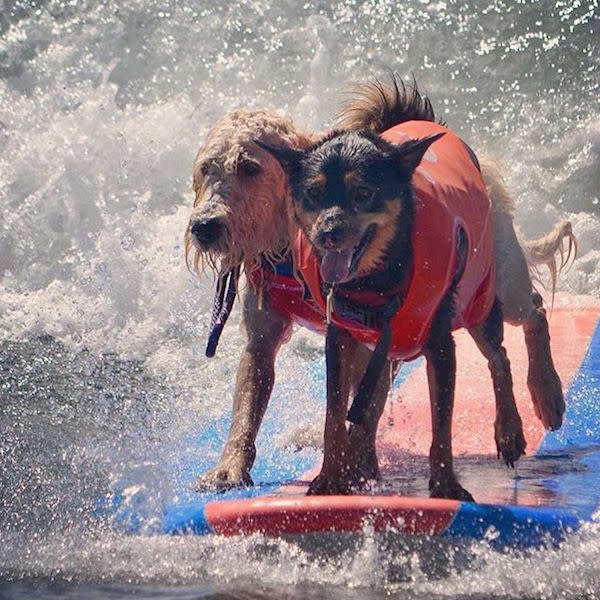 Some had doggie fan clubs traveling from their home countries to cheer them on...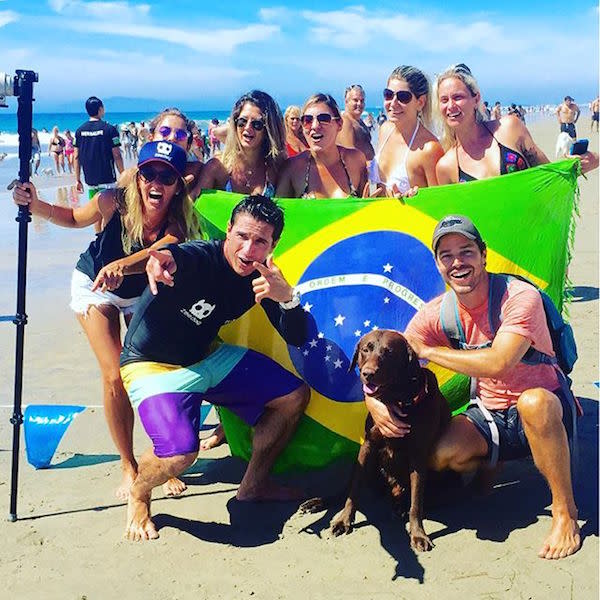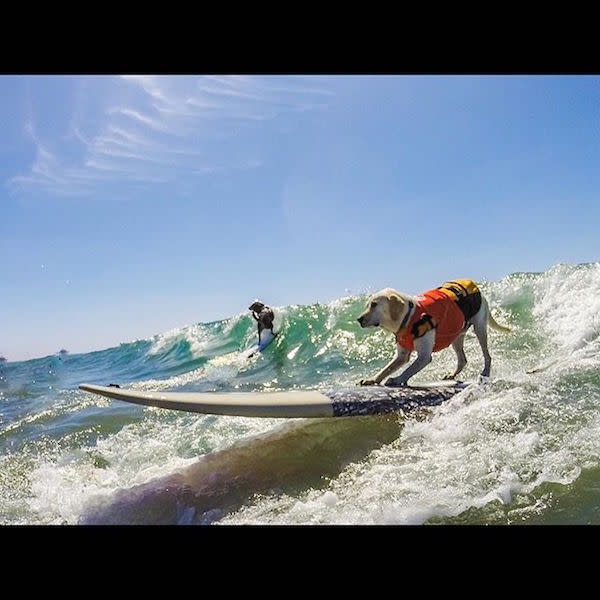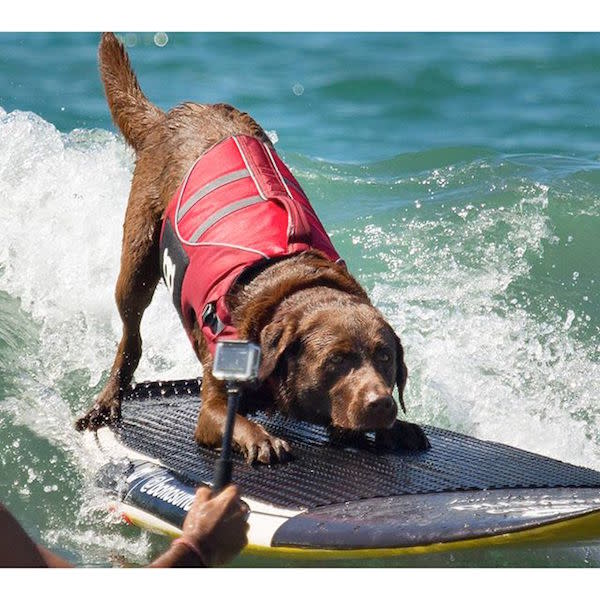 Four-legged friends also showed up in their best beach attire to root for their favorite surfers.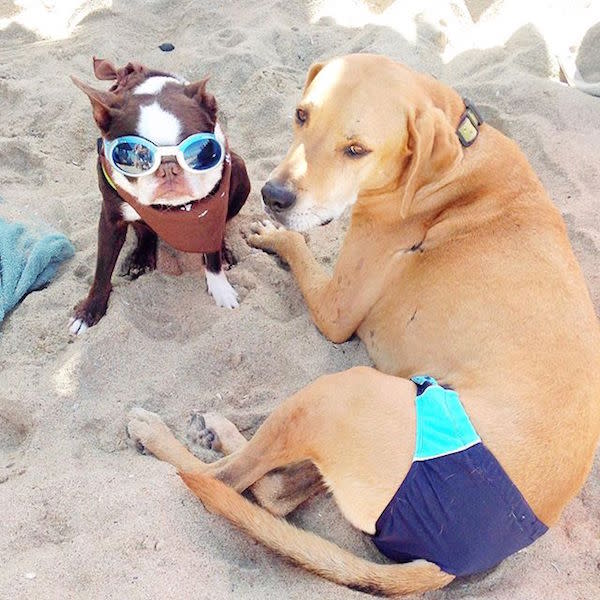 High tide caused a few high flying wipeouts.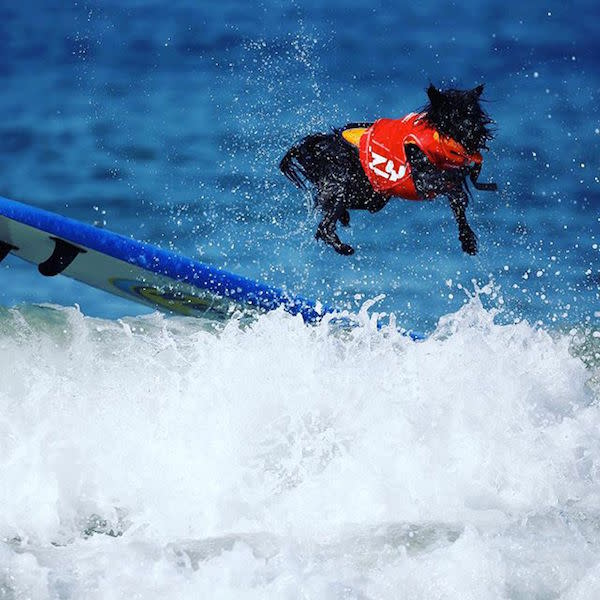 Overall, the surfing pups, their owners, and the crowd had a doggone good time...