As the sun set over Huntington's iconic pier on Sunday night, photographers, models, influencers and neighbors gathered to meet, network and collaborate on the sand. "InstaMeet" is the term used for an organized event to which all are invited and encouraged to take and share photos of one another, the beautiful location, or anything that sparks their creative minds. Take a look at the what happened at Huntington Beach's second InstaMeet!
People showed off their acrobatic skills: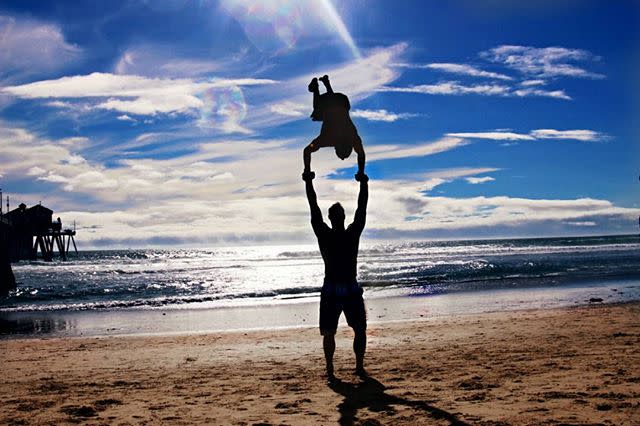 Everyone got a sweet tooth staring at the cotton candy sky: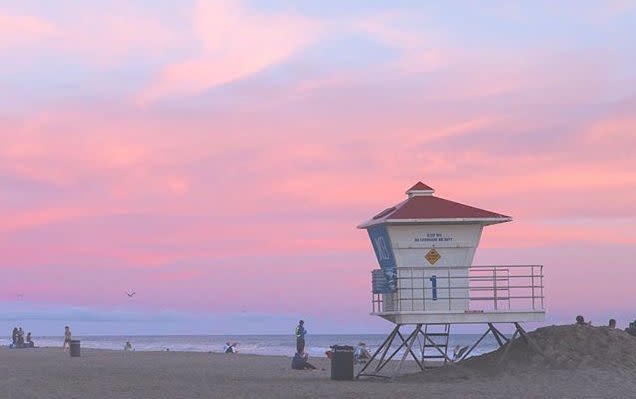 Photographers got up close and personal with Tower 1: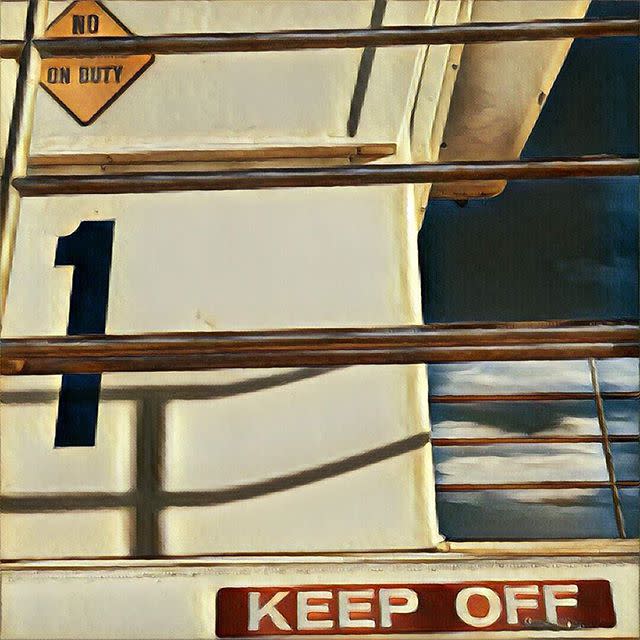 Some friends snuck in a yoga session under the pier: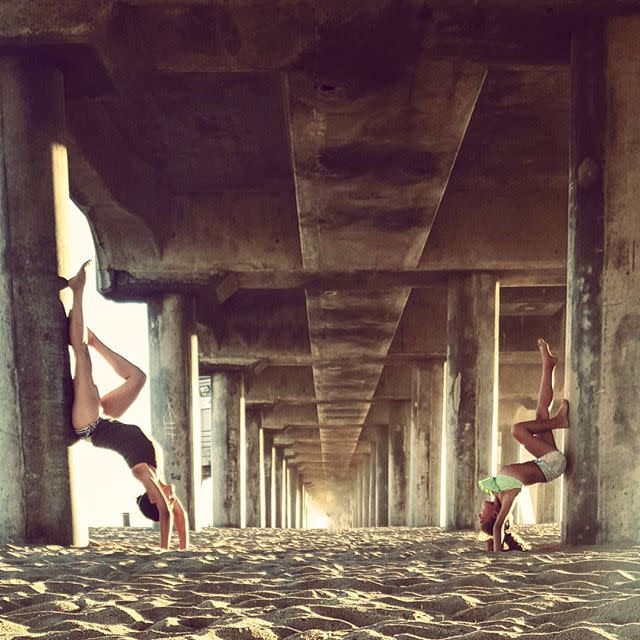 Folks became one with the birds: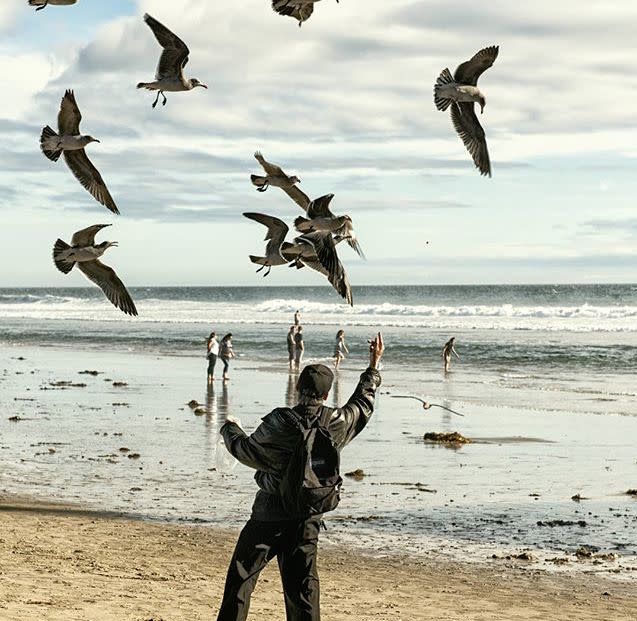 Even Huntington's next generation made an appearance: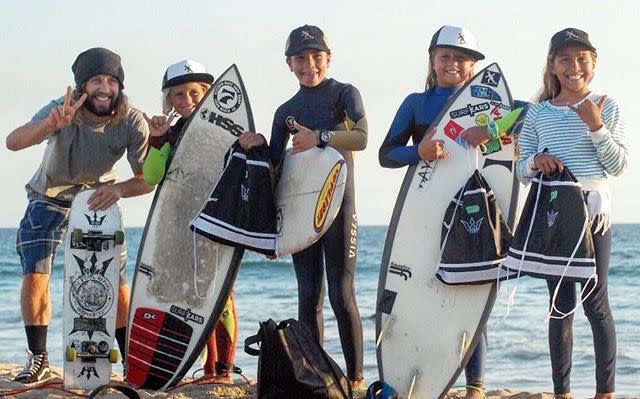 Everyone gathered to hold on to the golden moment before the sun slipped under the pier: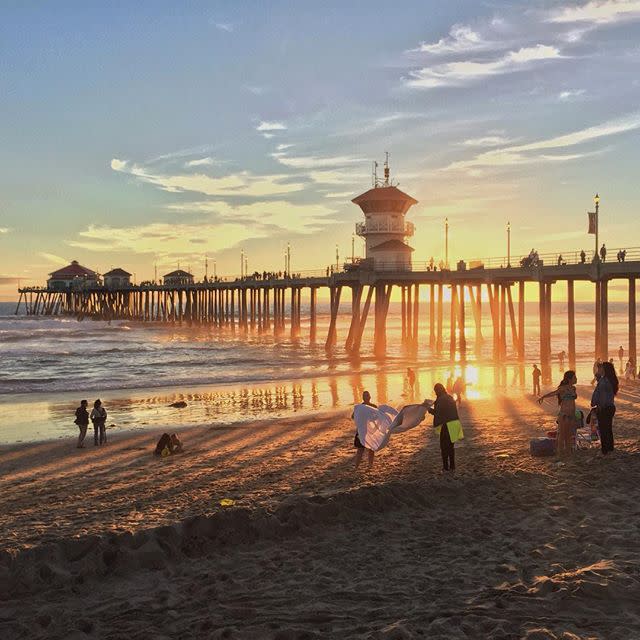 Find more photos on Instagram by searching #InstaMeetHB. See you at the next Huntington Beach InstaMeet!
Header photo by @oxenham!