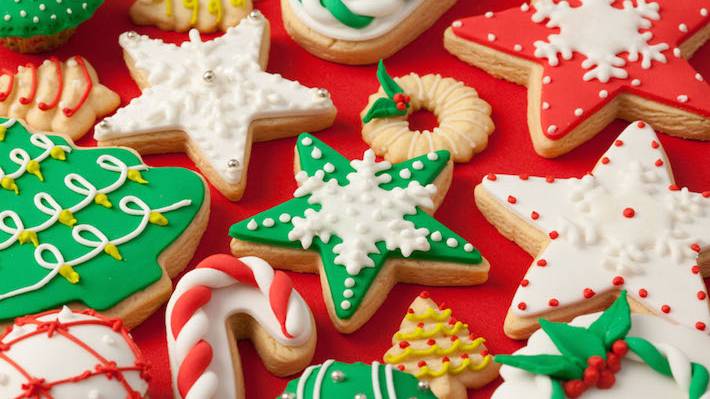 It's the most wonderful time of the year. When the air gets chilly, everyone is in the holiday spirit and cookies are everywhere. Whether it's your work cookie exchange or the plate of sweets left by the tree for Santa, you can't escape this classic dessert.  We found a few local bakeries that offer only the best cookie collections.
6855 Warner Ave
714.842.1130
"Of course they have other delicious and amazing looking treats! But the main star for me is their COOKIES!" - Rachel T. from Anaheim, CA
Great Dane specializes in traditional Danish pastries, cakes, and most importantly, cookies. Their innovative decorating usually features a touch of glitter (edible of course) and will surely impress everyone at work or a holiday party.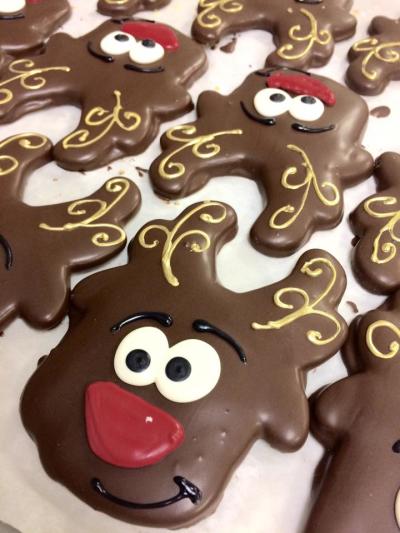 9048 Adams Avenue
714.965.1695
"This place is phenomenal. The pastries, cakes and dessert are at a level beyond most bakeries in Southern California." - Joe S. from Huntington Beach
Tomgirl Baking Co. has been a neighborhood favorite for all things dessert. Owned by Wonyee Tom, the bakery uses only the freshest ingredients and makes everything in house from scratch. Their Surf City surfboard cookies are a treat all HB fans are sure to enjoy.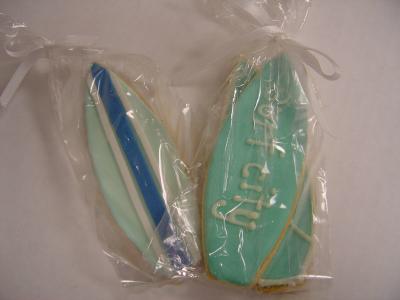 5362 Oceanus Dr, Suite C
714.903.6800
"The service and the end result of this place is impeccable! " - Bahar M. from Orange, CA
Sweet Traders creates stunning and fabulously delicious treats while never compromising quality for quantity. Their decorated sugar cookies are made from scratch specifically to order and can be customized in shape, color and design.
16479 Bolsa Chica St
714.840.8200
AND
21168 Beach Blvd
714.536.8005
"BEST Cupcakes in town...best in most towns that I've visited, now that I think of it!" - Robyn Q. from Huntington Beach 
There is a special style and experience that comes along with any cupcake purchased from Bubba Sweets. Earning the title of "Cupcake Wars Champions" in 2013, Bubba Sweets is known for their unique and often funny cupcake names such as Katy Perry and Lava King. Mix it up and treat Santa to one of their gorgeous Holiday cupcakes.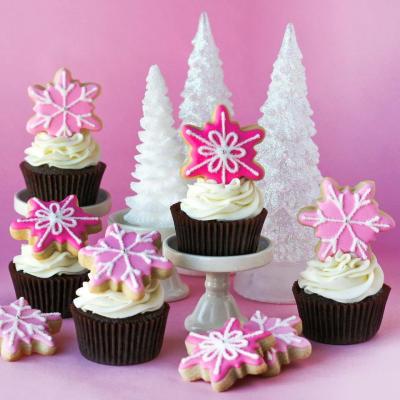 If you're feeling up to the challenge of baking your own Holiday cookies, we've gathered some inspiring sugar cookie decorating ideas!