Author
Stephanie Pfingsten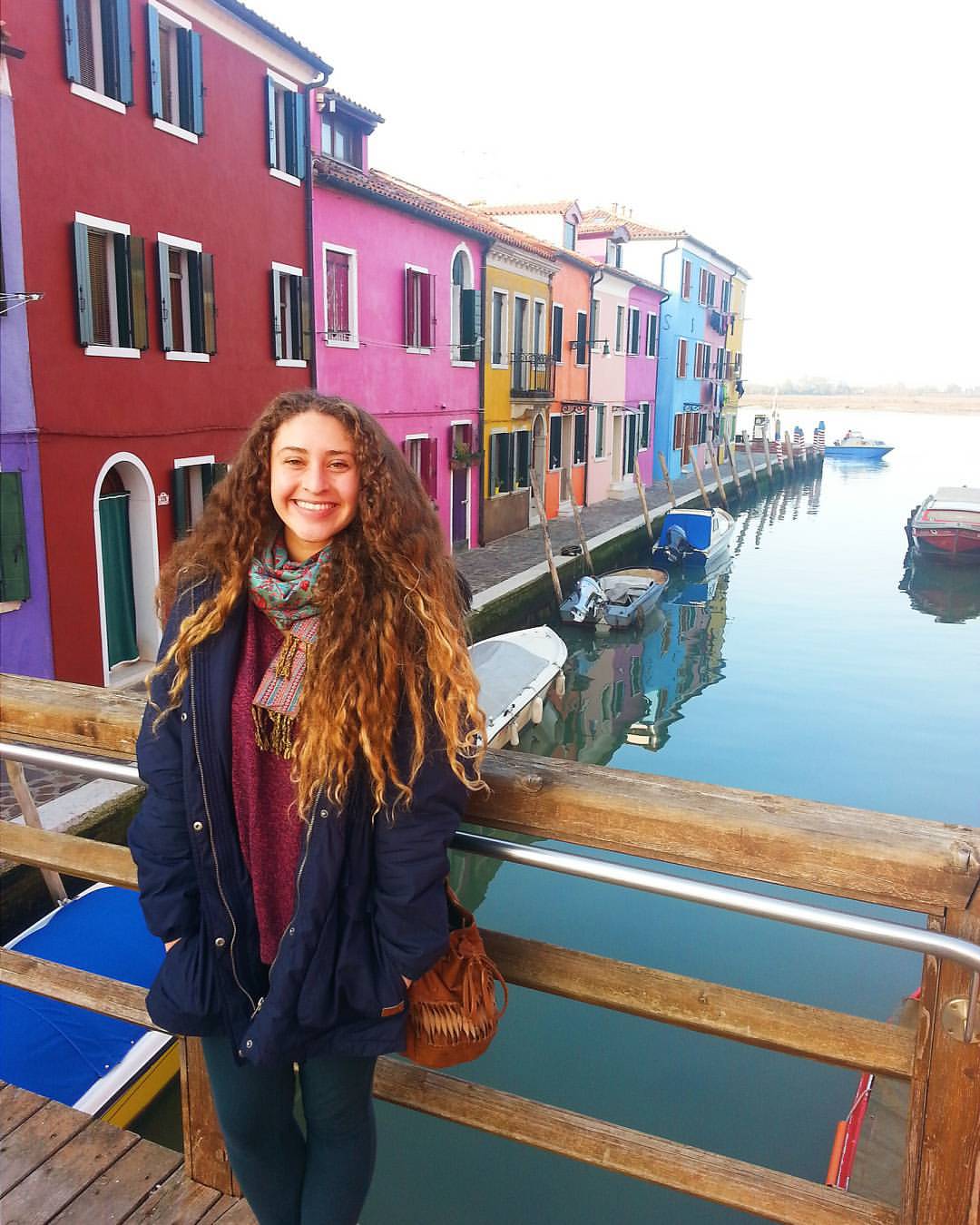 A true Southern California girl with wild curly hair and a PT Cruiser, Stephanie loves being out and about taking advantage of everything the sunshine state has to offer. In addition to studying Business Marketing, Public Relations and Advertising at Chapman University, she is the public relations and social media intern at Visit Huntington Beach.
When she's not in the office, you can find her working background on TV sets, catching up with friends at the beach, taking a hike, or trying out new sushi and poke places in Orange County. Always on the go and a huge fan of traveling, Stephanie has visited 14 countries in Europe.
Her other interests include scrapbooking, volleyball, water polo, and moshing at alternative and rock concerts!
No posts found.