Author
Roger Bloom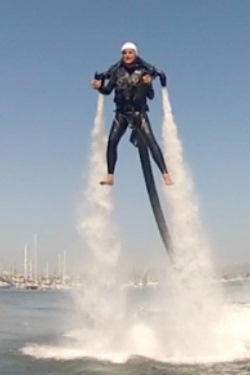 I am proud to say I was born and raised in Southern California and have been a Huntington Beach resident since 1975.
My career in Orange County journalism and public relations began at the Huntington Beach Independent in 1979. I've been an editor at the OC Business Journal and the OC Register.
For me, there is nothing better than a morning bike ride along the boardwalk, and breakfast or lunch on Main Street. I enjoy photography, travel, diving, movies and reading - but not necessarily all at the same time.
I also enjoy watching my two teenage daughters surf or listening to them play piano. Thanks to the girls, my wife and I are also Whovians (ready for the 12th doctor) and Sherlockians (John's wedding was hilarious). See you around town!

No posts found.