Weekends Huntington Beach: Surf, Skate, Boat and Unwind in SoCal's Premier Coastal Destination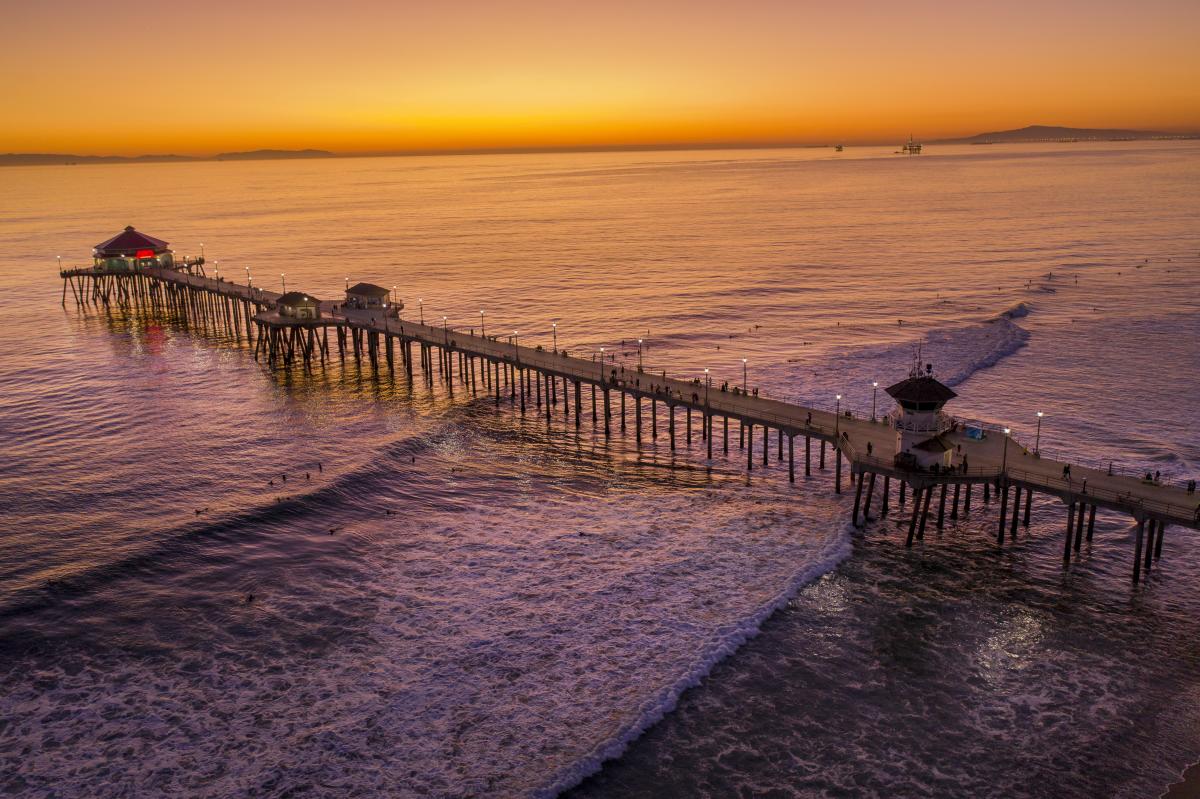 A weekend in Huntington Beach, California seemed to check all of the boxes. With so many options for us to get our fix of nature, surfing, skateboarding, paddling, relaxing, and (not to mention) epic dining, Huntington fit the bill.
Here's how we chose to spend our time in sunny HB this season – where the weather is more than likely to be pleasant during your stay, and the activities are sure to be in no short supply.
Click here to read the article by Jon Perino