WEDDING VENUES IN THE HUNTINGTON HARBOUR
Nautical Huntington Beach Wedding Venues
For those with a love for the sea, a Huntington Harbour wedding offers stunning views of the Huntington Harbour and a private beach. 

Huntington Bay Club 
Anchored along a private cove in this picture-perfect seaside marina, the newly renovated Huntington Bay Club provides a uniquely stunning locale for exclusive weddings. Owned and operated by 24 Carrots, this spectacular redesigned waterfront venue encompasses flexible indoor and outdoor spaces, perfect for both intimate and extravagant gatherings. Three spacious indoor ballrooms offer panoramic views of the harbor and segue gracefully to an expansive outdoor terrace, and a private white sand beach, framed by seaside gardens that adds a whimsical flair to this unexpected haven of tranquility and beauty.
Keep up on Surf City USA news. Featuring updates about local events, restaurants, businesses and special hotel promotions, the Surf City USA e-newsletter is the best way to stay in-the-know on the latest and greatest in Huntington Beach.
Read More
Prince Charters 
Get married on a Luxury Yacht as you set sail with up to 30 of your closest friends and family in Huntington Beach. Huntington Harbour is a calm and beautiful harbor that offers exquisite views in a peaceful picturesque scenery.
Wedding cruises are customizable starting at 1.5 hours and include a licensed Captain, 2 Crew Members and a champagne toast.  The yacht docks 30 minutes before the cruise if you would like some pre-wedding photos and/or to decorate for the wedding!
Need help with the details?  No problem! Prince Charters have contacts for wedding cakes, photographers, flowers, wedding planners, catering and officiants. 
The Huntington Harbour Yacht Club
Situated on the romantic Huntington Harbour, the two-story Huntington Harbour Yacht Club offers multiple room configurations, two bars, a waterfront patio and balcony, a second balcony with ocean views,  plus an events manager, preferred vendor list, and on-site accomplished chef and professional kitchen.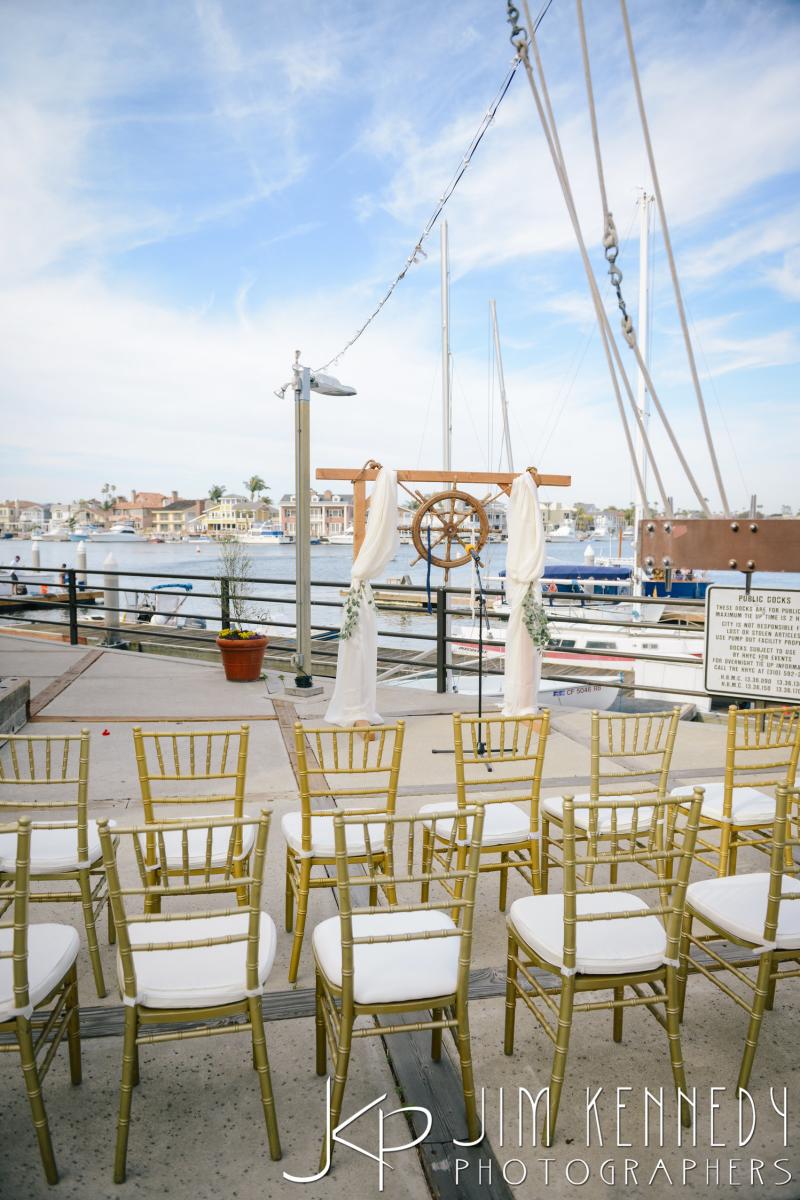 Explore Huntington Harbour