Huntington Beach, California 
Welcome to Huntington Beach, California-Surf City, USA. Located in Southern California between Los Angeles and San Diego, with three airports near Huntington Beach. Surf City USA 10 miles/16 kilometers wide open sandy beaches make it a paradise for families, couples, dogs, and surfers. Our endless summer weather offers relaxation, things to do, and oceanfront dining year-round. Some visitors favorites include biking, bonfire pits, kayaking, and of course, the iconic Huntington Beach Pier spanning 1,850 feet in length. Our pier sits in the heart of Huntington Beach and allows visitors to experience the breathtaking views amidst the sounds of crashing waves and the ocean breeze. 
Places to Stay in Huntington Beach
Surf City USA is full of hidden gems, activities and adventures, from an ecological reserve to surf lessons, and five distinct public beaches along the coast. Surf City USA, sure, but if waves aren't totally your thing, take advantage of the calmer waters in Huntington Harbour and charter your private boat with Prince Charters' and enjoy a private booze cruise. Get a full day spa experience at one of Huntington Beach's luxury oceanfront resorts house exquisite spas: Bali-inspired Aarna Spa at Paséa Hotel, Drift, A Waterfront Spa, at The Waterfront Beach Resort, A Hilton Hotel, Spanish-style Pacific Waters Spa at the Hyatt Regency Huntington Beach Resort. 
Hotel Packages
Hotel Packages & Specials
We're all in need of a beach break, a moment of escape, and rejuvenation.
See More
Huntington Beach Culinary 
Huntington Beach serves up a variety of delicious eateries. For food lovers, what you eat can be just as significant as what you do on vacation. Surf City USA's restaurant community delivers on authentic and memorable meals that will last you a lifetime. From rooftop views at Tanner's Restaurant to Michelin's LSXO Vietnamese Restaurant, and new upscale eateries added to the scene: Henry's Oceanfront Dining and Social, Huntington Beach's chefs are always cooking up delicious food. To wash it all down, try Main Street Wine Company wine tasting or Huntington Beach's many local breweries.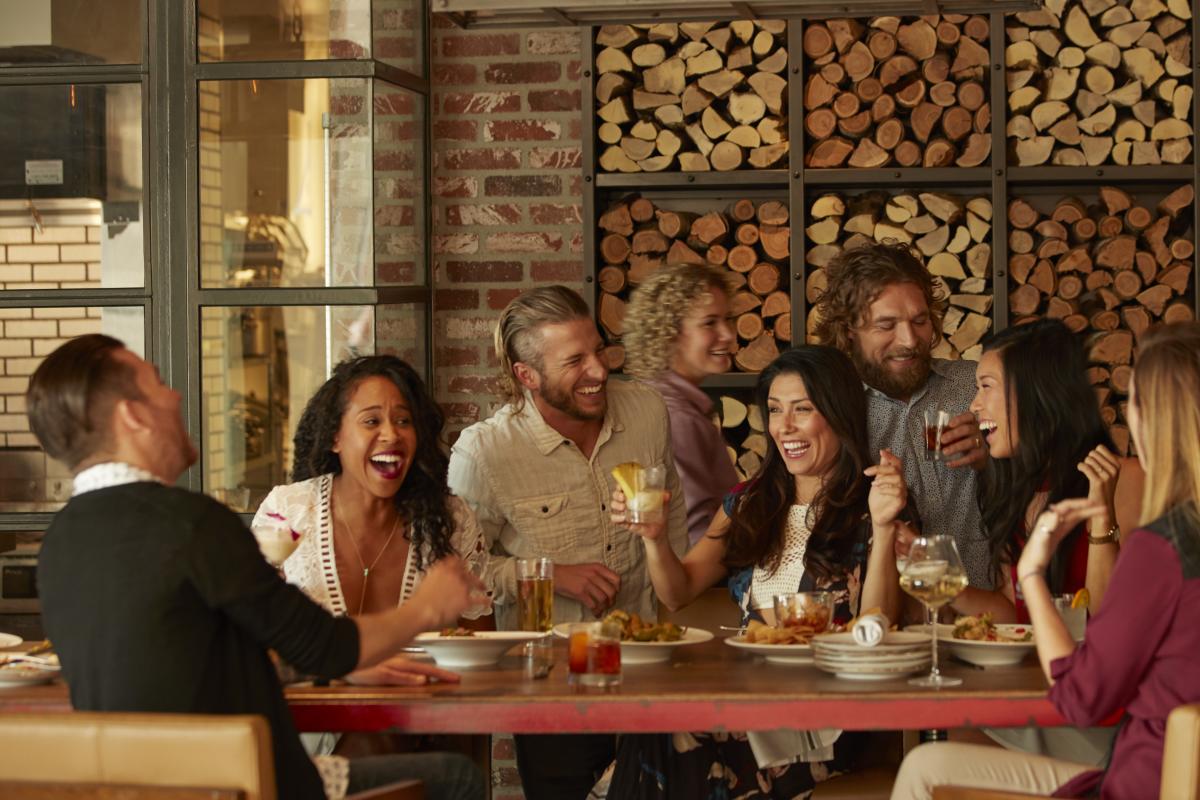 Our Culture
Sun, surf, and sand. Beach vibes and a laid-back lifestyle. If you want to put a pin in a city that best represents iconic California, all signs point to Huntington Beach — which rightfully touts itself as Surf City USA. Yes, you'll find killer waves and sun-kissed beaches here, along with all of the luxuries Orange County has to offer, only without pretense or attitude (forget what you see on Real Housewives of OC — Huntington Beach folks are the real deal). But that's just the start. Pack your bathing suits and board shorts, but don't forget a pair of hiking shoes and a growler — you know, only in case you run into some surprises along the way.